What do you do if you want a nice looking blog header image?  What do you do if you want an info-graphic?  What do you do if you if you want:
A new logo
A physical product design
graphics for your kid's birthday party
a PDF to look professional designed
an ad designed
sales page graphics
T-shirt designs
Well, all of these things and more are jobs that Design Pickle has done for me over the past few months.  So, you could out and post a job for a graphic designer each time you have a little graphic design work to do.
Or you could get it all done in one place.  Oh, and it's "unlimited" (more on this later) designs for one flat monthly fee.
In this Design Pickle Review, I plan to share what I like, what I don't like, and what I've learned over the past year as I've used Design Pickle for my graphic design needs.
In a nutshell, I highly recommend Design Pickle.  You should check it out right here.
What is Design Pickle?
If you haven't heard, Design Pickle is an all-in-one graphic design service for one flat monthly fee.  You can get unlimited graphic designs with unlimited revisions for $399/month. 
Alright, but what does "unlimited" really mean?  On the design pickle website it says, "unlimited requests", "unlimited revisions", "unlimited brands".  All of those things are true.  However, I want you to go in with a clear understanding of what that really means.
Sure, you can submit unlimited requests and have unlimited brands, but it doesn't mean you will GET unlimited actual designs done each month.  If I submit 1 million job requests in a month, I shouldn't expect to get 1 million unique graphic design jobs done in a month for only $399.  That's crazy talk.
The way it works is that you have essentially one graphic designer assigned to your account.  That same graphic designer also works on a couple of other accounts (you aren't the only client they work with).
Basically, some of your jobs will get completed slower or faster depending on how busy they are.  But what I've found is that I can usually expect 2 or 3 graphic design jobs to be completed a day.
This also depends on the complexity.  Simple jobs will get more done, more complex jobs will take longer.
Is the Design Pickle Price Worth the Cost?
If you are like me, you really want to know what the bottom line is.  Will you be paying more or less with Design Pickle?  Would it make more sense to just hire a graphic designer for one-off jobs or use their service?
You will have to think through the calculation for your business because you may have more or less complex jobs that you will typically request. 
Here's my thought process:
To get a really professional blog header image done, it would cost me anywhere from $10 to $100.  Only crazy people would spend over $50 though.
I think $10 to $30 is a safe guess for how much a typical graphic designer would charge for original blog header image.  If you were to hire a freelance graphic designer for a logo, you can get something in the $30 to $50 range, and that's considered really cheap.  
A US based graphic design firm would charge $800 or more.  Sorry for throwing you under the bus US folks…
I figure I can get at least 2 jobs done a day.  So, 2 jobs x $20 (and this could be on the low end) is $40 a day, or $1200 a month.
So, yes…my calculations show that if you use Design Pickle enough, it's definitely worth the cost.
A Couple More Benefits of Design Pickle
However, another huge benefit is the ease of use.  My designer has gotten used to my style and so it's SUPER quick to order jobs.
For example, I might just say, "I want another blog header for Niche Pursuits that says, "5 Reasons Why Niche Pursuits is the Best Blog on Planet Earth"."  (All 5 reasons would be very true of course).  
That would be it.  If I went to Upwork, I'd have to describe the job in detail, wade through applicants, hope they understand my brand, etc.  It would be a little more time consuming than just using Design Pickle.
I think it's also worth mentioning that design pickle has access to stock images or other stock graphics that they can use.  What this means is that you don't have to pay for or provide any stock photos on your own.
For example, let's say I wanted a professional image with text layover of a happy couple sitting on a bench.  I would just tell them to go find a stock image of a happy couple sitting on a bench and to add these certain words.  
I don't pay for the stock photo, Design Pickle already has it.
Design Pickle Examples
As mentioned, I've been using Design Pickle now for about a year.  During that time, I've had them create graphics for several of my businesses.  I'd like to provide a few examples below.
Logos
I've used Design Pickle to create a few logos for me.  For example, below is the logo for my new AMZ Image plugin, thanks to Design Pickle.
Sales Page Graphics
Product Design and Graphics
I've used Design Pickle a number of times to take my raw Amazon product images and make them look nice. This might be added graphics and descriptions to the images to callout features.  Or it might be to just enhance the photos in some way.  
You can also use Design Pickle to do ebook covers, software boxes and more.  Here's a recent example of product image for my WordPress Plugin.
Facebook Ads
We use design pickle all the time to design nice looking Facebook ads for us.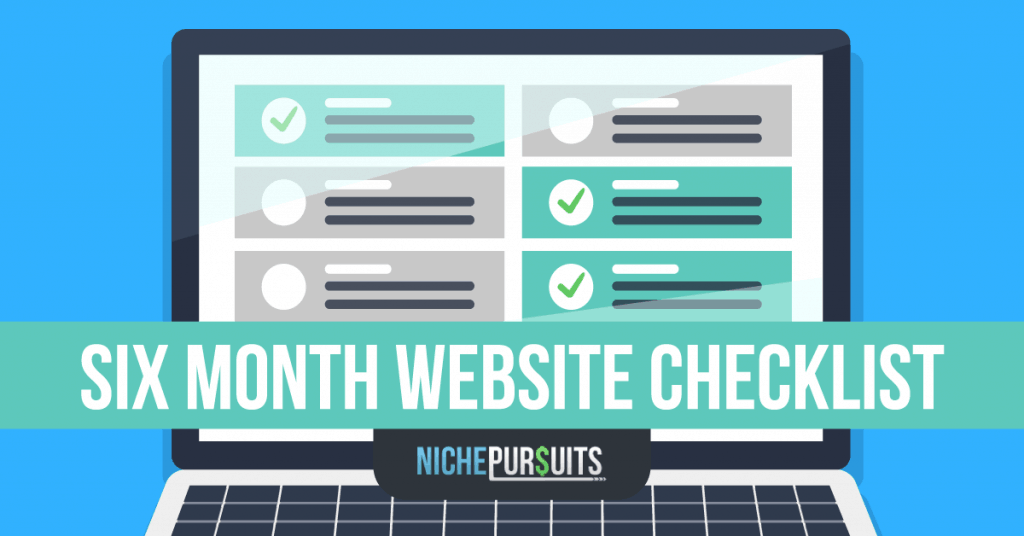 Printables with Graphics
Yes, this is for my Mom blog.  The possibilities are endless with printables.  If you can dream it up, Design Pickle can help design it.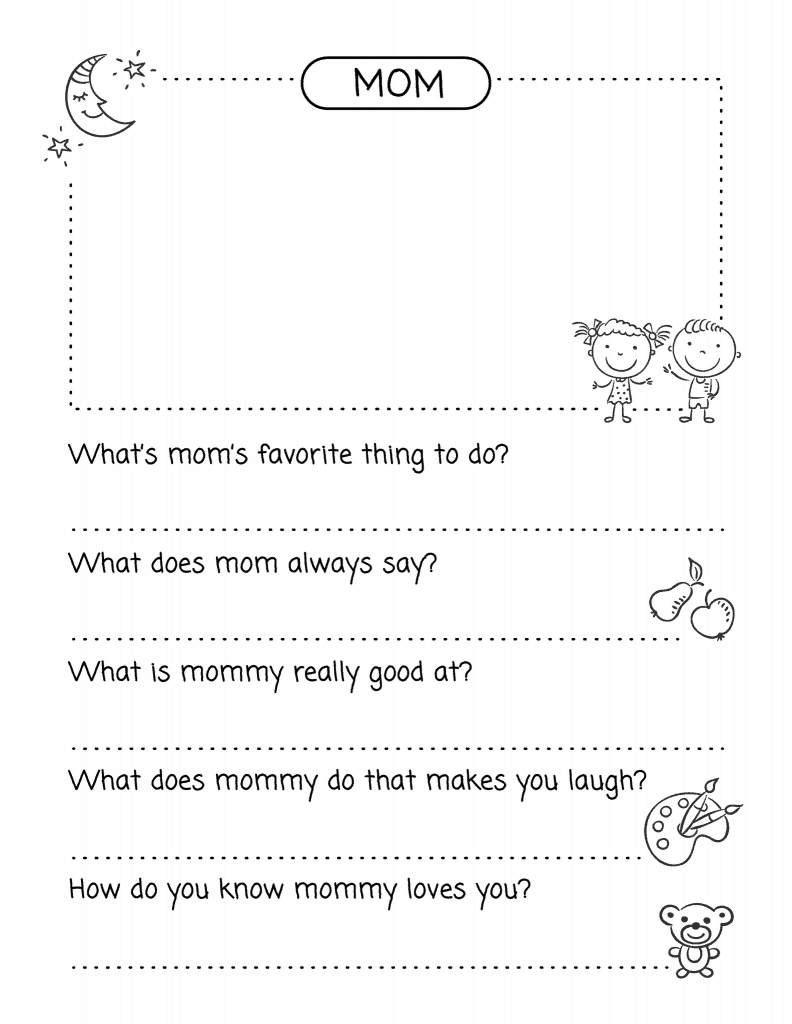 Blog Header Images
Want to start your own blog?
Want to start your own blog that can make thousands of dollars per month in passive income? Here I discuss:
The tools you'll need

How to start on a budget

Best ways to generate an income fast
Interested? Click here to learn how to start your own blog.
I use the services at Design Pickle all the time for blog header images.  This is a great way to spruce up a blog post to make it look professional, which in turn helps readers stick around longer.  And we all know that time on site can actually help your site rank better in Google.  So, does Design Pickle help your site rank better in Google?
Here's some quick examples of just a few blog header images I've had done for NichePursuits.com.  We've done a ton of these types of images for our other sites as well.
PowerPoint or Google Slide Presentations
I've used their service to help make my presentations look professional on a number of occasions.  Here's just once slide example.
Sales Videos, PDFs, and more
I've used a ton of graphics in my sales videos and PDFs.  If you wanted to write an ebook and sell it online, you can really increase the perceived value of that PDF book by having Design Pickle go through and make it look great for you.
I've done this several times now.
I've also had Design Pickle do a few product designs for me.  Yep, physical product designs.  Basically, I'll have the idea for the product and they will whip up a visual prototype for me that I can send to a manufacturer to help explain what I'm looking to do.
Is Design Pickle Right For You?
The possibilities really are much more than I could cover in this one blog post.  For any project that you might be doing that could possibly require graphic design, you can use Design Pickle for that.
You have to decide if Design Pickle is right for your business.  Can you afford to spend $399 a month?  Will using more professional graphics in your business help increase your income or brand value by more than the cost of the service.
In my case, the answer is definitely yes.
I highly recommend that you check out Design Pickle Right Here.
---