For whatever reason, Textbroker might not be the best company to work for as a freelance writer.
Thankfully, there are many other great platforms where you can find freelance writing jobs and be paid to write.
We're going to take a look at 21 of the best sites like Textbroker!
Freelance Writing On Textbroker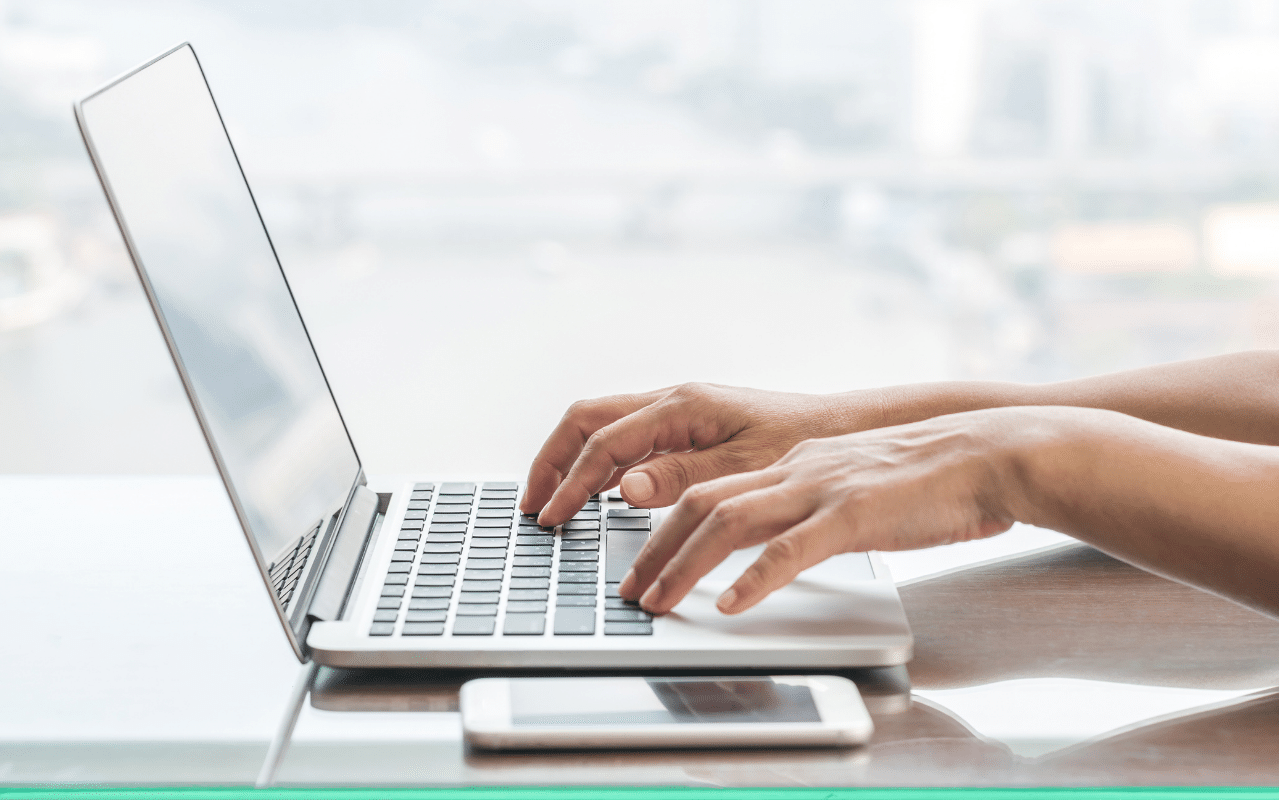 Textbroker is one of the largest content mills out there, and there are undoubtedly many benefits to working on the platform.
For example, any US-based person can start accepting writing jobs as a beginner and work their way up to higher earning assignments.
Other pros of Textbroker include:
It's free and easy to sign up

Work as little or as much as you can

Build long term relationships with clients

Large client base with plenty of work opportunities

Helpful support resources

Weekly payouts
But despite all the positives, Textbroker isn't for everyone.
Why You Might Want A Textbroker Alternative
There are a few reasons why you might be looking for a site like Textbroker.
Maybe it is because they only hire US-based writers, or perhaps it's because you just want to earn more money as a writer!
Starting rates on Textbroker are as little as 1.5 cents per word. This works out to be $15 per 1000 word article.

Given that you must live in the US to write for Textbroker, it will be challenging to pay the bills on those earnings!
And while at these rates nobody is expecting a magnificent article, it all takes time nonetheless. It might be better to find an alternative.
Here are 21 sites like Textbroker to get paid to write about anything – if you want to buy content, check out these top content writing services!
iWriter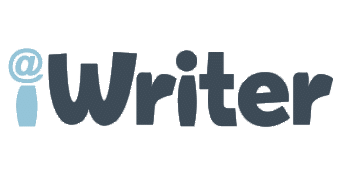 iWriter is a content mill most like Textbroker.
Anyone can apply to start freelance writing on iWriter, even non-native English speakers.
Because there are fewer entry barriers, lower-rated writers can be earning very little, and there can be a race to the bottom with pricing. 
As your star rating increases, so will your ability to earn more money.
Writer Access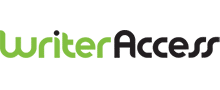 Writer Access has been around for many years and is a well-established freelance writing site. 
Anyone can apply to write for their clients, though approval is not guaranteed. They hand-vet applicants before bringing them into the writers' pool.
Sites like this are good because there is the potential to earn more money.
UpWork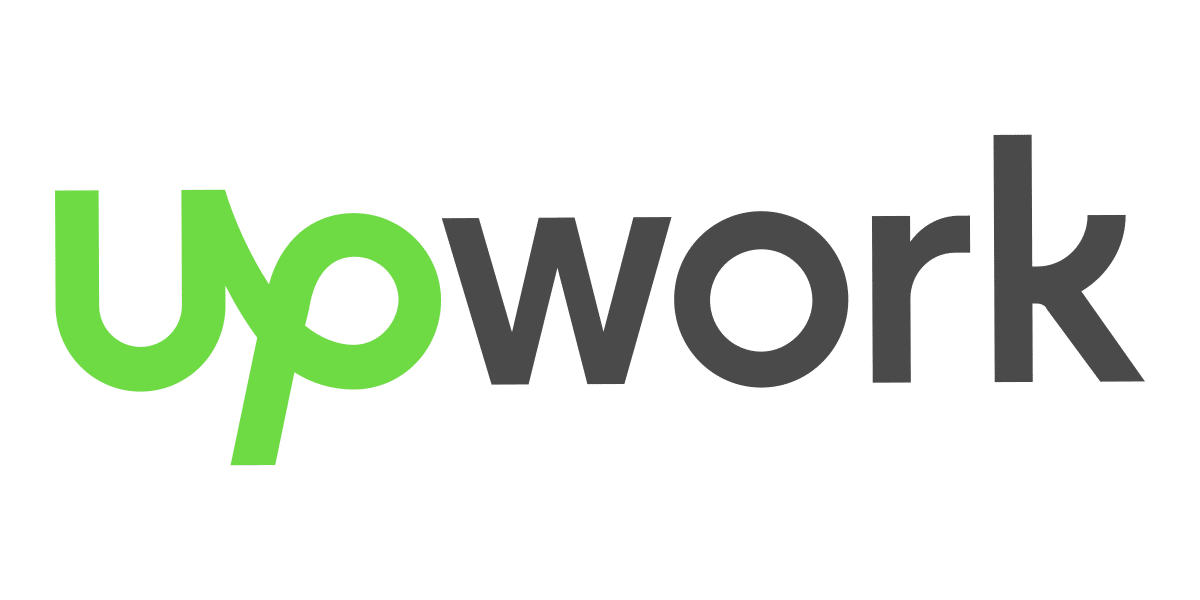 Upwork needs little introduction as it's been a go-to platform for freelancers for many years now.
Set up a profile highlighting your writing skills and abilities. Prospective content buyers can browse your profile and hire you, or you can apply to openly posted jobs.
The downsides to UpWork are that it's incredibly crowded, and it can be hard starting with a new profile. However, this is one of the best spots to look for permanent or long-term writing work.
ProBlogger
ProBlogger is another solid online job board where writers can look for work.
As with Upwork, these jobs tend to be long-term or permanent positions, rather than simply writing one or two articles.
It's not a platform for beginner writers but rather for those looking to up their game.
Freelancer.com
Freelancer is one of the largest platforms for freelancers.
While more job opportunities tend to be in the web design and development fields, there are also plenty of writing jobs listed.
Clients will post jobs, like 'experienced blog writer needed for ten articles on coffee', and then anyone can bid on the job.
The bid includes the price for the job, delivery time, and a proposal. Unfortunately, this setup can be very competitive and time-consuming.
Fiverr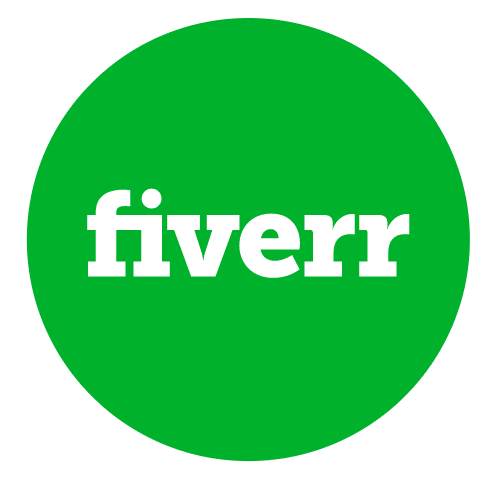 Fiverr is similar UpWork and Freelancer in that it's a large platform with a competitive base of freelancers looking for work.
The upside is that it's open for anyone and everyone to start using. You don't need to apply and wait to be approved.
Fiverr has a massive network of buyers and sellers with a ton of support material to help you find success.
Verblio
Verblio bills itself as 'the simplest, most flexible freelance gig.'
They are looking for experienced writers who also have a background in content marketing and SEO – a step up from sites like Textbroker.
You can write on-spec for customers looking to purchase pre-written content or choose which job orders to take on.
WordAgents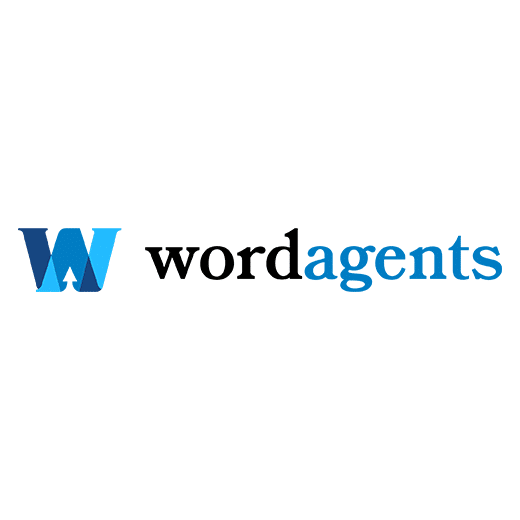 WordAgents are looking for experienced SEO writers to craft quality content for their clients.
You will be assigned writing tasks and expected to meet strict deadlines. Writing topics will be across all categories and require diligent research.
Writers Domain
Writers Domain is a smaller custom content site that takes on freelance writers from most English-speaking countries.
They focus on creating short-form content that is 600-800 words in length, so it's great for those not wanting long writing assignments! 
People Per Hour
People Per Hour is another well-established writing site for those with experience and ability.
There is not only the opportunity to write blog posts and articles, but they also have a more comprehensive range of writing assignments on offer: 
resumes and CVs

transcription tasks

research writing

technical writing
Scripted
Scripted is another site looking for writers to produce high-quality content.
There is a lot of flexibility to working as a writer for Scripted – you fully control your workload and pricing, and you can even propose jobs directly to customers!
Constant Content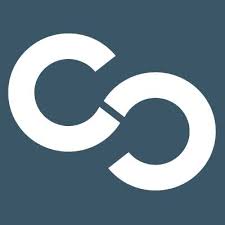 Constant Content writers can create content for both ordinary niche sites and big brands like Uber or Home Depot.
Only a fraction of writer applications are accepted, and quality control is rigorous and ongoing. This freelance writing site is best for experienced writers.
Crowd Content
Crowd Content offers a wide range of writing projects, from blog posts to product descriptions. There are also editorial job opportunities.
This site requires a higher level of quality from its writers, and the application process is a little more thorough than the likes of Textbroker.
Each new job generally requires a new application to the client.
BKA Content

BKA Content is looking to hire freelance writers.
The content writing jobs are mostly blog posts and online articles, but they also have clients wanting writers for E-commerce listings.
Zerys
Zerys is a site purely for those wanting a content writing job.
They offer opportunities to build long-term relationships with clients, similar to Textbroker.
There are three ways to find writing jobs on Zerys: 
through a client job board where anyone can pick up the work

a favorite job board, where jobs are shown only to a client's favorite writers

direct assignments from clients to you
Contently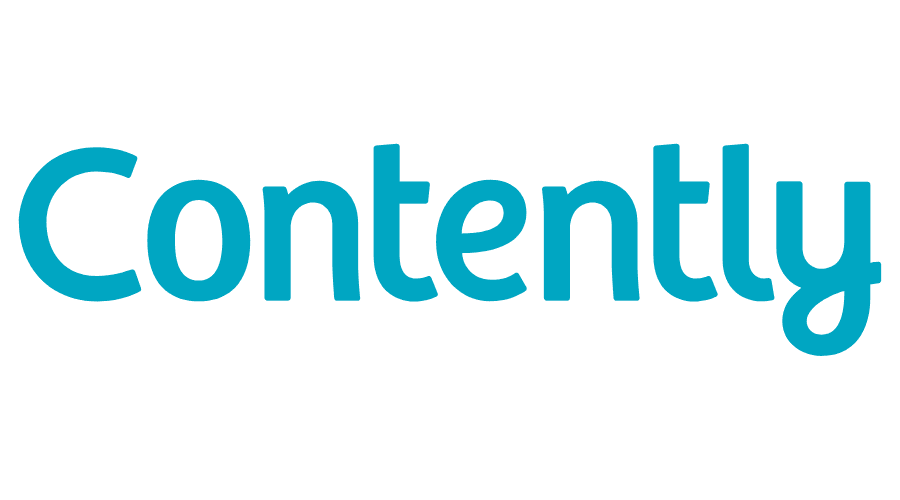 Contently is another content marketplace matching brands and websites with new writers and other creatives. 
This site is not for those just starting their freelance career unless their writing skills are top-notch!
Words Of Worth
Words of Worth is another of those sites like Textbroker but on a smaller scale! 
They have plenty of writing assignments available, and when they take on writers, they expect them to be available for a certain amount of work per week.
There is less flexibility than with other content mills, but perhaps a great guarantee of work.
ClearVoice
ClearVoice is an excellent platform for professional freelance writers. 
You can build out a fuller portfolio, better showcasing your skills to prospective clients.
Once you have secured work, you can easily communicate with your client to make sure things are on track.
Skyword
The Skyword platform is looking for freelancers in a range of fields, from videography to writing. 
They work with larger brands and are looking for writers who are at the top of their game.
E Byline
Ebyline is a bit different, especially when it comes to buying content. Those looking to hire freelancers must pay a monthly subscription for access to the writer's pool.
However, writers themselves can create an account for free.
Content Gather
Content Gather have two ways to earn money as a writer:
Write the content you want and list it for sale in the marketplace – buyers can browse and buy these pre-written articles

Custom jobs – choose work from client orders
The Best Freelance Writing Site
The best freelance platform for you will depend on a range of things from your location (mostly for tax reasons) to your experience.
Thankfully, there are so many content writing sites that there is a solution for you – even if you're a total beginner.
Sites like iWriter and Textbroker are great because anyone can get started quickly and easily, building up a profile and increasing earnings. But when the large content mill option isn't working, one of these alternatives is sure to be a better fit!
As you've been interested in sites like Textbroker, freelance blogging is another area you should definitely explore!
---