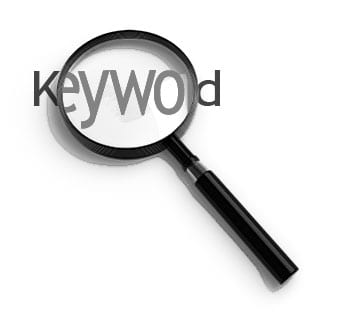 Today, I wanted to make a quick video that will show you how to take the ideas I mentioned in a previous post (15 Ways to Brainstorm for Keyword Ideas) and take it one step further.  So in this video, I will give a brief demonstration of how I brainstorm for root keywords using 3 ideas: things I am doing, Google Instant, and Amazon.com.  There are lots of other ways as I discussed in my previous post, but this will give you a good idea.
However, then I discuss keyword tools that you can use to expand your keyword lists.  Its vital that you expand your list to get additional ideas.  In particular, you can use the free Google Adwords Keyword Tool – or as I demonstrate in this video, I use my own keyword tool – Long Tail Pro.  Unfortunately, at the time of this post, Long Tail Pro is not available to the public, but it will be within a few short weeks.  Either way, I simply wanted to demonstrate how keyword tools (any tool, not just Long Tail Pro) can help you expand your keyword lists.
Next, I demonstrate how to quickly and easily use the criteria I mentioned in a previous post (Search Volume and CPC Criteria of a Winning Keyword) to filter out unwanted keywords.  Essentially, I like to only look at keywords that have a minimum of 1,000 Exact match local search volume and have a CPC of $1 or more.
Want To Build Smart & Relevant Internal Links...Quickly?
Link Whisper is a revolutionary tool that makes internal linking much faster, easier, and more effective.  It makes it simple to boost your site's authority in the eyes of Google. You can use Link Whisper to:
Bring out your orphaned content that isn't ranking

Create smart, relevant, and fast internal links

Simple yet effective internal links reporting: what has lots of links and what pages need more links? 
Click here to revolutionize your site's way of doing internal links
Check Out the Video Below!
Anyway, I hope you enjoyed the video and please post any questions you might have below!  Let me know your thoughts below…thanks!
---