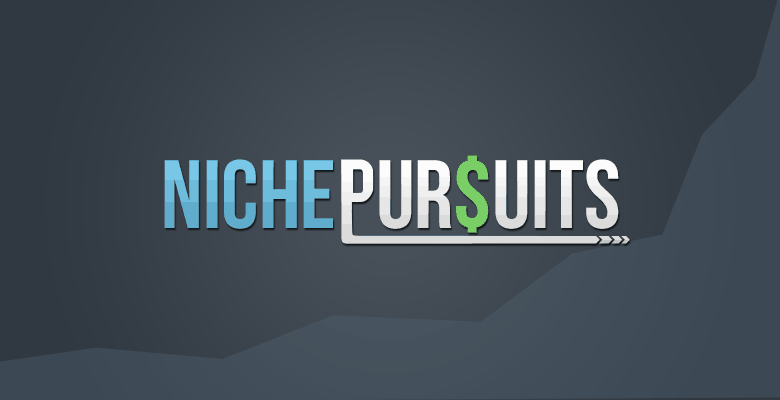 Well, I've gone and done it. I finally recorded another podcast episode!
Today, I share a discussion between Perrin and I on the importance of being unique with your business. In particular, we have a more in-depth discussion about being the ONE, as I wrote about in my last blog post here.
This is an interesting topic that may seem pretty obvious to some people, while others may be completely oblivious to the subject.
In my opinion, to build a defensible business that can stand the test of time, that business needs to be doing something unique.
In particular, here's a few of the things we discussed and referenced throughout the podcast:
Over 50% Off Templatic Membership
Powering tens of thousands of websites for over 10+ years. Templatic offers you 100+ professional Premium WordPress themes and 50+ WordPress plugins to help you power and monetize your website and all come with top-notch support.
Unlimited Domain Installation
Open Source Code
1-Click Install
SEO Friendly Themes
Use Coupon Code: NichePursuits
What does it mean to be the one?
Restaurant examples that are unique
Why niche sites are extremely difficult to build a completely unique business from
How Long Tail Pro was able to stand out from Market Samurai and other competitors in order to capture market share
Discussion of uniqueness and marketing of NerdFitness.com
How Brian Lam made WireCutter.com thrive with a basic information site
Short update on my Amazon FBA business, and why its been so successful in the first 30 days (hint: it has some unique features)
Why it's difficult to be the one with Kindle books
5 Strategies to help you build a defensible business
Overall, it was great to get back behind the microphone and share some of my thoughts on the podcast!
I hope that you will give this episode a listen and let me know your thoughts in the comments section below.
Also, if you found this podcast at all useful, or you would simply like to give me a "thumbs up" for the Niche Pursuits podcast in general, please leave a rating on iTunes right here.
Finally, stay tuned for my next blog post…I'll be covering my new Amazon FBA business in depth. I've only been selling for about 30 days, but the success is honestly starting to blow my mind. I'll give you the inside scoop in a few days.
---