Google is Forcing a Major Shift in My Blogging Strategy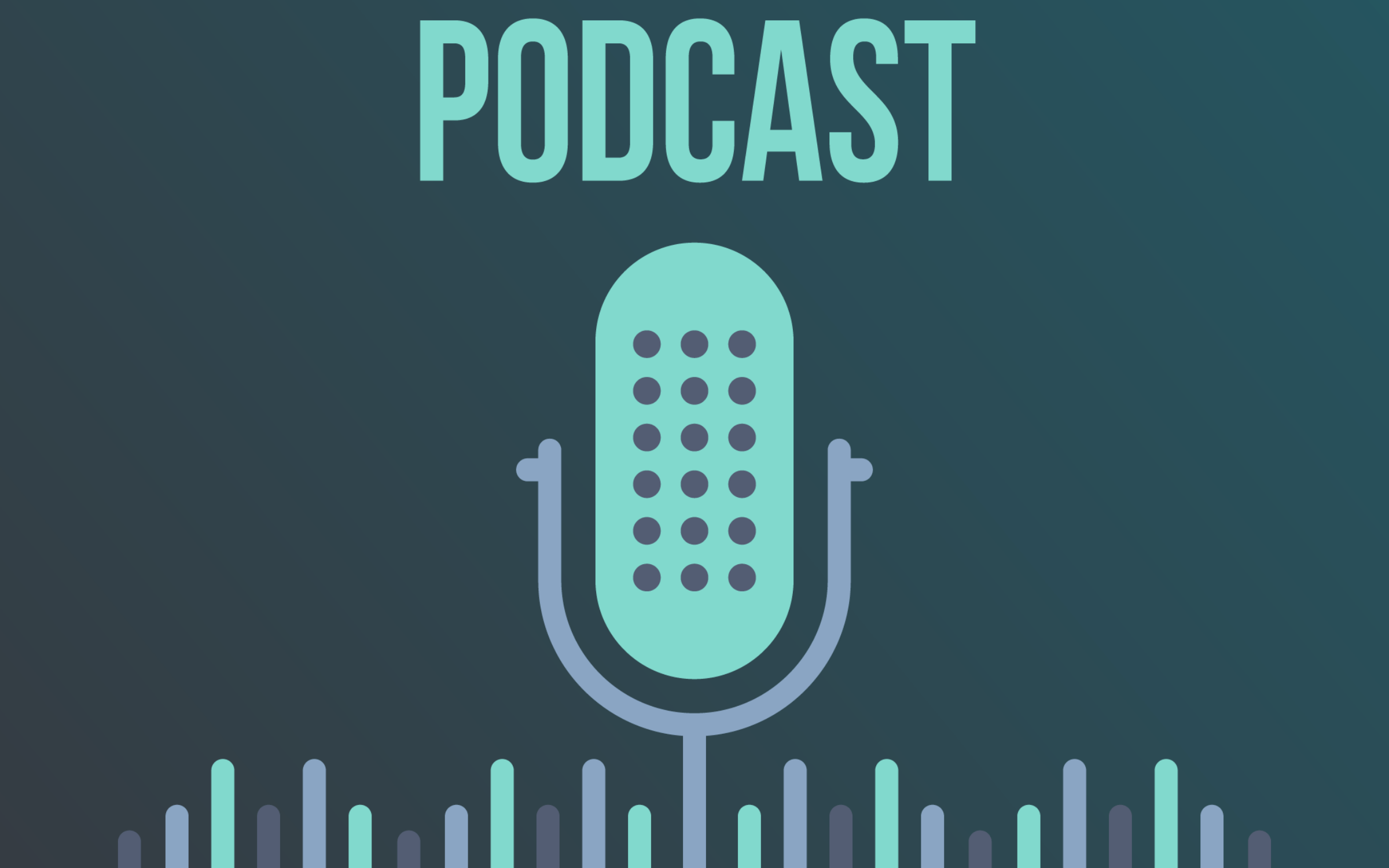 When you buy something through one of the links on our site, we may earn an affiliate commission.
Over the last little while, I've come to the realization that I need to make a major shift in how I blog.
All thanks to Google.
When I started Niche Pursuits, I would just write about whatever little topic I found interesting.  I would provide income updates, I would share my goals, I would share the latest news that I thought was cool, and even give little updates on my family to keep things personal.
People LOVED the content.
But as I go through years later and now analyze what blog posts perform the best, the "boring" keyword targeted blog posts always outperform my interesting and popular updates from years ago.
For example, I wrote posts about my income from niche sites.  These posts would get hundreds of comments and people loved them.  However, those income reports now get 0% of my traffic years later.
After all, who cares how much my niche sites made in Feb. 2012?
At the same time, the "boring" posts I wrote in 2011 and 2012 that focused on very specific keywords are still getting traffic to this day.
If I want traffic from Google for years to come, I need to shift my blogging strategy.
Listen to this podcast episode to get the full story.  But I will no longer be spending my time writing about "whatever" subject I feel.  Instead, I'm writing about evergreen "keyword" focused content.
Sure, sounds simple.  But I've always written freely on this blog.
So, where will my "interesting" and more spontaneous content be?
You are in luck, I won't stop sharing little project updates, income reports, and random thoughts on subjects that might not be keyword focused.  
I'll be sharing those types of updates on my email list, my podcast, my Facebook group, and on my YouTube channel.
I look forward to continuing to share my interesting content that may not be keyword focused there.  
But my blog will be for very specific SEO focused content for the most part.  This is the big shift that perhaps you may want to consider for yourself.
As a heads up, I'll likely be deleting this post in a few months because I doubt it will get much traffic from Google. 
This page will just redirect to the podcast episode in the future, so you can still listen to it.
I gotta keep my site "clean" to keep Google happy.  Thanks Google.
Want to learn step-by-step how I built my Niche Site Empire up to a full-time income?
Yes! I Love to Learn
Learn How I Built My Niche Site Empire to a Full-time Income
How to Pick the Right Keywords at the START, and avoid the losers
How to Scale and Outsource 90% of the Work, Allowing Your Empire to GROW Without You
How to Build a Site That Gets REAL TRAFFIC FROM GOOGLE (every. single. day.)
Subscribe to the Niche Pursuits Newsletter delivered with value 3X per week