What Can I Donate to Make Money? Here Are 8 Great Ideas
When you buy something through one of the links on our site, we may earn an affiliate commission.
If you want to buy something, make extra cash on the side, earn more money, or what have you, why not make a donation? "But what can I donate to make money?" you might ask. Well, many things as it turns out!
We will dive into these in this article, discussing why you should make particular donations.
We will also list down websites where you can make donations in exchange for cash (but is a site like Omaze legit? We found out). It should serve as useful reading material for anyone who wants to donate and make money. Hope it's helpful!
Jewelry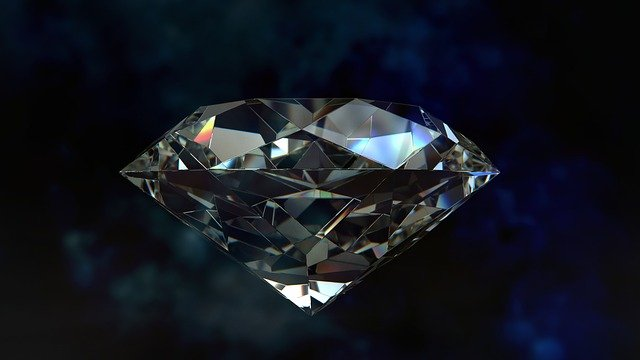 Donating jewelry can help other people—not just give you extra money and a money-making opportunity.
In 2021, the value of the global jewelry market was $249.01 billion. And because the jewelry industry has a CAGR (Compound Annual Growth Rate) of 8.5%, why not make the most of the lucrative nature of the jewelry industry?
Places where you can donate jewelry in exchange for money:
---
Opinion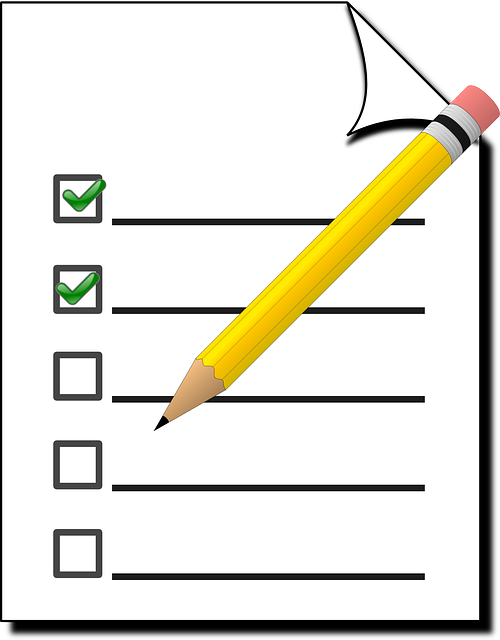 Did you know that if you donate or share your opinion on some websites, you can take home extra cash in exchange?
The rationale is simple: everyone's opinion matters. Plus, with a significant increase in internet penetration and controversial issues worldwide, you can also expect a rise in the need for opinions.
Places where you can donate your opinion:
---
Clothes and Apparel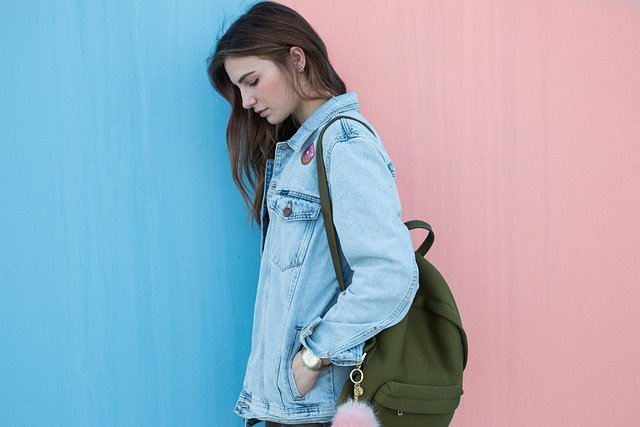 Find out how to sell used clothes online - it's ideal if you have too many of these items lying around your home.
Yes, you can recycle or upcycle them. You may even give them away to your relatives and friends. But you can also earn money from them.
Why not put to good use the clothes and apparel you do not use anymore?
Places where you can donate clothes and apparel:
---
Toys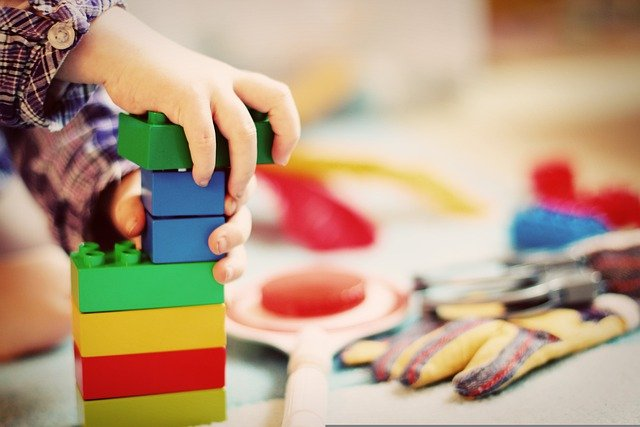 Giving away your old toys seems challenging if you or your children haven't outgrown them yet. But you must do it to make more room in your home.
To make the process less challenging for you, donate them to toy lovers out there. A bonus is you can make money in exchange.
Places where you can donate toys:
---
Books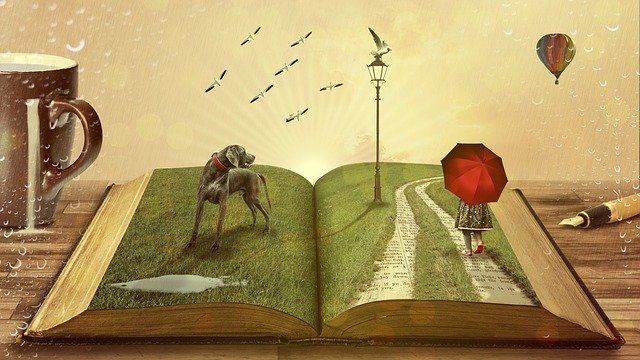 If you are an avid book reader, here is an easy way of making money: why not donate your old books to people who are just like you?
Places where you can donate books:
---
Electronics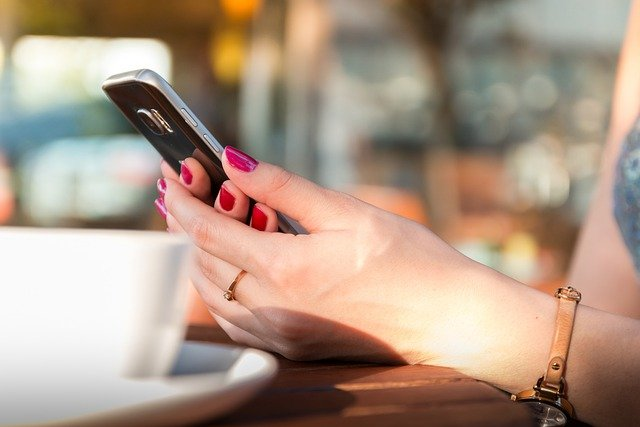 Investing in the latest smartphones, laptops, and tablets is a way to stay trendy. But accept that three (or so) years later, you need to buy a new batch.
Look out for the sites below if you want to sell your used electronics to fund new purchases.
Places where you can donate electronics:
---
Furniture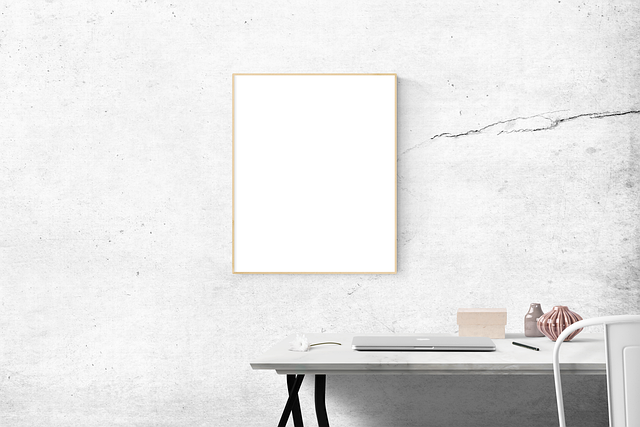 Maybe you are about to move to a new place. Or, maybe you want to replace your old furniture and redecorate your home.
Either way, you want to replace your furniture. To do that, donate them and make extra cash in return.
Places where you can donate furniture:
---
Donate bits of yourself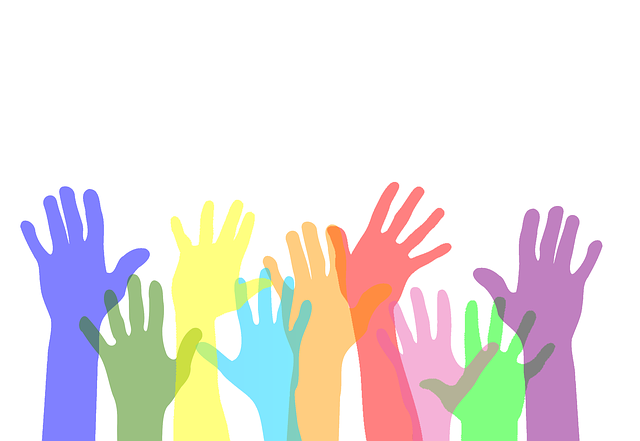 News about people selling a kidney (and other body parts) or making an egg donation or sperm donation is not rare. But, some websites that facilitate these transfers are conducting illegal operations that can endanger donors.
The sections below contain information on what you can donate legally.
Bone marrow
Bone marrow donations are life-saving. Not only that, but you can get up to thousands of dollars by donating bone marrow, according to Business Insider.
National Donor Marrow Program is a donor registry that performs thorough due diligence on bone marrow donations. However, you can proceed with the donation only if it evaluates you and shows you are qualified.
Hair
If you have praiseworthy hair care habits, put them to good use by selling hair. Many people need hair—from those who suffered hair loss to hair salons.
Places where you can donate hair:
Skin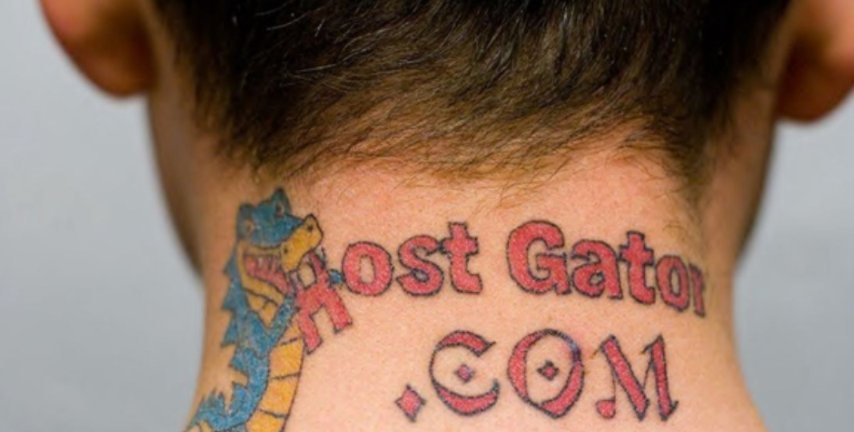 Skinvertising or using your skin as an advertising medium may be an odd concept to some. But, others find it one of the simplest ways to make money and generate passive income.
Some time ago, a site (LeaseYourBody) made the process effortless. It brokered arrangements between:
The person who wants to be a skinvertiser and
The brand that wanted to advertise on their skin.
Nowadays, that site does not exist anymore. But opportunities are still lurking around if you want to go into skinvertising and make a quick buck.
What you can do is be open to opportunities. Pay attention to the discussions of those who support skinvertising. For example, follow social media brands that want to advertise. If they mention skinvertising and something about needing a model, take it as a cue to approach them.
Donate Plasma
So how much can you make selling plasma? Plasma can reverse the situation of a person in critical condition and quickly put them in good health. If you want to donate your plasma, be ready to undergo an excruciating process but it may be worth it.
Places where you can donate plasma:
As test subject
Signing up to be a test subject for medical research is risky. You may be donating eggs, helping people with autoimmune diseases and blood clotting disorders, testing fertility drugs, and more.
When it all comes down to it, offering yourself to science is a brave thing to do. You get to help further medicine and improve the quality of life, on top of getting a lot of cash in exchange.
A place where you can sign up as a test subject is the Worldwide Clinical Trials. It conducts medical studies in many fields. And most studies focus on improving the lives of the elderly. In exchange for your participation, you can get compensated well and get up to $13,200 of extra money.
---
Conclusion
Hopefully, the suggestions above helped you answer the question, "what can I donate to make money!"
Earning extra money is like having the ability to buy more freedom. With more money comes more freedom. Not only is this freedom, but it's also for you and your loved ones.
With more freedom, you can experience better things. You can have more chances to invest in new ideas and money-making pursuits, engage in more hobbies, and have more time to enjoy your life.
Besides, earning money lets you fight back against inflation. With the rising costs of food, gas, and utilities, you are powerless against inflation—unless you take the initiative to generate more income.
Want to learn step-by-step how I built my Niche Site Empire up to a full-time income?
Yes! I Love to Learn
Learn How I Built My Niche Site Empire to a Full-time Income
How to Pick the Right Keywords at the START, and avoid the losers
How to Scale and Outsource 90% of the Work, Allowing Your Empire to GROW Without You
How to Build a Site That Gets REAL TRAFFIC FROM GOOGLE (every. single. day.)
Subscribe to the Niche Pursuits Newsletter delivered with value 3X per week