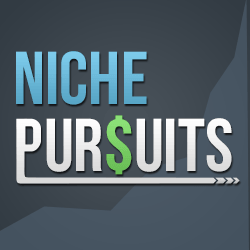 Today on the podcast, Perrin and I discuss 6 examples of successful websites using long tail keywords.
The content covered is generally the same as the last blog post here.  However, as usual with the podcast, Perrin and I tend to veer off course a bit from what is covered in the blog post.  So, the podcast is worth listening to, even if you already read the blog post.
In general, if you are interested in building websites that get traffic from long tail keywords (and often really long tail keywords), then this podcast will give you some ideas and get you motivated.
And if you pay close enough attention, you'll even get a brief update on my marathon training (I run a full marathon on October 3rd!), my Amazon FBA business, and a deeper discussion of the authority site project site that we just sold.
Want To Build Smart & Relevant Internal Links...Quickly?
Link Whisper is a revolutionary tool that makes internal linking much faster, easier, and more effective.  It makes it simple to boost your site's authority in the eyes of Google. You can use Link Whisper to:
Bring out your orphaned content that isn't ranking

Create smart, relevant, and fast internal links

Simple yet effective internal links reporting: what has lots of links and what pages need more links? 
Click here to revolutionize your site's way of doing internal links
Overall, if you are interested in learning more about how to apply these long tail keyword strategies in your own websites, please check out Long Tail University (our keyword research training course).
As always, if you enjoy the podcast…leave a rating or review on iTunes right here.
---