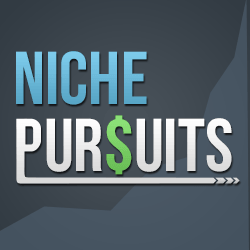 I made a quick video today in order to report my progress with my iPhone app project.  I discuss getting bids on Elance and other details as I decide whether or not to move forward with my current iPhone app idea.  I would love to hear your thoughts. Thanks!
Want to See My Advanced Keyword Research Strategies that Even a Beginner Can Learn?
Read my comprehensive guide on stealing keywords for competitors. I use this tool to cherry pick the keywords that I know I can rank for quickly...even if my site is newer.
Read the Strategies Here
Update 5/28/2012: I decided to build the Ad Alert iPhone app, which is available now in the iTunes store!
---