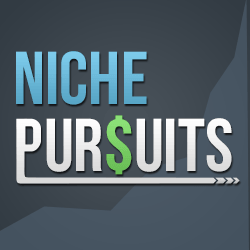 I made a quick video today in order to report my progress with my iPhone app project.  I discuss getting bids on Elance and other details as I decide whether or not to move forward with my current iPhone app idea.  I would love to hear your thoughts. Thanks!
Want More Free Traffic from Google? Check Out My Complete Training Course
The Organic Traffic Formula Walks You Through The System I Used To Create Profitable Websites And Quit My Day Job.
Learn More
Update 5/28/2012: I decided to build the Ad Alert iPhone app, which is available now in the iTunes store!
---