Do Public Domain Works Provide a Good Business Opportunity?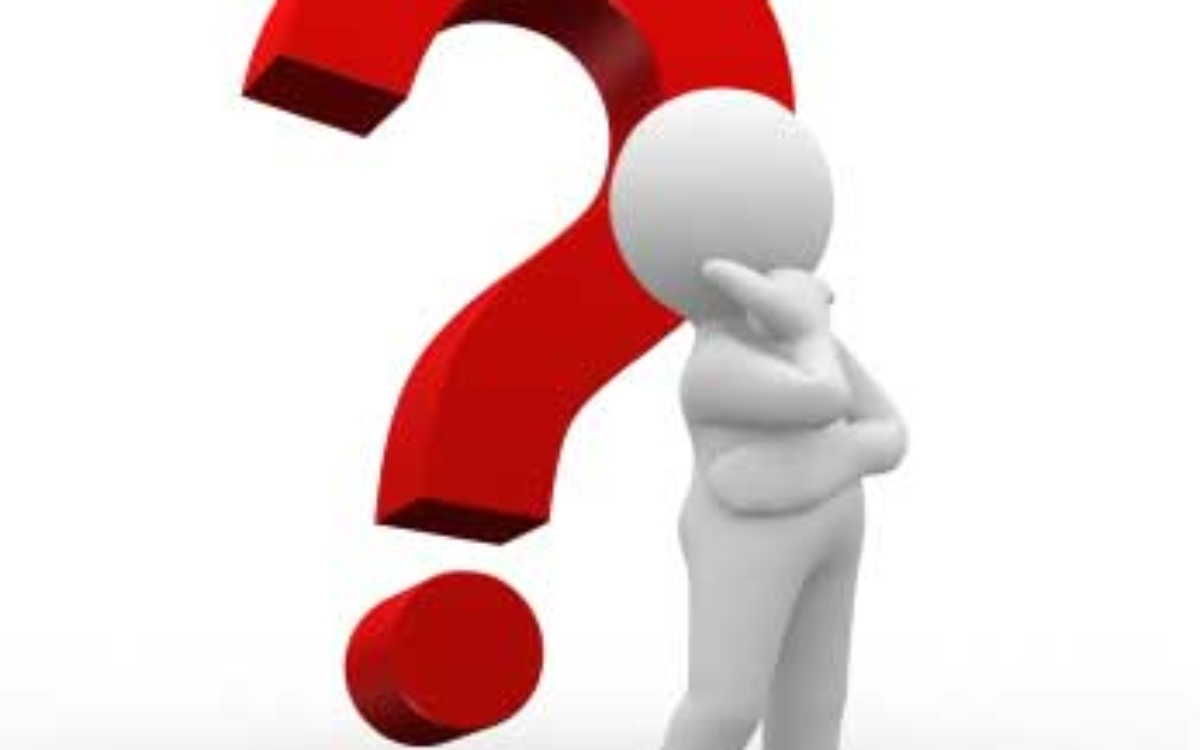 When you buy something through one of the links on our site, we may earn an affiliate commission.
When it comes to public domain works, there are actually quite a number of business ideas that you can try out to start a niche business.   First of all, I wanted to discuss briefly what public domain works are. Then I will cover a few ideas that I have heard and am interested in.
First, "Public domain works" are simply items no longer covered by intellectual property rights like copyright anymore.  This simply means that the original creator, writer, inventor, or other person no longer has sole control over the work.
Anybody in the public is allowed to use that work freely. 
For example, music in the public domain is music that either has an expired copyright (or never had a copyright) or which all the rights to that music have expired over time. 
Many classical pieces of music such as the work of Beethoven and others are in the "public domain." 
This means you can print, copy, and sell copies of Beethoven's music without paying a royalty to anyone.
Items that are in the public domain might include (but is certainly not limited to) items such as: music, books, movies, pictures, software, patents, and other works.
There really is a HUGE body of public domain material no longer under copyright protection for people such as you and I to download, read, watch, or otherwise use how we want.
Three Ideas To Monetize Public Domain Works
It's important to remember that you can sell public domain works. But the more you change the work, the bigger of a chance you will find a market for it.
This could mean taking something old (like a 1940s cartoon) and making it new again. You could sell it as a DVD or for digital download. You could sell the music track on the side.
This isn't a get rich quick scheme, but there are some low hanging fruit in just updating old things.
So, how do you actually make money with public domain works?  Well, here are a few ideas that I have read about.
Use public domain pictures to create and sell mugs, t-shirts, posters, stationary, and other items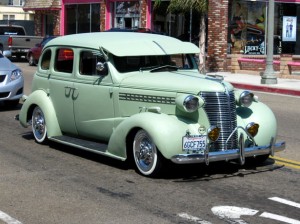 This is an idea I read about on a forum right here – (not sure if his $5,000/week income he mentions is realistic, but whatever).  The thing with some popular print on demand sites like CafePress.com, Zazzle.com, Teespring (check out this post on the best ways to sell tshirts online for a more in-depth guide) is that they actually ONLY create the mug or tshirts for you IF they sell. 
In other words, you don't pay anything to create a listing (there may be some variations here depending on what site you use) – you only pay a selling fee.  These services print and ship on demand the products you list.
So you simply upload a public domain picture. Like this one of a 1938 Chevrolet Sedan. Then you pick one of the generic mugs or tshirts that CafePress.com or Zazzle.com has available. 
Then you set you selling price and you're done! 
If someone buys it, the website creates the product, ships it, and you make the difference between your selling price and the fee.
The only way to succeed big with this idea would to find a special niche that's not overcrowded and then to create TONS of products. If you could develop a script/software to automatically create and post products to these sites, you could really get some serious stuff done.
Just a thought.
Repackage Old Films
You can sell these films on Amazon.com, eBay.com, or your own website.
Many Hollywood films, cartoons, and ALL government created film is in the public domain.  There are lots of websites that exist which allow you to download some of these public films for free. 
There are others which give you access to a huge body of work for very little money as well.
The idea would simply be to find a niche like old cartoons for example, lots of the 1940's Bugs Bunny cartoons have expired copyrights. 
Once you get a copy of these cartoons, just burn them onto a DVD and list them for sale on Amazon, eBay, or create your own site (that of course ranks well for a keyword people are actually searching for). 
Or you could simply have a website that sells the downloads, rather than a DVD copy.  Again, this idea would take a unique angle and the ability to appeal to a passionate audience.
There really are lots of possibilities here.
Repackage and sell old books in digital format on Amazon or on your own site.
There are a ton of "classic" works that are freely available to the public without any copyrights.  You can download, share, or sell many of these works. 
Of course you need to do your research on each of these. 
In addition, lots of recipes are publicly available.
I have read about one author, Ron Douglas, who has repackaged public domain recipes before and resold the ebooks on Amazon. com and has done VERY well. 
I don't know which of his books have "borrowed" recipes and which of his books have original ones, but either way, you get the idea.
With the right amount of uniqueness, pre-sell, and overall marketing, you could actually do pretty well selling your public domain works in a repackaged format.
Your Thoughts?
So, what do you think?  Am I just crazy for either considering pursuing such an idea, or do you think its worth my time? 
Of course, I would need to put a lot of effort into narrowing down the idea and finding the right niche. However, overall, I see some real possibilities here.
Let me know your thoughts below!  And remember, if you have a better idea that you would like to see me try submit your business idea right here.
Want to learn step-by-step how I built my Niche Site Empire up to a full-time income?
Yes! I Love to Learn
Learn How I Built My Niche Site Empire to a Full-time Income
How to Pick the Right Keywords at the START, and avoid the losers
How to Scale and Outsource 90% of the Work, Allowing Your Empire to GROW Without You
How to Build a Site That Gets REAL TRAFFIC FROM GOOGLE (every. single. day.)
Subscribe to the Niche Pursuits Newsletter delivered with value 3X per week