11 Easy Ways to Review Movies for Money in Your Spare Time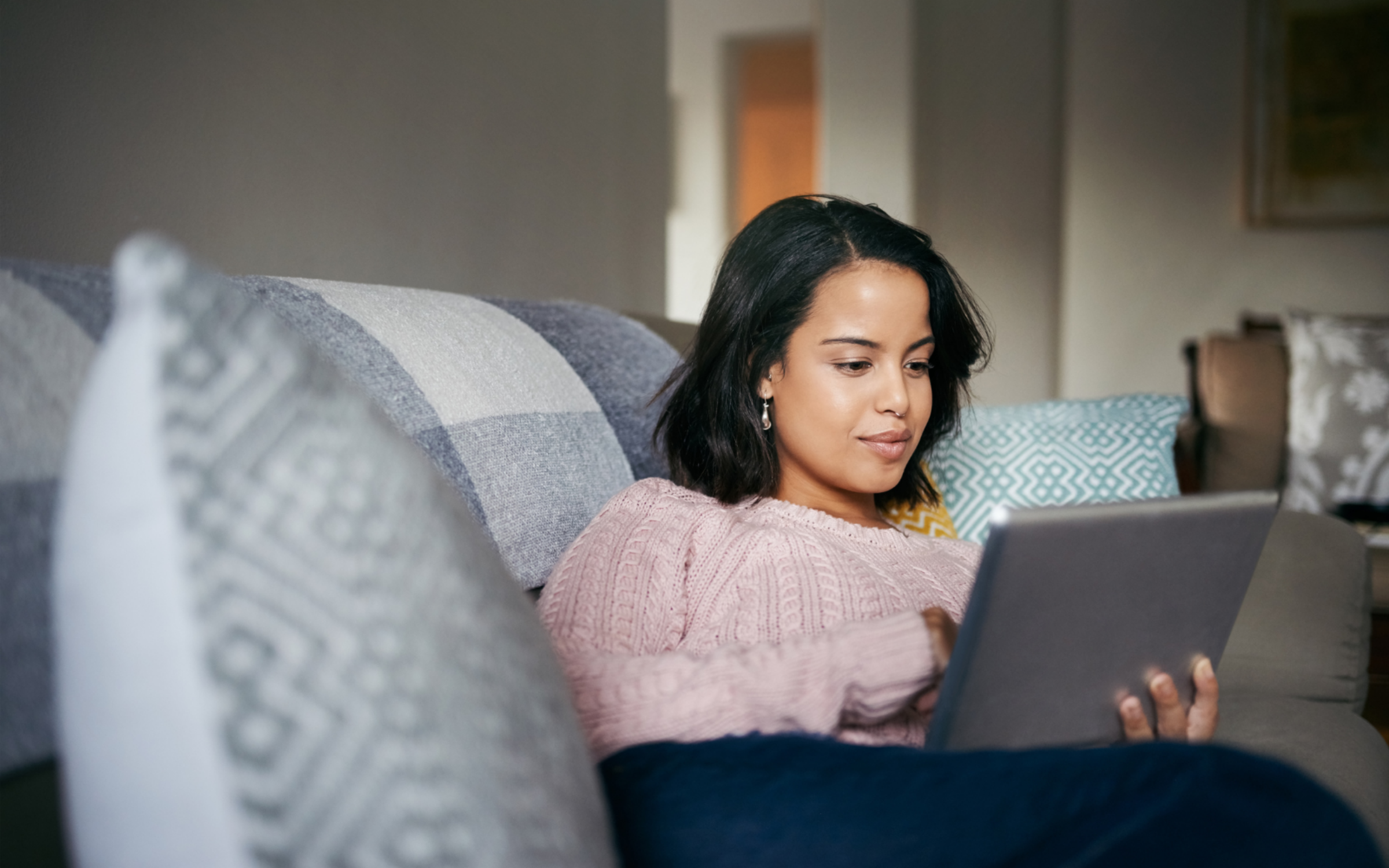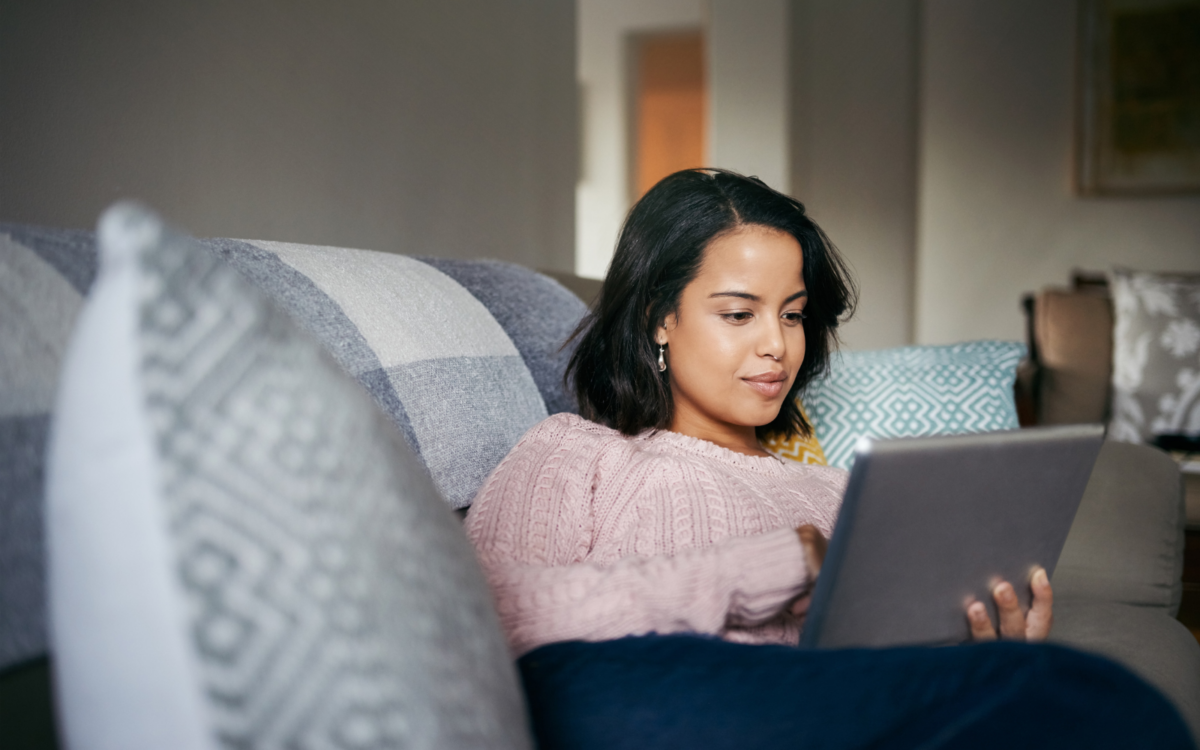 When you buy something through one of the links on our site, we may earn an affiliate commission.
Are you looking for ways to review movies for money? Excellent, as you're in the right place!
There are many legit companies that'll pay you to write movie reviews, even if you're not a professional film critic.
So, when you relax and unwind in the evening with a good film, you could start getting paid for it!
Sound good? Let's investigate the best ways for you to get paid to write movie reviews.
In a hurry? Search for movie review jobs on FlexJobs here.
11 Ways to Review Movies for Money
To make money writing movie reviews, you'll need proficient writing skills, excellent English language skills, and the ability to describe a plot in detail and bring it to life.
The exact requirements for movie reviews will vary depending on the company you write for.
But, generally, you'll need to write a plot summary, detail any positives or negatives and give a convincing opinion about whether it's worth watching or not.
Plus, you have to be able to do all this without exposing a spoiler!
However, if writing movie reviews is a work-from-home job you want to try out, here are the best ways to get started.
Animation Arena

Animation Arena is a website that'll pay you to write movie reviews, comic book reviews, and video game reviews.
You don't need to be a professional writer or expert movie critic to work for this site, but you will need excellent grammar and writing skills, plus you'll have to send in two writing samples with your pitch.
Each film review you produce for Animation Arena needs to be at least 550 words long, original, and error-free.
Pay is a $15 flat fee for each review, and you can write up to 10 movie reviews per month.
Screen Rant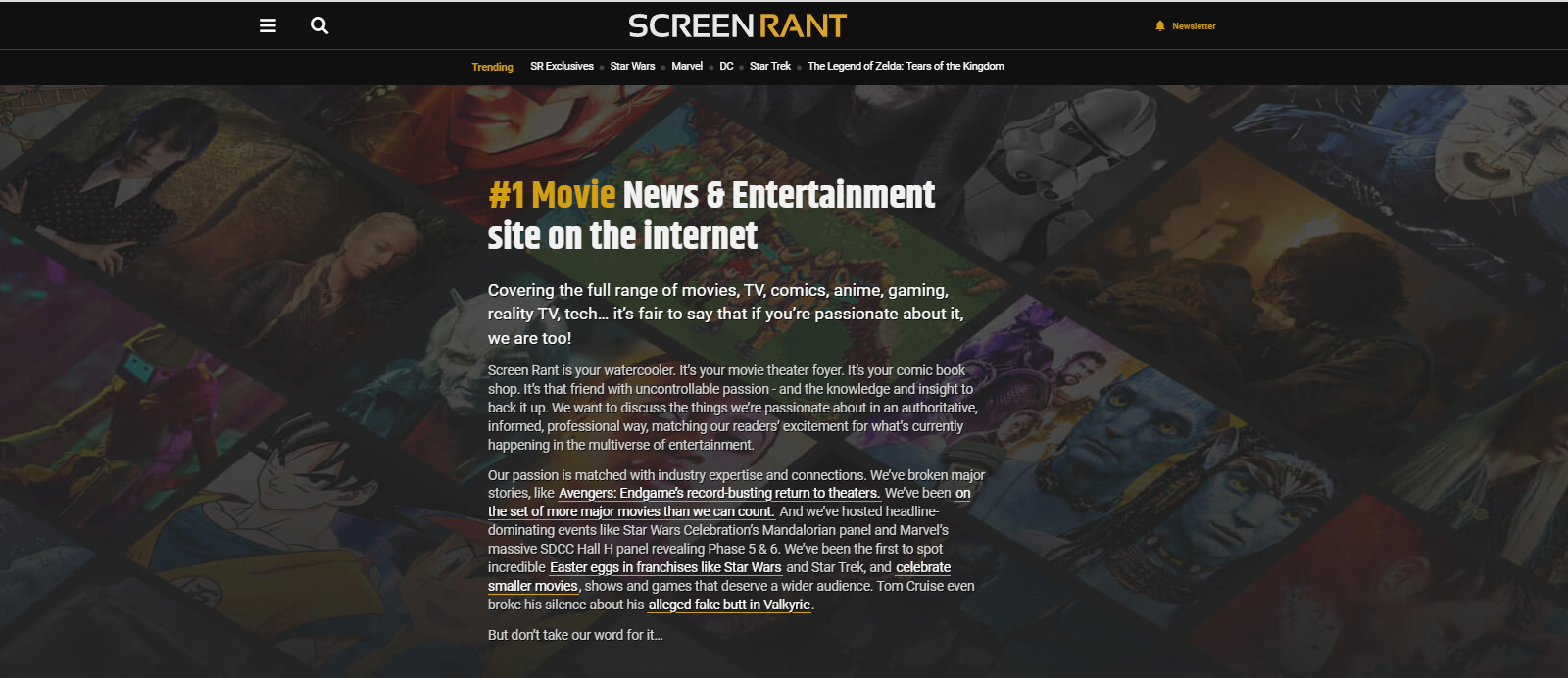 Screen Rant pays people to review movies, TV shows, and video games.
They've been around since 2003 and have since become one of the most popular entertainment news sites on the web.
If you love watching movies, it's worth applying to be a contributor for this site by filling out their application form and forwarding three of your best writing samples.
Pay is not disclosed on their website, but research has shown they want movie reviewers who can commit to writing a number of monthly posts, and you'll receive a byline.
Taste of Cinema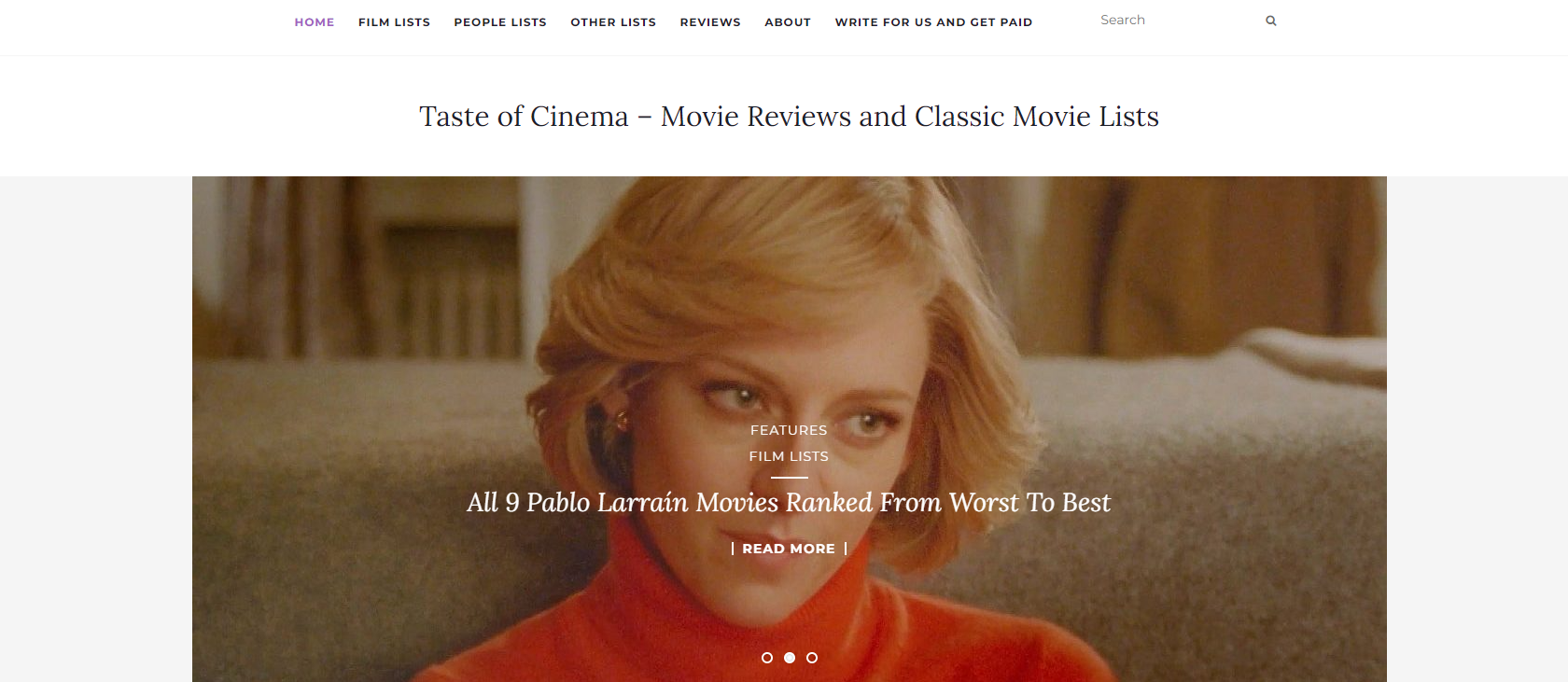 Another great place to review movies for money is Taste of Cinema.
This site specializes in 'list' articles, and they'll pay you to write them, even if you don't have a professional writing background.
While they major in film lists, they also showcase people lists and in-depth movie reviews.
Here are a few lists recently seen on Taste of Cinema:
10 Best Extremism French Films of All Time
The 10 Best Netflix Movies of 2022
The 10 Best Female Movie Performances of 2022
As a Taste of Cinema movie reviewer, you'll have to pitch your idea to the editor and write your article.
Pay is made according to the number of views and clicks the article receives, so what you earn can vary.
However, you can write as many or as few film reviews as you like, so it's a great way to get experience and earn extra cash on the side.
Bustle

Bustle is a major news and current affairs website that specializes in entertainment, style, wellness, politics, celebrities, life, and more.
Their main audience is young women, and they often look for new contributors to submit occasional content and become regular writers.
Pay is not mentioned on the website, but to be considered to write feature articles or movie reviews, you should send your pitch to the editor, alongside a few writing samples.
Cracked

Cracked is an American humor online magazine that provides content in a range of categories, including movies and TV, video games, sports, history, tech, science, celebrities, weird world, and more.
Anyone can write for Cracked, regardless of their experience, but you will have to pitch feature articles to their editors, which may or may not get approved.
If you do have professional writing experience, you can apply to be a 'Cracked Columnist'.
To get this coveted role, you need to email the editor details of any relevant qualifications you have, plus links to previously published content.
Pay for articles ranges between $100 and $250 depending on length and how much experience you have.
A few examples of recent content seen on Cracked includes:
20 Trivia Tidbits on 'Bruce Almighty' On its 20th Anniversary
8 Stoner Comedies That Are Now Obsolete
5 Gross Foods We Had to Survive on Before We Figured Out What Tasted Good
Cineaste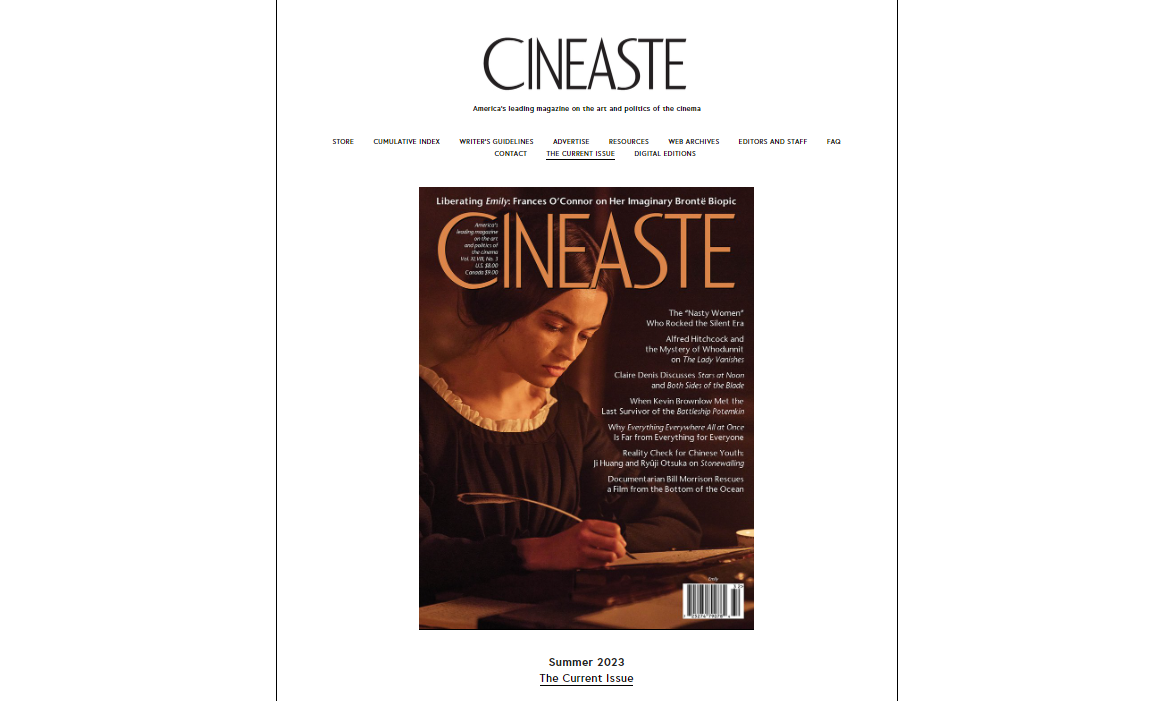 Cineaste is a quarterly publication that calls itself 'America's leading magazine on the art and politics of the cinema.'
It was founded in 1967, and it features content from all areas of cinema, including Hollywood films, European films, independent cinema, and films from developing nations.
They often accept freelance submissions for interviews, feature articles, film reviews, DVD and Blu-ray reviews, and book reviews.
To have a chance of your submission being accepted, you must follow their style guide, their formatting guide, and the recommended word count detailed on the 'writers guidelines' page.
Pay varies depending on the length and type of article. But a general pay overview looks like this:
Short take reviews - $18
Book or DVD reviews - $36
Film reviews - $45
Feature interviews or feature articles - $90
Movie Review Blog
Another way to make extra money writing movie reviews is to start a movie review blog.
This way, you can be in complete control of the movie content you create and how you monetize it.
Anyone can learn how to build a niche website, and you can even start on a free blogging platform to keep costs low as you get started.
You could create short articles reviewing movies, or you could branch out and create content around the entertainment and/or celebrity niche.
Your own movie review blog can be monetized with adverts, sponsored posts, affiliate marketing, and subscription content if you wish.
Movie Review YouTube Channel
If you dream of being a freelance movie critic, why not start a YouTube channel that provides TV news and movie reviews?
This also gives you total control of the content you create and with time, you could make more money than your regular job, if you get enough subscribers!
There are already many successful movie review YouTubers making decent money on the platform.
Take a look at these channels for inspiration:
We Watched a Movie. 587K subscribers. The focus is on reviewing horror movies in a comedic way.
Heavy Spoilers. 1.14M subscribers. Produces movie reviews, recaps, and ending explained vidoes.
Filmi Indian. 3.7M subscribers. Youtube channel that reviews web series and Bollywood movies in Hindi.

Write Movie Reviews on Medium
Another option to earn money as a new movie reviewer is using revenue share websites such as Medium and Medium alternatives.
This is a massive platform where aspiring freelance writers can start writing for free, gain experience and even earn money once they get approved for the partner program.
If you're a movie fanatic, why not start writing reviews for the great films you recently watched?
To apply for the partner program, you must have at least one article published on Medium and have a minimum of 100 followers.
Once accepted, you can make money online when:
A Medium reader upgrades to a paid membership after reading one of your articles
Earn for member reading time. The more time they spend on your content, the more you earn
Check out our full article about how to make money on Medium.
Review Movies on HubPages

HubPages is another one of the top revenue-sharing sites where you can get paid to review movies.
This is a great option for those wanting to avoid the hassle of creating their own website and building enough traffic to make money.
You can sign up to HubPages and create your own mini website, as they already have a huge readership.
Once you're set up on HubPages, you can write movie reviews, DVD reviews, and any other type of reviews and build your own movie review empire.
You'll need a Google Adsense account to use the HubPages ad program.
Once you have this set up, you'll earn 60% of the ad revenue that your articles create. This averages out to $2 - $5 per 1,000 views.
Get a Film Critic Job
If you feel you can write movie reviews to a high standard already, why not dive into the deep end and become a full-time film reviewer?
Browse through online job sites such as FlexJobs. This career platform has thousands of hand-screened remote jobs to apply for, plus salary information so you can see if the job suits your needs.
If you're looking for full-time film critic work that pays great money, this is one of the best ways to go.
Search for movie critic jobs on FlexJobs now.
Final Thoughts on Ways to Review Movies for Money
After reading this list of ways to review movies for money, I hope you're able to turn your passion into income.
As you can see, many websites allow beginners to write movie reviews, even with little experience.
Or, if you have trouble getting your reviews published, you have the option to start your own blog or get your reviews seen on revenue-sharing sites.
And, you never know, what starts out as a hobby, could turn into a life-changing side income that gives you a secure future!
Want to learn step-by-step how I built my Niche Site Empire up to a full-time income?
Yes! I Love to Learn
Learn How I Built My Niche Site Empire to a Full-time Income
How to Pick the Right Keywords at the START, and avoid the losers
How to Scale and Outsource 90% of the Work, Allowing Your Empire to GROW Without You
How to Build a Site That Gets REAL TRAFFIC FROM GOOGLE (every. single. day.)
Subscribe to the Niche Pursuits Newsletter delivered with value 3X per week