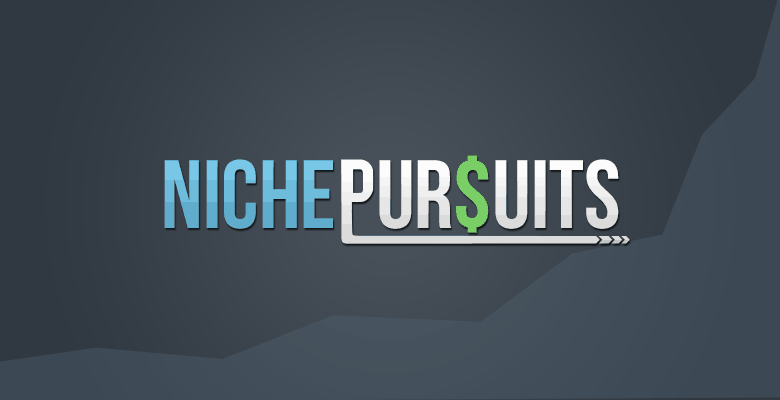 As mentioned recently, I have officially closed out Niche Site Projects 1 and 2.  In today's podcast, Perrin and I have a discussion on lessons learned during the projects and bring them to a conclusion.
Everything in this podcast is basically covered in this recent blog post.
In addition, we also discuss Niche Site Project 3.0 briefly.  Listen to the podcast to hear our excitement for the new project.  However, you can get additional details on what the project is all about by reading my last blog post here.
FREE DA40+ Backlink with DA50+ order!
High-quality Guest Post and Backlink Services!
You Approve the Domains
1k – 100k+ Publisher's Traffic
NO PBN or LINK-FARM. All our guest-post plans guarantee 5,000+ organic publisher's traffic except for DA20 and DA30.
Relevant Sites, in-content Links
1,000+ Words Quality Content
Get Your Free Backlink
As always, I hope you enjoy the podcast and feel free to leave any comments below.  Thanks!
---