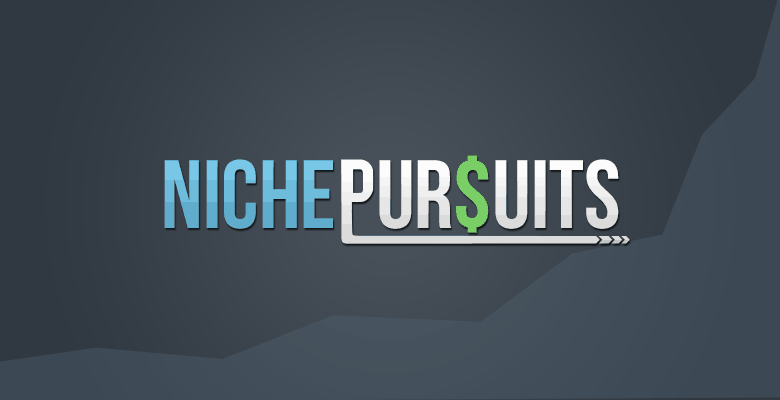 Welcome to another episode of the Niche Pursuits podcast!  In today's episode, Perrin and I discuss my last blog post about hiring a great software developer for your bootstrapped business in depth.
If you haven't had a chance to read that blog post yet, I highly recommend that you do so here.
These blog posts are part of a 5 part series that I'm doing on how to bootstrap a software business.  You can read part one of the series right here.
Because I've actually been involved in a couple of different software projects, and I highly successful one (Long Tail Pro), I think sharing some of the Long Tail Pro story along the way makes sense as I teach these principles.
Want To Build Smart & Relevant Internal Links...Quickly?
Link Whisper is a revolutionary tool that makes internal linking much faster, easier, and more effective.  It makes it simple to boost your site's authority in the eyes of Google. You can use Link Whisper to:
Bring out your orphaned content that isn't ranking

Create smart, relevant, and fast internal links

Simple yet effective internal links reporting: what has lots of links and what pages need more links? 
Click here to revolutionize your site's way of doing internal links
In a nutshell, Perrin and I discuss on this episode:
Budget needed to bootstrap a software business
How I hired my first developer for Long Tail Pro for just $2,500
How miscommunication lead to one of the worst dilemmas I've ever dealt with in my business.
How my developer held me hostage with some source code
How I found my next great developer
Strategies to weed out the bad and find the good developers
The importance of discussing deliverables before the project starts
Advantages and disadvantages of having a tech partner
Additional tips for boostrapping
Overall, I hope you enjoy this episode of the Niche Pursuits podcast!
---