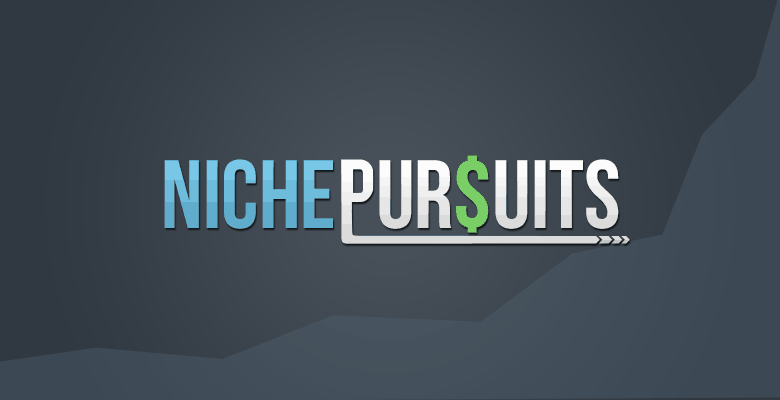 Welcome to another episode of the Niche Pursuits podcast!  In today's episode, Perrin and I discuss my last blog post about hiring a great software developer for your bootstrapped business in depth.
If you haven't had a chance to read that blog post yet, I highly recommend that you do so here.
These blog posts are part of a 5 part series that I'm doing on how to bootstrap a software business.  You can read part one of the series right here.
Because I've actually been involved in a couple of different software projects, and I highly successful one (Long Tail Pro), I think sharing some of the Long Tail Pro story along the way makes sense as I teach these principles.
A home for entrepreneurs turned investors
A hodgepodge of investing, startup, and online business discussions
high-value email newsletters

tips on sites for sale

a podcast

networking opportunities

with more planned for the future
Check Out Investing.io
In a nutshell, Perrin and I discuss on this episode:
Budget needed to bootstrap a software business
How I hired my first developer for Long Tail Pro for just $2,500
How miscommunication lead to one of the worst dilemmas I've ever dealt with in my business.
How my developer held me hostage with some source code
How I found my next great developer
Strategies to weed out the bad and find the good developers
The importance of discussing deliverables before the project starts
Advantages and disadvantages of having a tech partner
Additional tips for boostrapping
Overall, I hope you enjoy this episode of the Niche Pursuits podcast!
---