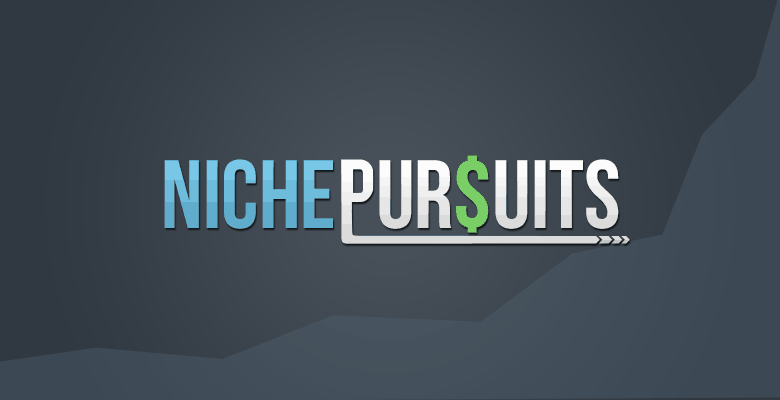 As you may know, I recently published a blog post sharing my recent success on Amazon.
Today, Perrin and I sit down and have a more in-depth discussion on the subject.  The overall content is very similar to my last blog post where I share the fact that my new Amazon FBA business just clocked in at $40,639 in sales.
However, with the podcast we are able to cover quite a bit more ground as we discuss the different nuances of what has gone well and what we can do to grow this business.
Specifically in the podcast today we cover:
BLITZ DEAL: 50% Off MoneyLab Pro - Annual Plan Only
Courses, Tools, and Community to Make Money on the Internet:
YouTube for Bloggers: Learn how to make money with a YouTube channel
SEO For Bloggers: Learn how to get traffic from Google in 12 months or less without building backlinks!
Asana For Bloggers: Get organized and better at managing your blog.
PageSpeed for Bloggers: Optimize your WordPress blog to load in under 1 second.
Affiliate Marketing For Bloggers: Find out everything MoneyLab has to know about making money with affiliate marketing.
Carbonate WordPress Theme: The WordPress theme MoneyLab uses for all their websites.
GET 50% OFF MONEYLAB PRO
The revenue and profits of my FBA business
Profit margins for each product
Growth potential (increase sales of existing products, sell new products)
My expectations for a big holiday season
New products in the works
Inventory management and problems keeping stock
Lessons learned
Amazon keywords
Our website related to our Amazon products
Plans going forward
Overall, I hope you'll have a chance to listen to the podcast!
As always, feel free to continue the discussion below in the comments.
---