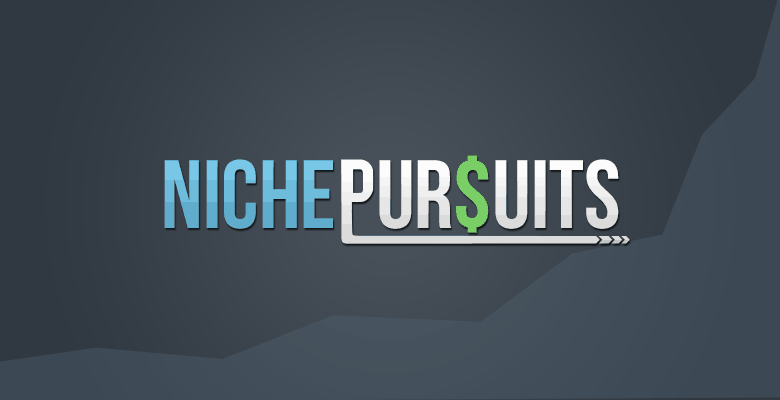 As you may know, I recently published a blog post sharing my recent success on Amazon.
Today, Perrin and I sit down and have a more in-depth discussion on the subject.  The overall content is very similar to my last blog post where I share the fact that my new Amazon FBA business just clocked in at $40,639 in sales.
However, with the podcast we are able to cover quite a bit more ground as we discuss the different nuances of what has gone well and what we can do to grow this business.
Specifically in the podcast today we cover:
LinkWhisper Cyber Monday Deal
Link Whisper is a revolutionary tool that makes internal linking much faster, easier, and more effective.  It makes it simple to boost your site's authority in the eyes of Google. You can use Link Whisper to:
Bring out your orphaned content that isn't ranking

Create smart, relevant, and fast internal links

Simple yet effective internal links reporting: what has lots of links and what pages need more links? 
Click here to revolutionize your site's way of doing internal links
The revenue and profits of my FBA business
Profit margins for each product
Growth potential (increase sales of existing products, sell new products)
My expectations for a big holiday season
New products in the works
Inventory management and problems keeping stock
Lessons learned
Amazon keywords
Our website related to our Amazon products
Plans going forward
Overall, I hope you'll have a chance to listen to the podcast!
As always, feel free to continue the discussion below in the comments.
---