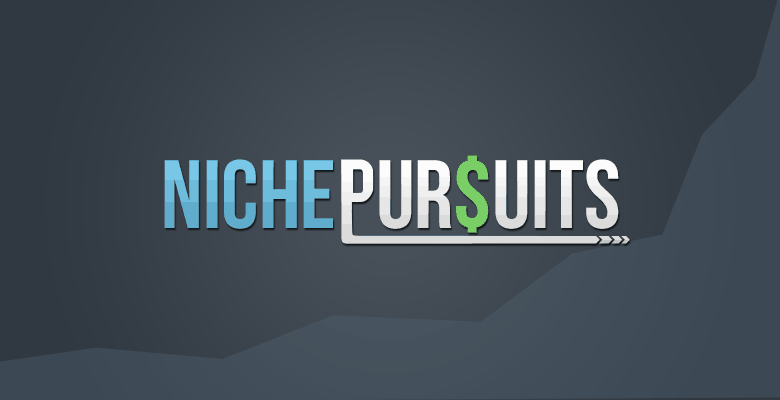 In today's podcast, Perrin and I get behind the microphone and discuss my last blog post.
In particular, we cover how my FBA business has done $17,757 in revenue in the past 30 days.  This is somewhat of a celebration podcast.  It feels like I've reached a point where I am clearly having some success, but more importantly, I still see lots of room for growth.
If you want to read a lot of what we cover in this podcast, you can do so here.
A home for entrepreneurs turned investors
A hodgepodge of investing, startup, and online business discussions
high-value email newsletters

tips on sites for sale

a podcast

networking opportunities

with more planned for the future
Check Out Investing.io
As always, this podcast does cover several points that we didn't make in the last blog post, so it's always worth a listen just to make sure you don't miss anything.
Enjoy!
---