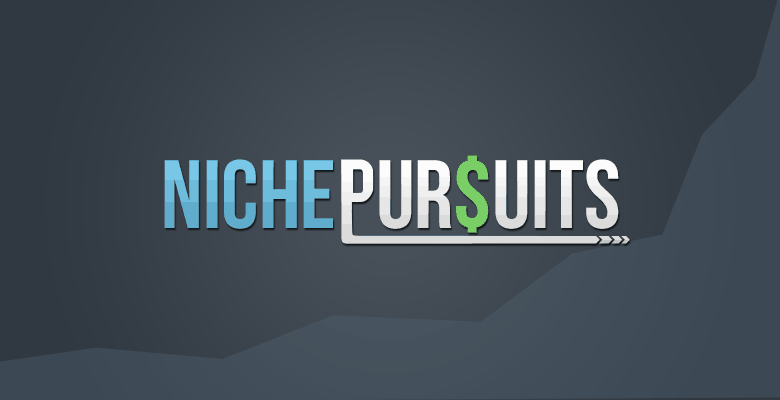 In today's podcast, Perrin and I get behind the microphone and discuss my last blog post.
In particular, we cover how my FBA business has done $17,757 in revenue in the past 30 days.  This is somewhat of a celebration podcast.  It feels like I've reached a point where I am clearly having some success, but more importantly, I still see lots of room for growth.
If you want to read a lot of what we cover in this podcast, you can do so here.
YOUR ENTIRE YEAR OF CONTENT MARKETING DONE FOR YOU!
1 year content strategy + 24,000 words 
The Content Strategy includes keywords, volume, keyword difficulty, CPC, and optimized titles
Expert content marketing strategy combining keyword research and link building using the best SEO tools available
4 months of content creation absolutely free!
$3,000 VALUE
As always, this podcast does cover several points that we didn't make in the last blog post, so it's always worth a listen just to make sure you don't miss anything.
Enjoy!
---