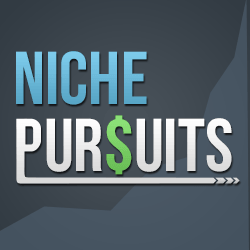 This is the audio from coaching call 8 that was posted previously.  If you want to review the video of the call or read more details, please go here.
GET MORE QUALIFIED TRAFFIC TO YOUR WEBSITE — FAST
The Traffic Course is designed to be a quick-study course with tactics you can implement today.
Here's the curriculum:
1. How to Make Google Love You—Or At Least Stop Ignoring Your Texts
2. The Hidden Traffic Opportunities Right Under Your Nose
3. The "Unsung" Search Engines You Might Be Overlooking
4. How to Create New Content That's a Hit–Without Wasting Time
Check Out the Full Course
---