You'll Be Surprised How Much TikTok Pays You For 1 Million Views
When you buy something through one of the links on our site, we may earn an affiliate commission.
Wondering how much TikTok pays you for 1 million views in the event your video goes viral?
On average, TikTok content creators can expect between $20 to $40 per video. A paltry sum when you hear about Insta-influencers bringing home tens of thousands of dollars per day.
But TikTok is just like any other platform. Most influencers these days don't rely on advertising pay from platforms for their income; it's monetized through other means.
Still, if you're planning on using TikTok, one of the hottest social media platforms, as part of your passive income strategy, it's good to know two things: How much does TikTok pay? And how do I maximize it?
How Does TikTok Pay Creators?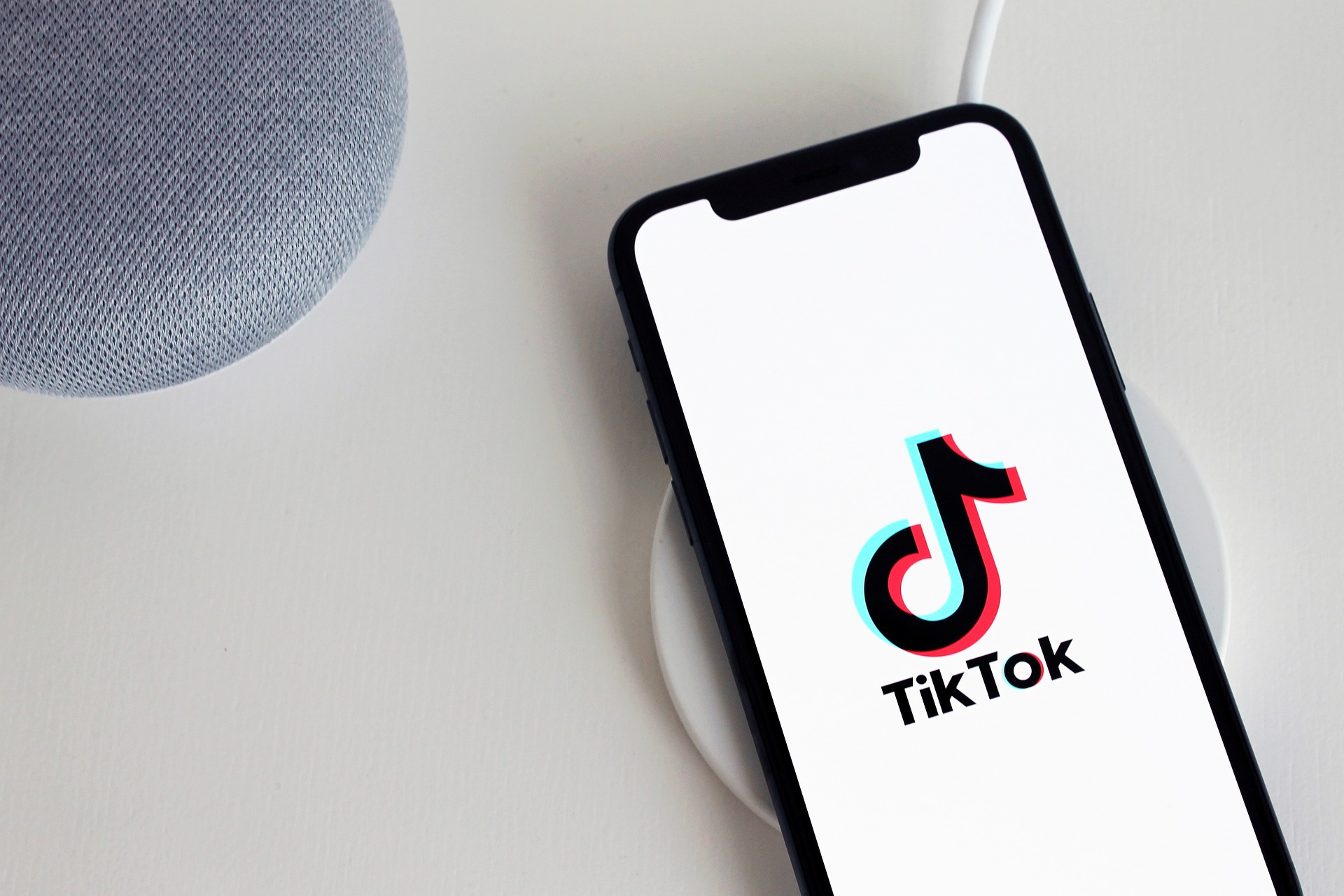 In early 2021, TikTok developed the Creator Fund as a way to share platform profits with some of their most popular creators. It's basically a giant pool that distributes a set amount of money to channels that meet a certain set of criteria.
What that criteria actually consists of is known only to TikTok, but they have said it ties into a few key metrics:
Number of views
Authenticity of views
Engagement level
Whether or not content lines up with Community Guidelines and TOS
If that seems arbitrary to you, you're not alone. They claim that the "volatility" of the platform itself means that your income could change from month to month. There's virtually no way to predict how much revenue you'll bring just from your TikTok video itself.
Initially, the fund only held around $70 million but is expected to grow to $300 million by 2024. There are even whispers that the overall amount will reach $1 billion in the near future.
How Much Does TikTok Pay You For 1 Million Views?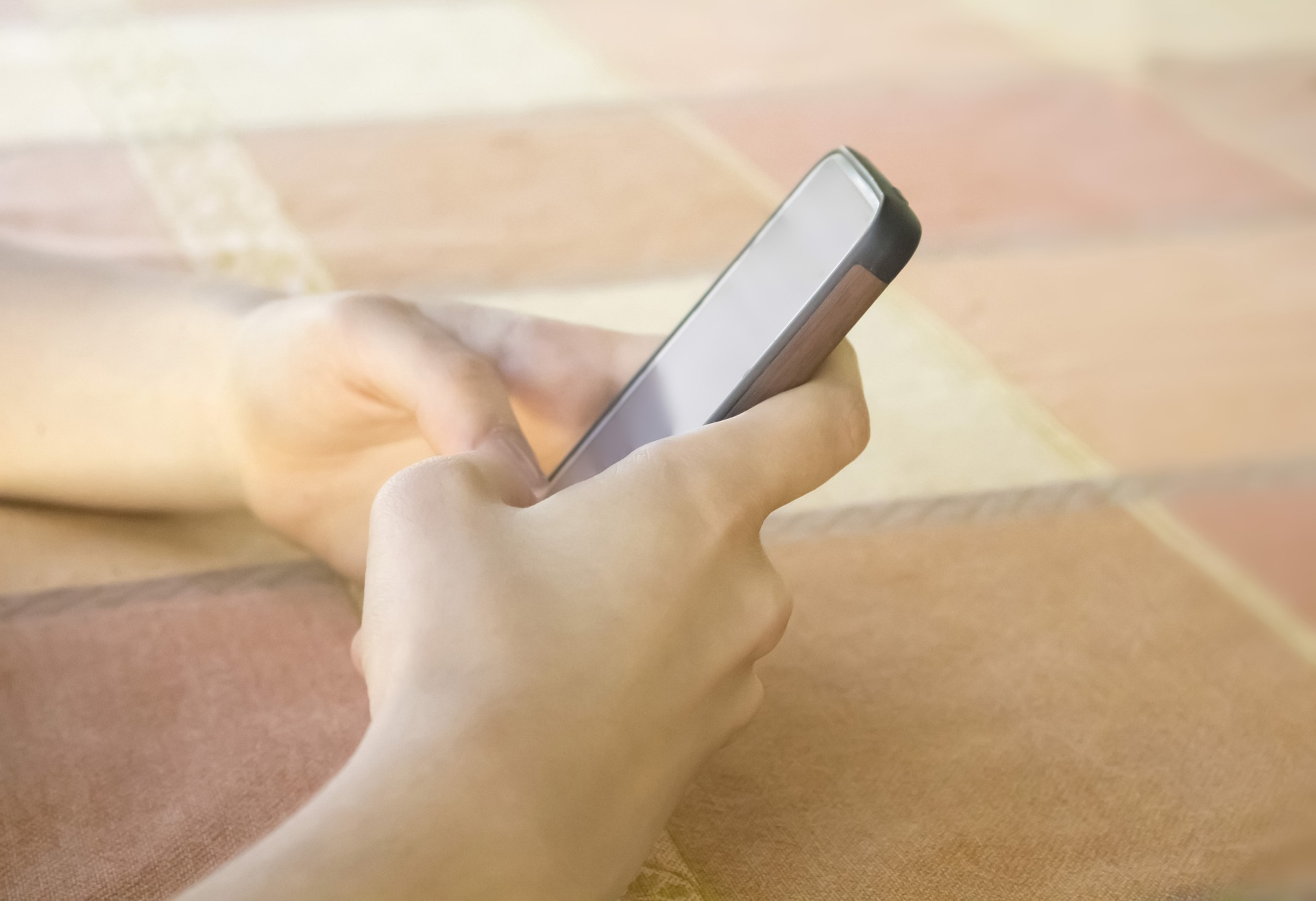 Technically speaking, there is no cap on the amount of money that you can derive from the TikTok Creator Fund. The more TikTok videos you produce, the more followers and views you get, and the more money you can take from that Creators Fund pie.
According to at least one survey, the amount TikTok paid out per 1000 views was roughly $0.02-0.04. So, how much does TikTok pay you for 1 million views? These numbers mean that for a million views, TikTok creators can expect to receive between $20-40.
The amount the TikTok Creator Fund pays out to eligible creators pales in comparison to numbers from other social media platforms.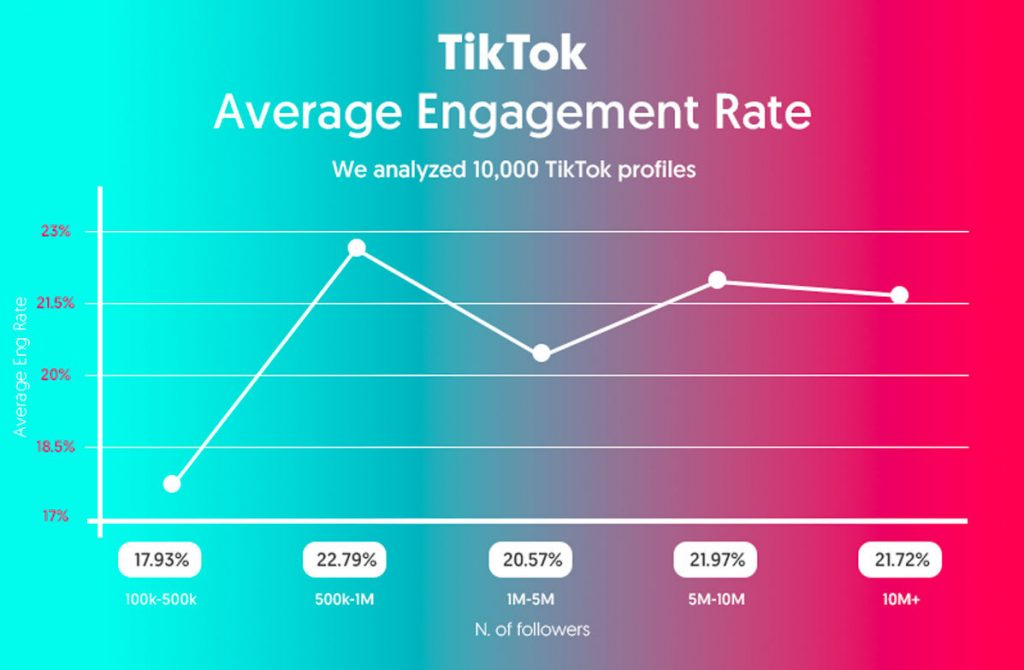 Let's have a look at some other platforms. For instance, YouTube estimated earnings are $5 per 1000 views, so a video with 1 million views pays out around $5,000. That's roughly a 125x multiple over what TikTok pays out.
Some Instagram influencers can earn money in sums of several thousand dollars for a single post selling products, depending on audience size and engagement.
To be fair, both of those platforms have been around for around 15 years. The TikTok app was created in 2016 and is currently the fastest-growing social media platform, so it's (hopefully) only a matter of time before they start to compensate content creators better.
Other Ways to Make Money On TikTok
Even though the chances of your TikTok videos going viral are slim, that doesn't mean that the future of a content creator is impossible.
Other than the TikTok Creator Fund, you should always be looking for extra ways to monetize your TikTok account, such as the suggestions listed below. Many of these work to generate income not only for your TikTok presence but any social media platform you may come across, such as YouTube or Instagram.
And honestly, some of them may be much more lucrative than the money TikTok pays.
Livestream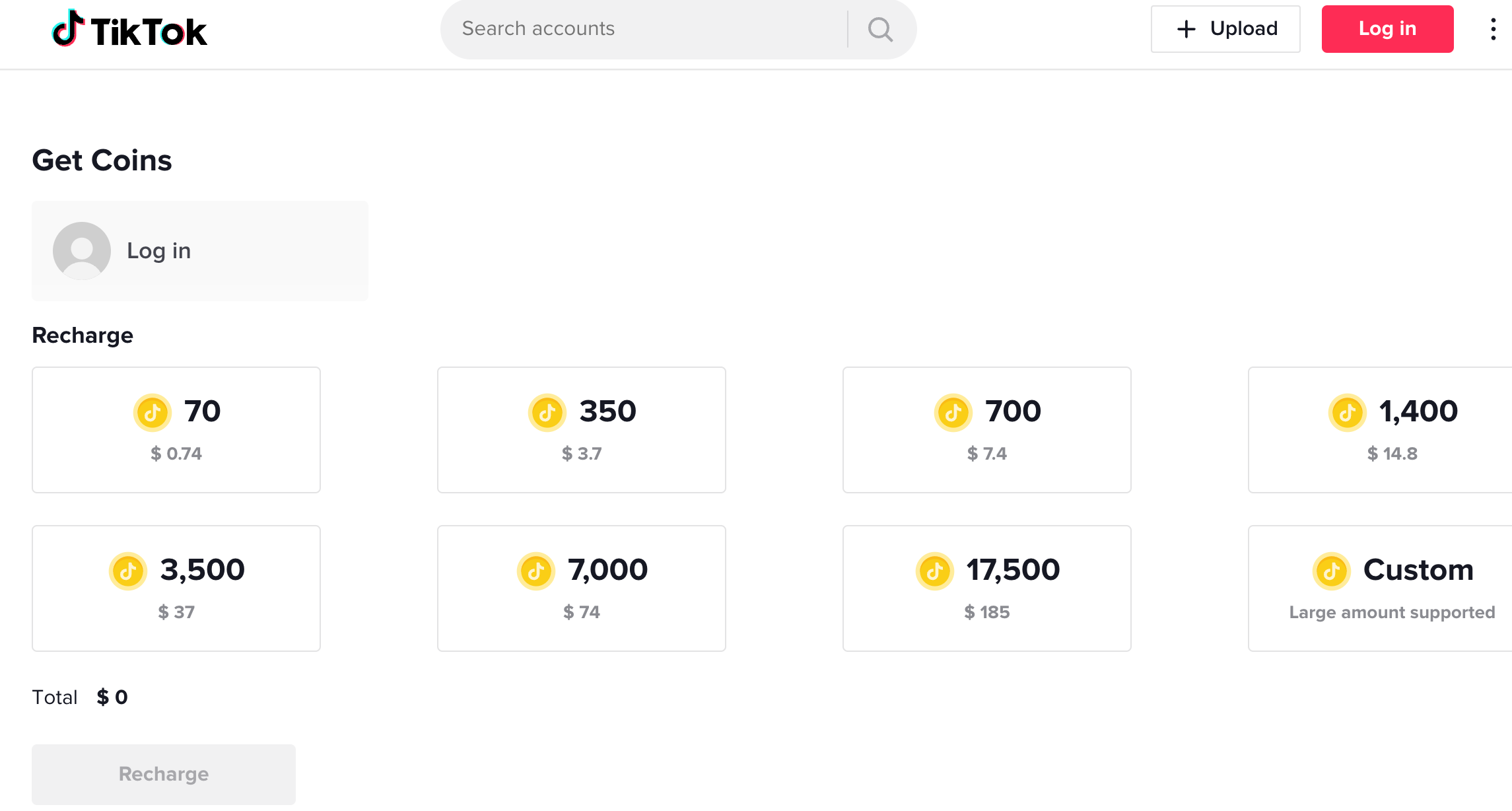 Did you know that TikTok allows you to go live?
A lot of TikTok creators use live streams to simply share videos that they've already created, but savvy TikTok users know that live broadcasts are an excellent way to monetize your channel.
That's because TikTok allows your viewers to "tip" you via coins that they've purchased through itself. They can only use these coins on the live feature, so trying this method with recorded videos won't work.
The other major downside to this method is how many followers you have but also how passionate your following is as well. TikTok only allows you to withdraw your balance once the value of your coins hits $100, which can take a while depending on your audience size.
(At the time of this writing, each coin is worth a little more than a penny, although users can save if they buy in bulk. Over time, it's likely that this ratio will change, so keep an eye on the TikTok coin page to see what the current rates are at to earn extra money.)
Affiliate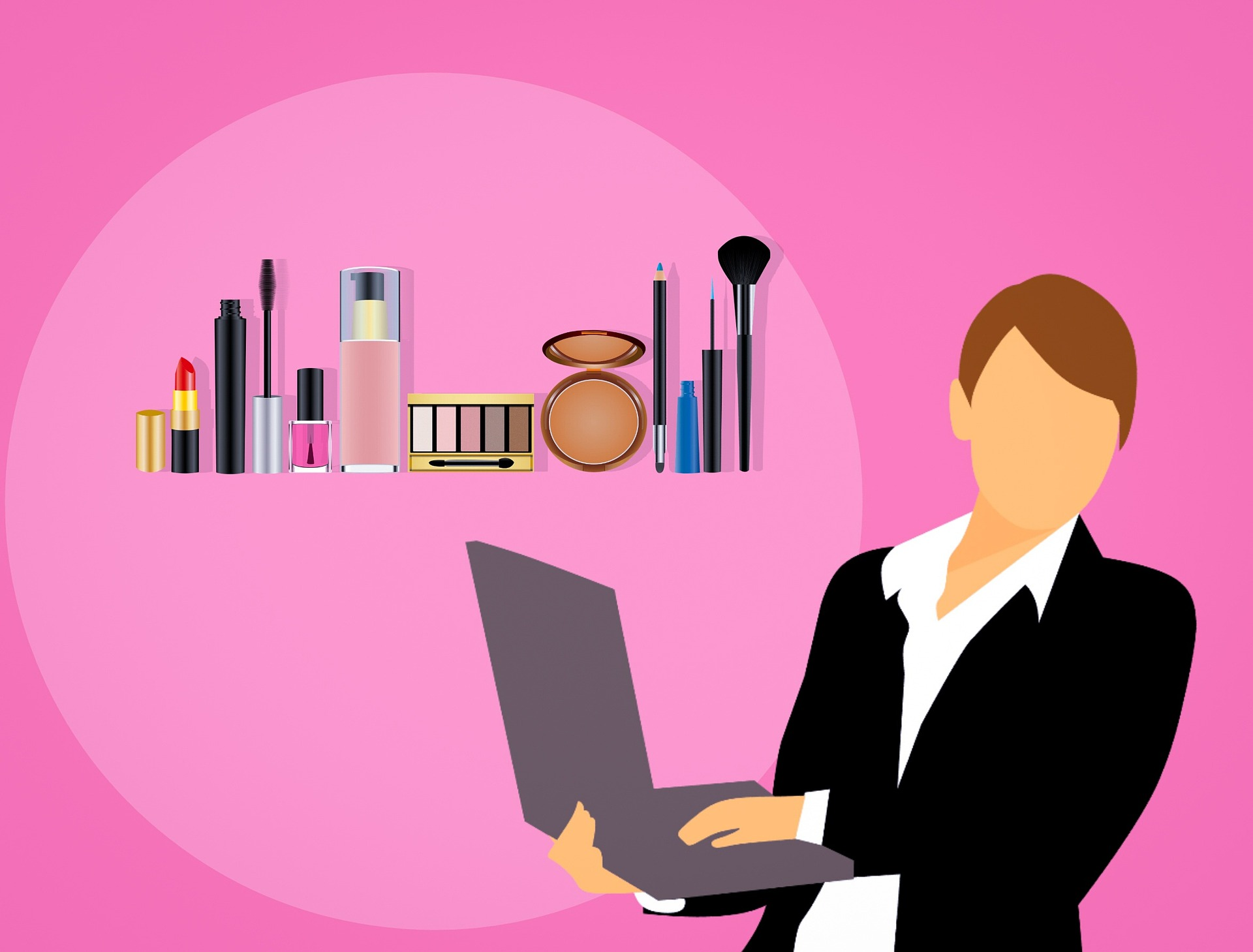 Regardless of audience size, you may also choose to monetize your TikTok account via an affiliate marketing program. In theory, this is exactly like affiliate marketing on a blog or website, but practically speaking, there are a few differences.
Like Instagram, the first place you want to include any kind of major affiliate offer is in your bio. Space here is limited, so make sure whatever affiliate offers you include will drive major traffic and revenue.
Since TikTok is a video-based platform, the way that will drive affiliate traffic is to create sponsored videos. While you don't want to populate all your videos with affiliate offers, promotional videos to brands are fine here and there.
A much better way is to include these brands in your videos without making it super obvious. You can do this by including captions and including a dedicated coupon code that your followers can utilize.
If your TikTok channel is small, don't forget about driving paid advertising. TikTok has a native ads platform that is very similar to Facebook and Instagram, but since fewer people are using it for ads at this point, your costs should be cheaper.
Sponsorships
Once your TikTok channel is at a certain point, brands may start reaching out to you for potential sponsorships and brand partnerships. Or, you can reach out to them first if you prefer.
Prices for sponsored videos can vary from free products to a significant TikTok payday, so it's worth weighing out the pros and cons.
Generally, the sponsorships exist on a video-by-video basis, although long-term relationships should be cultivated if possible.
Sell Your Own Products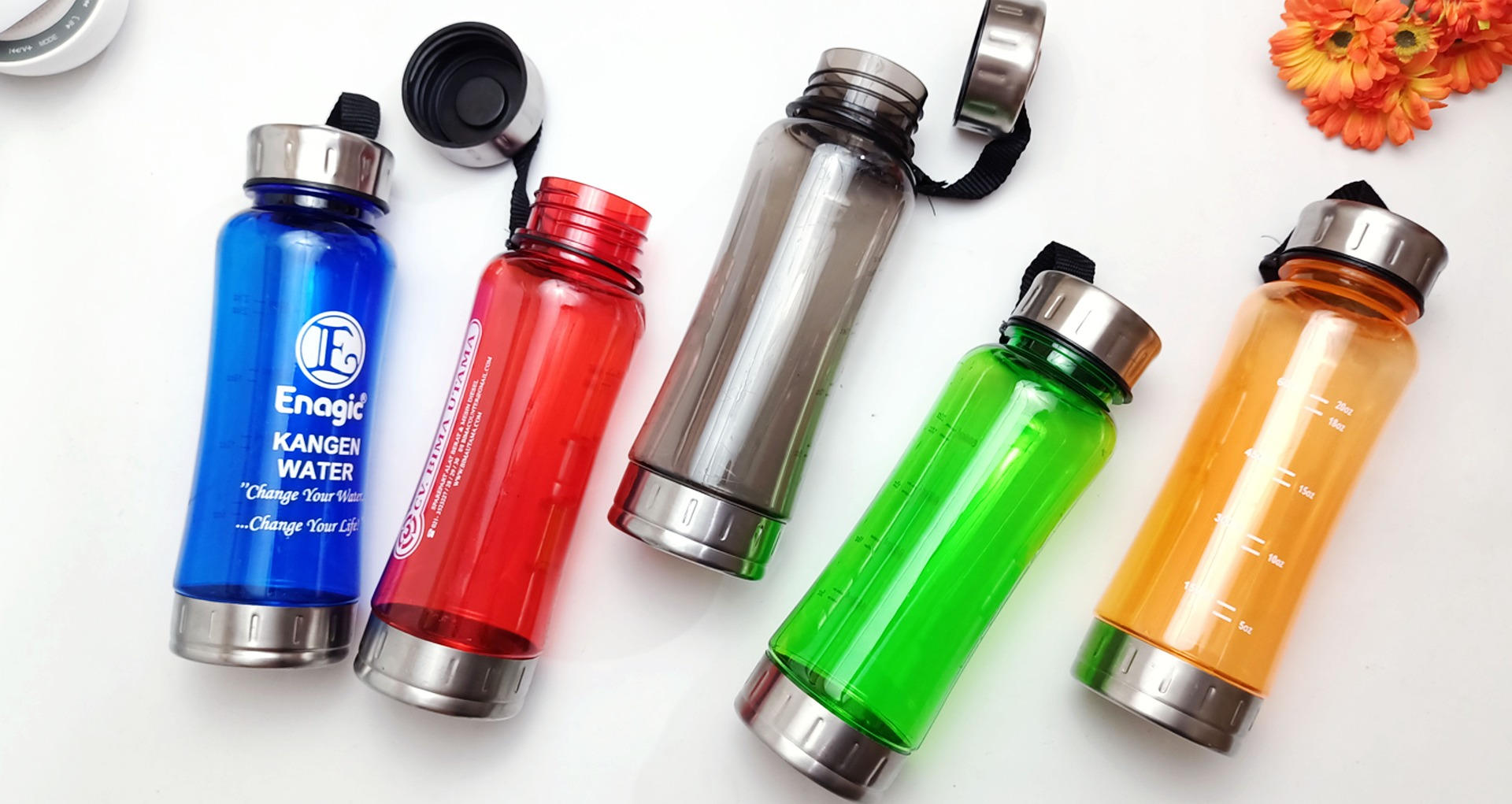 By far, one of the best ways of making money through your channels is by turning them into an advertisement for your brand.
Doing this requires a delicate balance, however. Too much advertisement and people will turn away. Too little, and you will not make money on TikTok from creating content.
For some influencers, their personality is their brand, and they sell merch with slogans plastered on top of it. Regular businesses can get in on this action too, by posting creative videos that advertise their services.
It all comes down to your audience demographics, and how your brand can effectively sell to them.
How Do I Make My TikTok Videos Go Viral?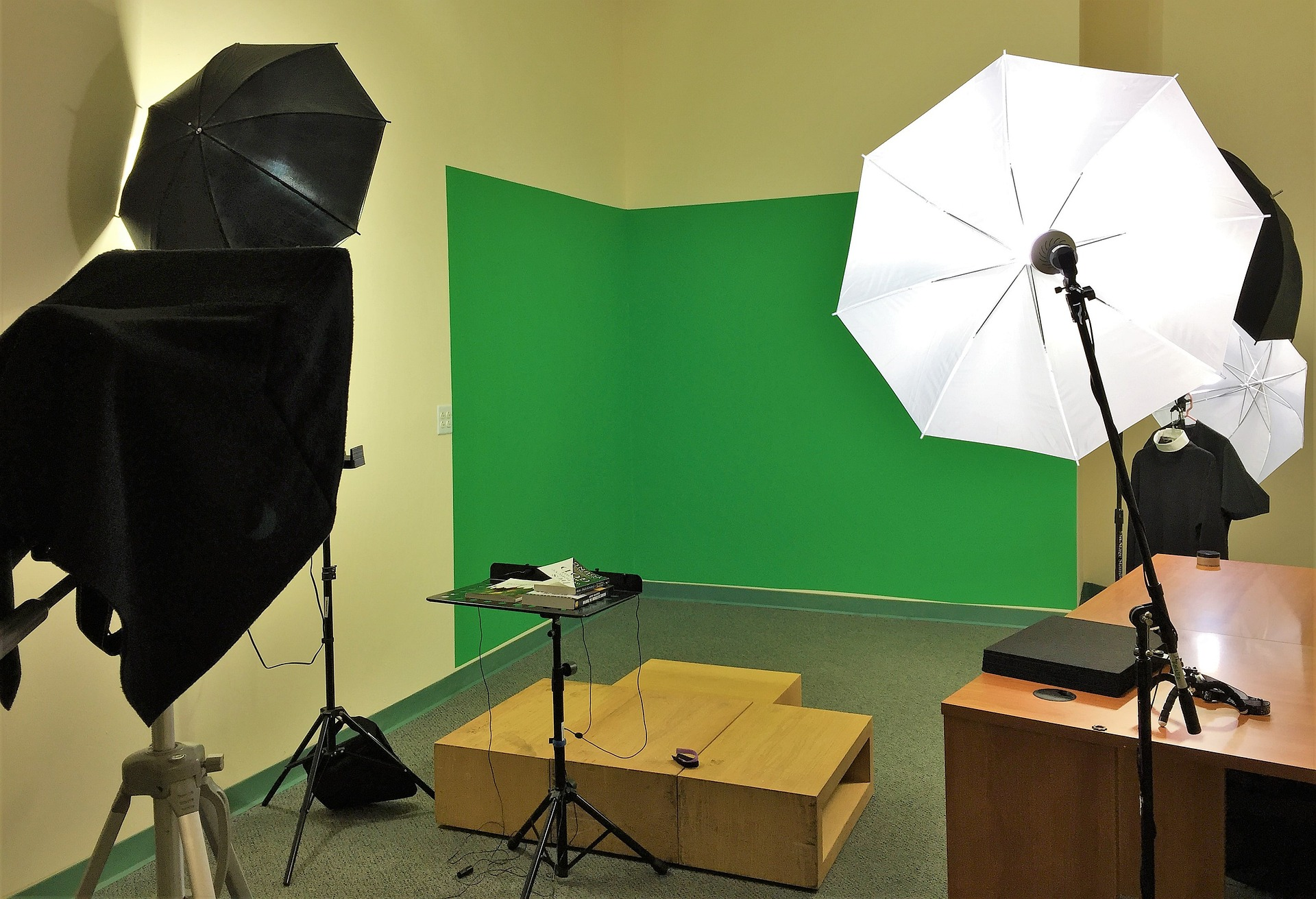 If you're able to crack the code of how to make a viral video on TikTok, let me know. It can seem to be more luck than anything else, but there are obviously certain factors that improve your chances (timing, entertainment value, engagement rate, and knowing your viewers).
Truthfully, most people don't worry about the TikTok pay rate per view because there are so many other ways to monetize your channel besides the TikTok Creator Fund. Take a look at this article if you're wondering how do you make money on TikTok.
Focus on building your brand first, and the views will follow.
Want to learn step-by-step how I built my Niche Site Empire up to a full-time income?
Yes! I Love to Learn
Learn How I Built My Niche Site Empire to a Full-time Income
How to Pick the Right Keywords at the START, and avoid the losers
How to Scale and Outsource 90% of the Work, Allowing Your Empire to GROW Without You
How to Build a Site That Gets REAL TRAFFIC FROM GOOGLE (every. single. day.)
Subscribe to the Niche Pursuits Newsletter delivered with value 3X per week