Goodbye Blog Comments! 6 Reasons Why I Turned Off Blog Comments Forever and You Should Too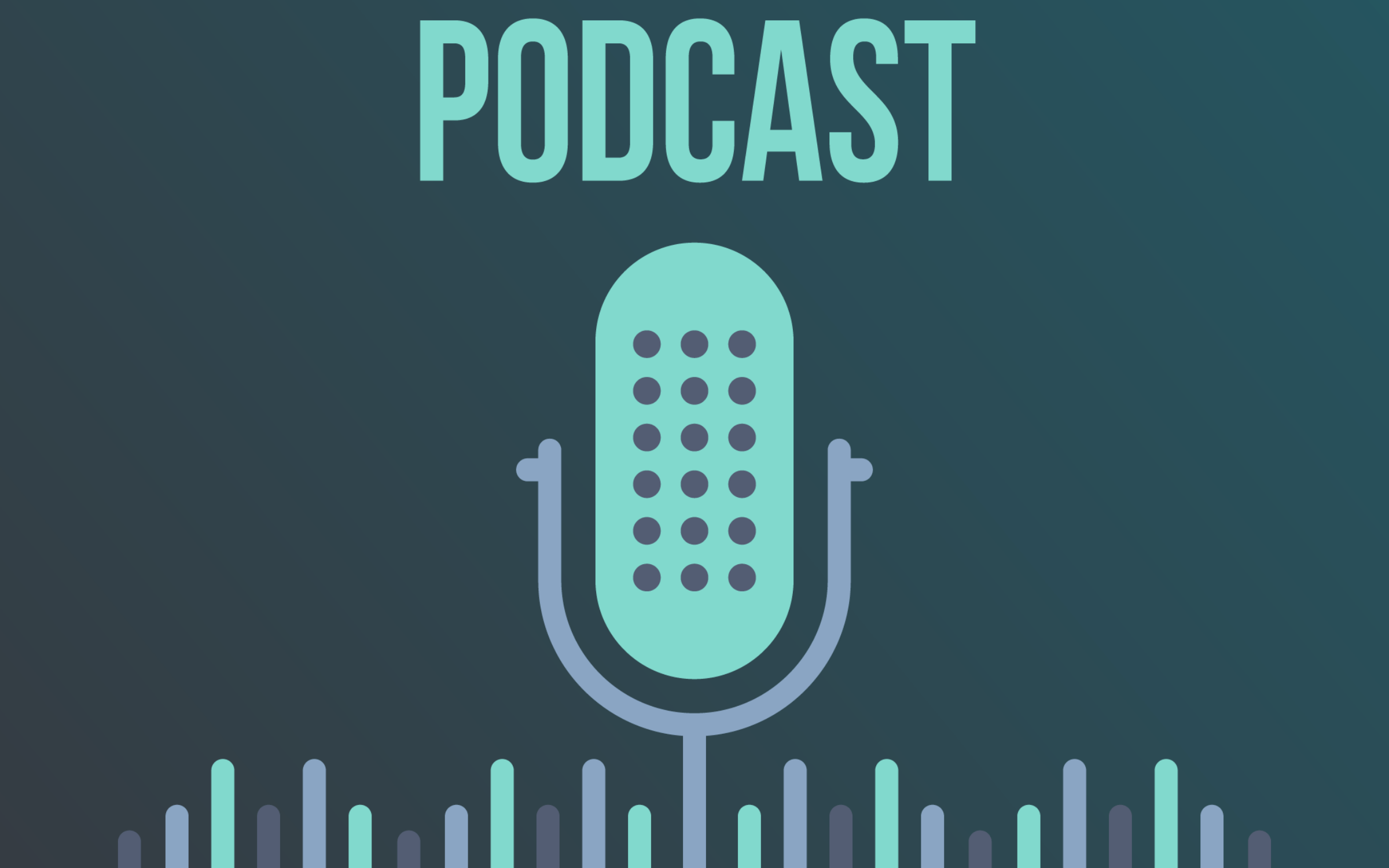 When you buy something through one of the links on our site, we may earn an affiliate commission.
I created my first blog in 2006, which is hard to believe, but that's 14 years ago. It wasn't until 2010, and several sites later, that I really created something that would stick. That's when I created nichepursuits.com. When I created my blog, it was more than just a way for me to create content and publish it to the world. One of the most exciting parts of creating a blog is that it was a form of social media. It truly was. 
I would get feedback from readers and other bloggers would come over and tell me they loved what I was doing in the blog comments. It was a great tool to connect with other bloggers as well in a very genuine way. Pat Flynn, Brian Dean, Justin and Joe from Empire Flippers, and many others were early readers and commenters on my blog. Back in the early days of 2011 to 2013, I would spend quite had a bit of time each day responding to blog comments, and I genuinely would look forward to this interaction. 
Watch on Youtube
People would offer encouragement and simply say thanks. Other times, they would give me new ideas or even point out my mistakes. It was a way for me to learn as well. When I look back at my early posts, it was not uncommon for me to get over 100 blog comments in the first couple of days after publishing a post. Sometimes my posts weren't even very in depth or particularly interesting as I look back on them now. However, they would still often get dozens of comments and lots of great interaction between me and my readers. 
However, something interesting has been happening over the last few years. Even though nichepursuits.com is getting more and more traffic than it has ever gotten before, the interaction through blog comments has decreased significantly. My blog posts are even more in depth, and useful I think, than ever before, but very few people leave comments anymore. Nowadays when I publish an article, it's lucky to even get more than two or three legitimate comments. I've come to the difficult decision to say goodbye to blog comments, probably forever. It's been a fun ride.  
6 Reasons Why I Turned Off Blog Comments
However, I have several reasons for why I'm turning off blog comments, and perhaps you should consider doing the same on your blog. Reason number one that I am turning off blog comments is the engagement is gone. As I just explained, people aren't responding to my blogs like they used to. I used to write an article and get lots of comments. It just isn't happening. I believe that people interact on social media more, whether that's Instagram, Facebook, YouTube, other places, the engagement is happening on other places. 
In fact, YouTube has been great. I've been publishing more videos there. A video that I recently published has less than 1000 views, but it's getting 30 or more comments sometimes. The interaction is there. I do think that people still want to interact, but maybe jumping through the hoops of filling out your name, and your URL, and typing in your comment on my blog is too big of a hurdle for people. On the other hand, a blog post with well over 1000 views gets no comments on my blog. 
I just think that people's habits have changed. They're engaging in other places, and on a blog, for whatever reason, they're just not reading or wanting to comment there. That really is the top reason that I am turning them off.  
Reason number two is a big one, spam comments. I hate spam and if you run a website you know. It can be very time consuming to go through and a lot of spam comments get through and are posted live on your site, and you have to go through and delete those. 
Yes, there are a lot of plugins and other tools that help you to reduce spam, and I've used those, but the robots are pretty good. They still get through, the spam filters don't always work very well. It really is a time versus value thing, and the value just isn't there anymore. I'm getting just a handful of good comments on some of my blog posts, and I'll get hundreds of spam comments. I'm spending a lot of time, so the time versus value equation just isn't adding up anymore. 
Reason number three for turning off my blog comments is humans leaving real comments is often just for link building. What I mean is that there are real humans out there, they really are trying to leave blog comments, but their real purpose is just to leave a link. Most of the time, it's really not for true relationship building. Back in the day, it really was us as bloggers or readers interacting with that article, really just trying to say hey, great job. I love what you're doing. Keep up the good work. Nowadays, when you do get a thoughtful comment, my red flags go up, when they drop a link to their site. It's really the underlying reason is just to get a link.  
Reason number four, is that interaction is higher on other platforms. Other platforms are where engagement is happening. I'm happy to interact, it just needs to be in the right place, and in fact, I really used to look forward to responding to all my blog comments. That was a way that I was connecting with my readers, but now I've got a Facebook group of over 20,000 people. If you're not on there, please join. Go over to Facebook, do a search for Niche Pursuits, you'll find my private Facebook group. Like I said, YouTube comments are much more interactive there. If only I can get this interaction from my podcast listeners, you. No. I know. You're out on a jog right now, you're mowing the lawn, you're doing the dishes, whatever that be. You can't come and comment. Podcast is a different format and I don't expect that interaction.  
Reason number five, for turning off my blog comments is interesting. One is I looked at what other bloggers are doing. What are they doing and they are turning off their blog comments as well. I read an interesting article on OptinMonster that they analyzing whether or not to allow blog comments, and this was written a few years ago. They went through a lot of different pros and cons for having blog comments, and they cited several different people–I'll mention who they are–on whether or not to keep blog comments.  
Pat Flynn was one of those that said, "You should keep blog comments." In that article he said, "Without comments, a blog isn't really a blog. To me, blogging isn't just about publishing content, but also the two way communication and community building aspects behind it." I thought, oh, that's interesting. Yeah, I remember commenting on Pat's blog a lot. I popped over to his blog just to verify that he's still allowed blog comments, and lo and behold, he has turned off blog comments as well. You can no longer comment on Smart Passive Income. He has removed comments, and so he has clearly changed his mind for when he originally made that statement a few years ago.  
Another one was Michael Hyatt. A few years ago, he said he had turned off his blog comments, and then readers revolted, and so he turned them back on. I decided to pop over to michaelhyatt.com to see if he now allows blog comments, and he has also turned them off, you cannot comment on his blog. 
It appears that the trend, at least among a few bloggers that I've noticed, you can't comment on blogs. Copyblogger is one of those that did turn off their blog comments for a little while then turned them back on, and it does appear that they're still on to this day, but I will just say the interaction is not that great. There's not a lot of comments on their newer articles. If you go to their old articles, lots of comments, but today not so much.  
Reason number six, my final reason. This isn't necessarily a reason, but it's a confirmation of turning off blog comments. I actually already turned off my blog comments a few weeks ago, and not a single person has noticed, or at least they haven't brought it up to me. Nobody's emailed me, nobody's mentioned on my Facebook group. Nobody has reached out in any way, shape, or form and said, hey, Spencer, why aren't your blog comments up and running? I can't post on your articles anymore. That confirms to me that hey, my readers don't really care that much. It's not a big deal. Why have I been wasting my time filtering through spam comments anymore? It's 2020, time to get rid of those blog comments, and so I have done that.  
Wrapping Up
Overall, I'm far from the first one to decide to turn off blog comments. I've just weighed the pros and cons for my own business. In fact, I've turned them off on owntheyard.com and any other niche site that I own as well. I don't believe they really provide any SEO benefit, and it's certainly not worth the time it takes to manage anymore. 
With that, I bid you a heartfelt farewell, blog comments.
You've been a great companion over the last 14 years of my business since 2006, but it's time to say goodbye. With that, I say goodbye to you my podcast listener, at least for a short time. This episode has come to a close, but I'll be back very, very soon, unlike my blog comments, with another episode. Thanks for listening. 
standard building-niche-sites
Want to learn step-by-step how I built my Niche Site Empire up to a full-time income?
Yes! I Love to Learn
Learn How I Built My Niche Site Empire to a Full-time Income
How to Pick the Right Keywords at the START, and avoid the losers
How to Scale and Outsource 90% of the Work, Allowing Your Empire to GROW Without You
How to Build a Site That Gets REAL TRAFFIC FROM GOOGLE (every. single. day.)
Subscribe to the Niche Pursuits Newsletter delivered with value 3X per week