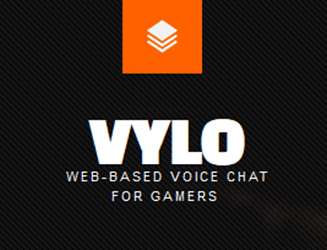 Perrin and I had the chance to sit down and discuss in detail our new business Vylo.org for Episode 33.
In addition, to discussing some of the same information we shared in our last blog post here, we also dug a bit deeper into the story of the product, how Perrin generated initial buzz, and plans going forward.
The story of how Perrin came up with the idea and how he got over 6,000 people to express interest in the product and get on his email list in 24 hours is pretty remarkable. So, this episode is all about the story of Vylo from idea to launch (which happened about 12 days ago).
Now the hard work really begins where we will need to dig in and continue marketing the product and possibly tweaking our strategy slightly to make it as profitable as possible.
Want To Build Smart & Relevant Internal Links...Quickly?
Link Whisper is a revolutionary tool that makes internal linking much faster, easier, and more effective.  It makes it simple to boost your site's authority in the eyes of Google. You can use Link Whisper to:
Bring out your orphaned content that isn't ranking

Create smart, relevant, and fast internal links

Simple yet effective internal links reporting: what has lots of links and what pages need more links? 
Click here to revolutionize your site's way of doing internal links
Overall, if you have ever considered creating your own product, and specifically a software product, then you will hopefully find some interesting ideas in this episode. And of course if you want to check out Vylo, you can go to Vylo.org.
If you have the chance to stop by iTunes and leave a review, that would be greatly appreciated as well.
Thanks again!
---