How To Recover A Suspended Twitter (X) Account: 6 Proven Methods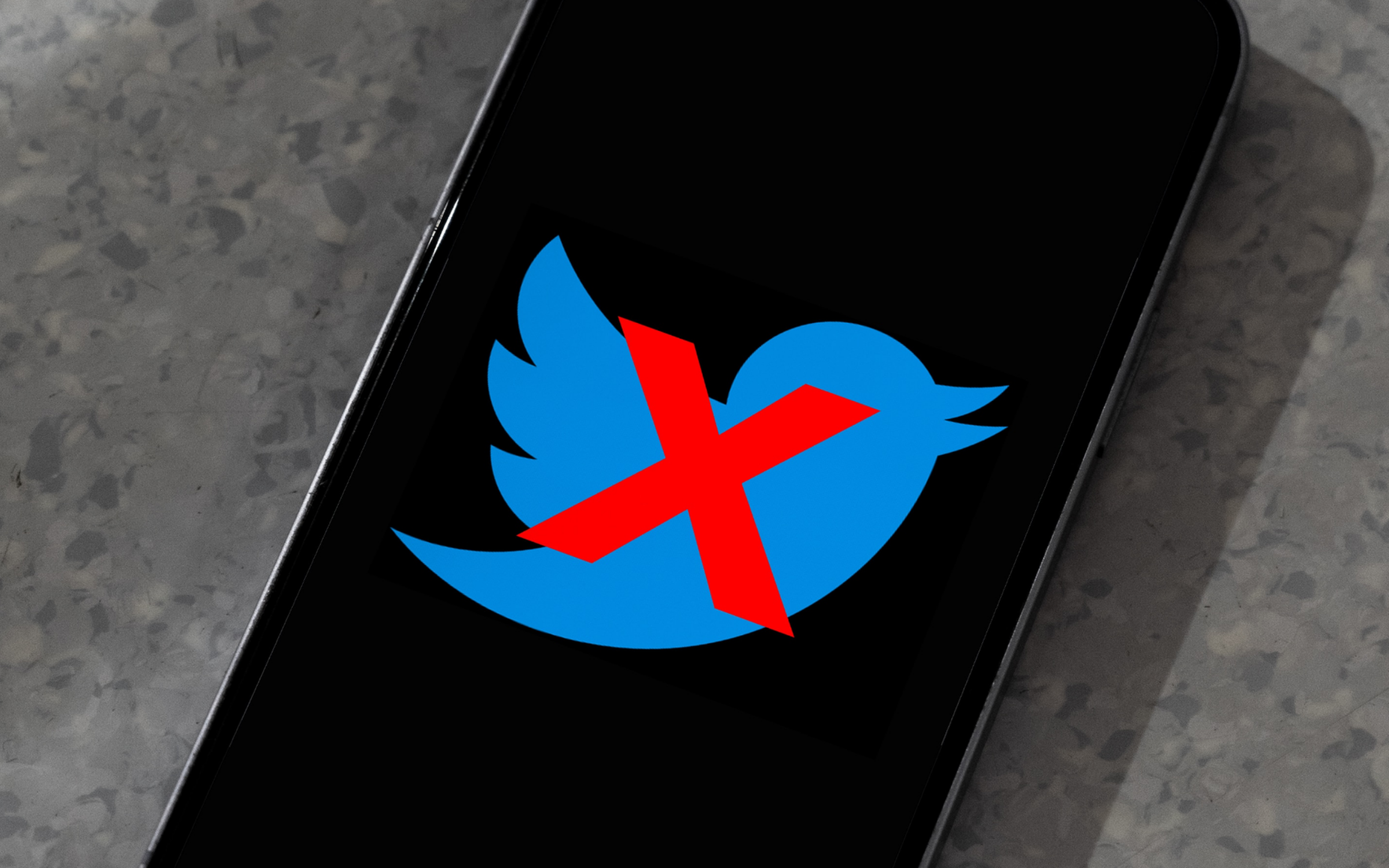 When you buy something through one of the links on our site, we may earn an affiliate commission.
Figuring out how to recover a suspended Twitter account can seem like a path with no end.
The famous social platform blocks thousands of accounts each day. And sometimes, your account can also become a victim of this suspension spree, even when you've clearly done nothing wrong.
Lucky for you, we've figured out six methods to unsuspend your Twitter account in every situation.
Let's begin:
Ways To Recover A Suspended Twitter Account
Twitter has a history of suspending accounts for no apparent reason. Even high-profile individuals and personalities — including Donald Trump and PewDiePie — have had their accounts banned from the microblogging platform.
Fortunately, there are several ways to recover suspended Twitter accounts, whether you're facing a temporary restriction or a permanent ban.
Let's check them out below:
1. Confirm Your Identity
If you can log in to your Twitter account but can't seem to Tweet/Retweet/Like any post, you're probably experiencing a shadow-ban or temporary restriction.
This type of restriction can occur if Twitter suspects your account of automated behavior, such as aggressively sharing or liking posts. When this happens, you will typically get a notification at the top of your app/browser stating that your account has been temporarily restricted.
To remove this restriction, you must verify your identity using your email address or phone number. Here's how to do so:
Log in to your Twitter account using your smartphone or laptop.
Find the suspension notification and click on Start to begin the verification process.
Enter the Phone Number or Email Address associated with your account and tap on Next.
Type in the verification code and click on Submit or Verify.
Once you've followed the above steps, your Twitter account suspension will be lifted, and your regular features will be restored shortly.
2. Change Your Twitter Password
When an account displays suspicious activities or signs of potential hacking, Twitter can temporarily lock it until the original account owner changes their password.
In this case, you will no longer be able to log in to your Twitter account until the password is changed. Twitter will also send you a request on your email address to reset your password so you're protected from hackers using your DMs to spam other accounts.
Here are the steps to reset your Twitter password if you're struggling to access a locked account:
Log in to the email address associated with your Twitter account.
Check your inbox and spam/junk folders for any mail from Twitter.
Open the mail and click the reset password link to get redirected to Twitter.
Enter your old password and new password to unlock your Twitter account.
3. Wait For The Suspension To Pass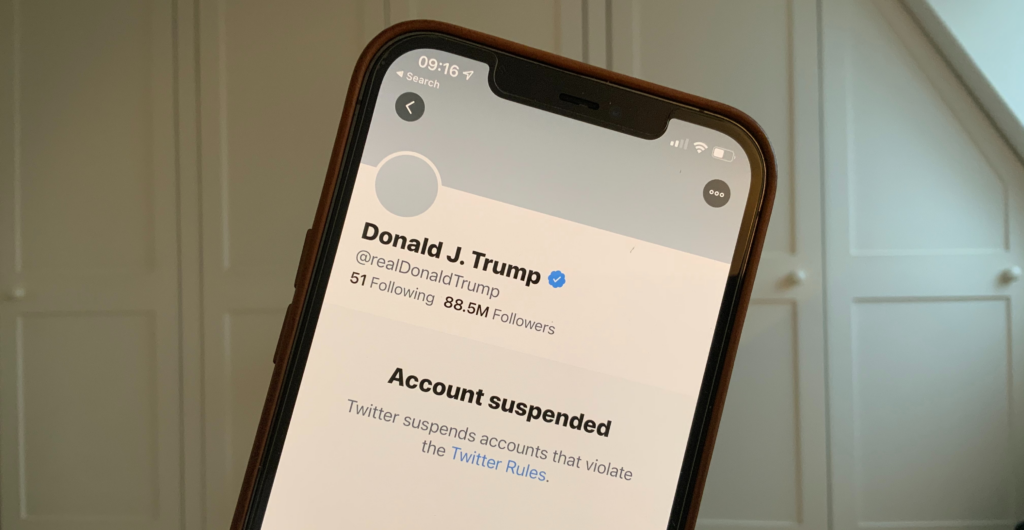 Twitter is known for imposing temporary restrictions on accounts that breach their rule of conduct.
However, if you're found guilty of committing multiple violations (or one severe violation), you will no longer be provided the option to lift the restriction by verifying your identity.
In this case, your only option is to wait for the suspension to pass. Twitter usually restores such accounts to their normal state after 24 to 48 hours. But in some cases, the suspension can extend to 7 days, depending on the type of violation you've committed.
To initiate this process, log in to your Twitter account and look for the 'temporary ban' notification. Click on the Continue to Twitter button to start the countdown.
During this period, you'll be able to use Twitter with limited functionalities. You can browse your feed and send DMs to your followers, but you won't be allowed to post Tweets or Retweet other posts. Once the countdown has finished, your account will return to its regular state.
4. Delete Any Content That Violates Rules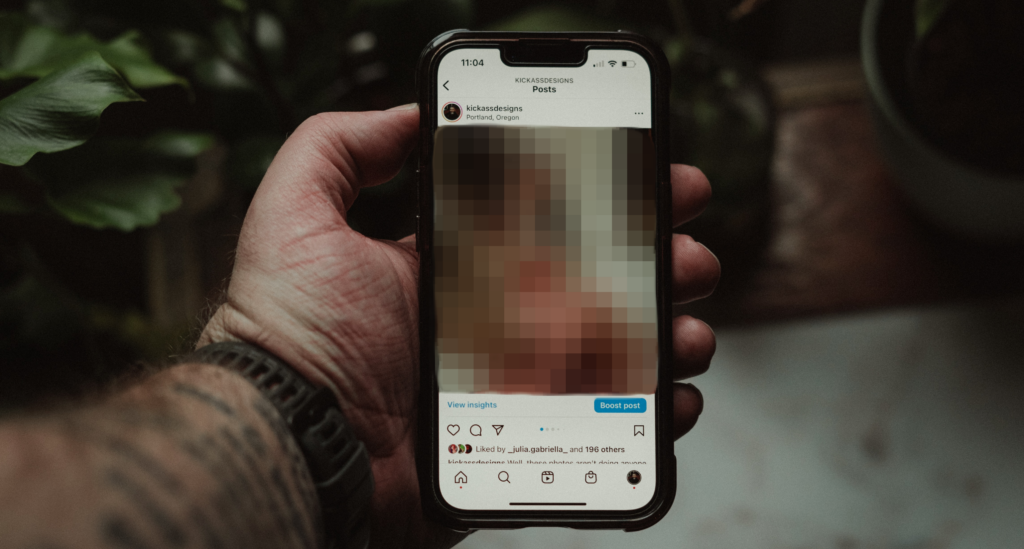 Twitter is typically considered a more open-minded space compared to other social media platforms.
However, even Twitter have to enforce certain policies to prevent users from displaying highly graphic or illegal content. Uploading or sharing such content on Twitter can lead to an automatic suspension or a permanent ban from the platform.
If you're suspected of being involved in similar activities, you will be completely locked out of your app. Twitter will also email you about the account suspension and specify Tweets/Images on your feed that violated their policies.
In this situation, your best option is to comply with their demands and remove all content that does not respect Twitter rules if you want to unsuspend your account.
5. Submit An Appeal To Recover Your Account
Sometimes, Twitter can suspend your account for unfair or inexplicable reasons.
If you believe that your account was wrongfully banned, you can submit an appeal on Twitter's website and explain how you were properly abiding by their rules.
Here are the steps to do so:
In the Description of Problem box, explain why your Twitter account is suspended unjustly in full detail. Be descriptive about how your Tweets did not breach their rules or if your account was hacked.
Enter basic information such as your full name, Twitter username, and email address.
Upload an identification document like your government-issued ID, driver's license, etc.
Click on Submit and wait for their support team to respond.
6. Use A VPN To Bypass Restrictions
Recovering a permanently suspended account on Twitter is usually a matter of luck.
If the support team decides you were rightly banned, you'll never be allowed to create a new account on Twitter with the same name and IP address.
Luckily, there's a solution to even this problem. And that's using a VPN.
Virtual Private Networks (VPNs) let you mask your IP address using one from a different country or region. By installing a VPN on your smartphone or laptop, you can bypass a permanent ban from Twitter and create a new account from scratch with a different IP address.
VPNs also provide an additional layer of security by making you anonymous and protecting you from cybercriminals who can steal sensitive information, especially when connected to public Wi-Fi networks. And our top choice of VPN is NordVPN.
NordVPN is one of the top picks for Twitter users seeking online privacy and security. With a global network of 5,000 servers and multi-platform support, NordVPN provides exceptional internet speed on all your devices — all while bypassing geo-restrictions.
Their excellent customer support and user-friendly interface makes NordVPN an outstanding choice for Twitter fans around the world.
Why Does Twitter Suspend Accounts?
If you've used Twitter long enough, you probably know that the social media platform is infamous for suspending users out of the blue.
As of 2023, the popular app (now called X) is used by over 450 million people around the world. And a surprisingly good chunk of those accounts are bots/hackers that engage in unethical activities and harass other users.
To protect people from such harmful content, Twitter has established a strict code of conduct. Any account found guilty of breaking these rules is immediately suspended from Twitter. Here are some of the most common reasons why Twitter users get banned:
Targeted Harassment or Abusive Behavior
Unwanted Sexual or Graphic Content
Repetitive Use of Profanity or Slurs
Denial of Violent Events
Incitement of Violence
Using Hateful Reference or Imagery
There are three main types of restrictions that Twitter enforces on their accounts:
Temporary Restriction
Account Lockdown
Permanent Suspension
1. Temporary Restriction
The lowest-level ban Twitter can place on your account is called a temporary restriction or a shadow ban. This type of restriction allows users to log in to their accounts, scroll through their feeds, and message their followers. However, they will restrict your account's reach potential and lock down features like Tweeting/Retweeting and liking other posts for a certain time period.
Anyone who visits your profile will also be able to see that your account has violated Twitter's policies. The platform will require confirmation from other users before they're allowed to view your feed.
If you're struggling with your reach even after your restriction has ended, check out our list of 10 Powerful Twitter Hacks From Justin Welsh.
2. Account Lockdown
Twitter usually imposes a complete lockdown when they suspect your account has been compromised or hacked. It remains inaccessible until the original owner resets their password using a link sent to the email address that was used to create the account.
3. Permanent Suspension
The last and worst form of Twitter suspension that you can experience is a permanent ban. Permanent bans are rare unless you're found guilty of violating Twitter's rules on numerous occasions or have posted highly explicit material that crosses legal boundaries.
The only way to regain access to permanently suspended accounts is to contact Twitter's support team and submit an appeal with a justifiable reason as to why the suspension was unwarranted.
Read more about Twitter's rules or guidelines and policies in detail here.
Recovering a Suspended X Account in Conclusion
Getting your Twitter account suspended can be an upsetting experience — especially if you've worked hard on acquiring followers and increasing your reach. But with the six methods we've listed in this article, you can find a workaround to all kinds of restrictions the social media platform can impose on a user.
If you want to use your Twitter skills to generate money, check out our in-depth case study on Twitter Users Making $5,000+ Using Marketable Skills.
Or, if you want to merge multiple accounts on Twitter into one, read our full guide on How To Merge Twitter Accounts In 5 Easy Steps.
Want to learn step-by-step how I built my Niche Site Empire up to a full-time income?
Yes! I Love to Learn
Learn How I Built My Niche Site Empire to a Full-time Income
How to Pick the Right Keywords at the START, and avoid the losers
How to Scale and Outsource 90% of the Work, Allowing Your Empire to GROW Without You
How to Build a Site That Gets REAL TRAFFIC FROM GOOGLE (every. single. day.)
Subscribe to the Niche Pursuits Newsletter delivered with value 3X per week