How The Nations Online Project Attracts Nearly 8 Million Monthly Visitors From 1 Type of Content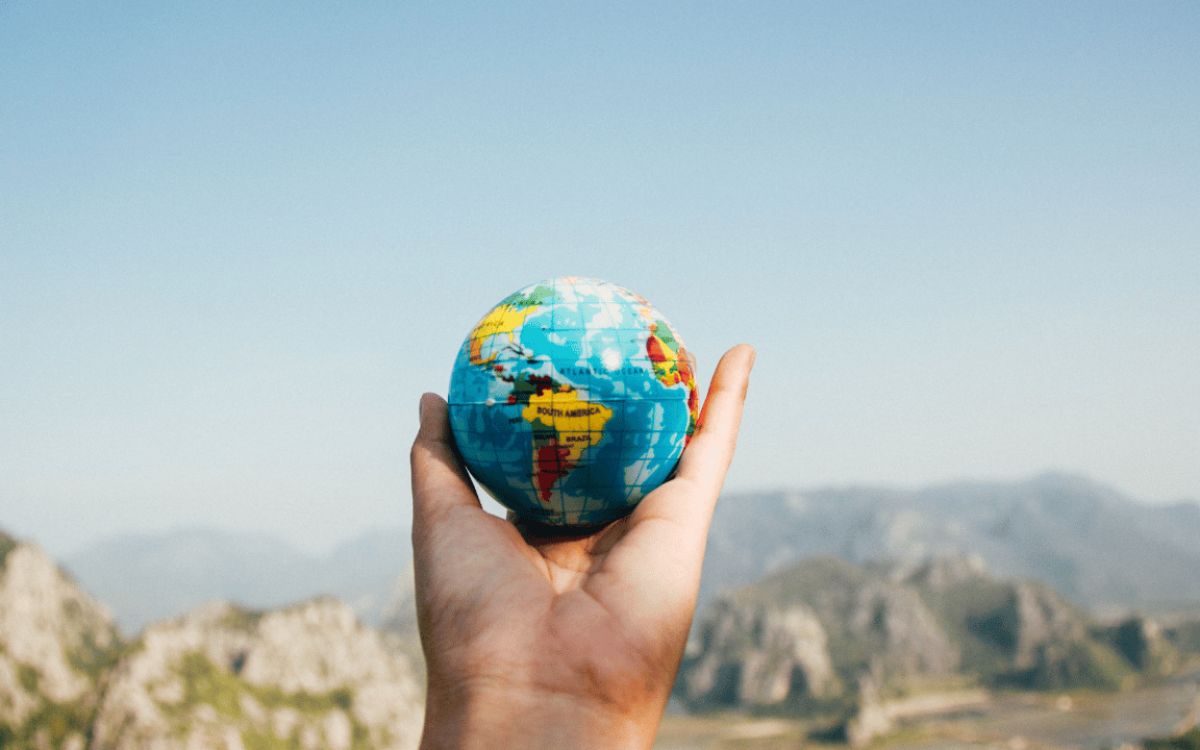 When you buy something through one of the links on our site, we may earn an affiliate commission.
The Nations Online Project is a website that publishes objective and carefully-fact-checked information about the world's countries.
The project is the work of editor Klaus Kästle, an artist, photographer and publisher of NationsOnline.org. The site has many beautiful photos, is factual and neutral, and yet it also reflects its creator's personality.
The project started in early 1998 as a reference work for netscout.net, and the NationsOnline.org domain has been live since September 2000, making the site older than Wikipedia!
They aim to be:
A statement for the peaceful, nonviolent coexistence of nations.

A statement in favor of cultural diversity and the free flow of information and knowledge across national, cultural and religious boundaries.
A worthwhile mission - let's see what they're doing to achieve it:
---
How Much Traffic Does NationsOnline.org Get?
As you can see, NationsOnline.org gets 7.7 million monthly visitors, has grown rapidly in the last 2 years.
It's also worth noting that only about a third of that traffic comes from the United States - the site has true international appeal, with many visitors from almost every continent.
Which Pages and Keywords Drive the Most Traffic?
As this Ahrefs Top Pages report shows, most of Nations Online's traffic is landing on their map pages.
And this organic keywords report from Ahrefs shows the most popular search terms where NationsOnline.com ranks in the top 3 positions:
Unsurprisingly these are mostly map-related terms.
Note that these are high-volume search terms, many with high KD (Keyword Difficulty) scores, showing they are very difficult to rank for, but capable of driving a lot of traffic to those sites that succeed.
And being able to rank in the top positions for a KD of 98-99 is pretty remarkable.
How Does NationsOnline.org Rank for Such Competitive Terms?
Having been online since the year 2000, NationsOnline.org has had time to attract a lot of links - it is now a DR 77 with more than 800,000 backlinks from 47,000 domains.
But it's not just the quantity of links that helps them to rank. They have many high-quality links from sites such as The Guardian (DR 93) and the World Health Organization (also DR 93), which Google certainly views as powerful endorsements.
It's also worth noting that the pages with the most inbound links aren't the map pages that drive most of the traffic but the home page and pages about topics such as Third World Countries or Countries by Area.
This indicates that these are probably natural links, not part of a link-building campaign by NationsOnline.org, which would be more likely to focus on their highest-traffic pages.
Who Are NationsOnline.org's Main Competitors?
As Nations Online is driving so much traffic to its map pages, we can see that several of its top competitors are map sites including MapsOfWorld.com, OnTheWorldMap.com, Mappr.co and map sales site NatGeoMaps.com.
How Does The Nations Online Project Make Money?
NationsOnline.org displays advertising on most of their pages and sometimes interstitial ads when pages load.
The revenue from display advertising will be significant (probably more than $50,000 per month). Still, it doesn't look like maximizing ad revenue has been a priority, as even very long pages with lots of content often have only two or three ad slots.
What Can We Learn from The Nations Online Project?
High-quality, well-researched content, with facts, carefully checked, attracts backlinks.
A website developed and updated over a long period of time will accumulate links and grow in authority and ability to rank for high-traffic terms.
It may not look beautiful. But a simple design that allows readers to find the information they're looking for easily can be very effective.
Want to learn step-by-step how I built my Niche Site Empire up to a full-time income?
Yes! I Love to Learn
Learn How I Built My Niche Site Empire to a Full-time Income
How to Pick the Right Keywords at the START, and avoid the losers
How to Scale and Outsource 90% of the Work, Allowing Your Empire to GROW Without You
How to Build a Site That Gets REAL TRAFFIC FROM GOOGLE (every. single. day.)
Subscribe to the Niche Pursuits Newsletter delivered with value 3X per week