Is a HubSpot Certification Worth It? [Maybe, And Here Are 3 Great Options]
When you buy something through one of the links on our site, we may earn an affiliate commission.
Whether you're an aspiring digital marketing professional or a seasoned veteran with years of experience, continuing education is one of the most important investments you can make. But is a HubSpot certification worth it?
Hubspot is an industry leader in this space; they have quite a bit of experience to offer. The company started in 2004 as a simple email marketing platform but has since branched out to provide free certification courses in dozens of areas.
But each one takes a significant amount of time to complete, so you'll want to ensure the knowledge (and accreditation) is worth it in the end.
What is HubSpot Academy?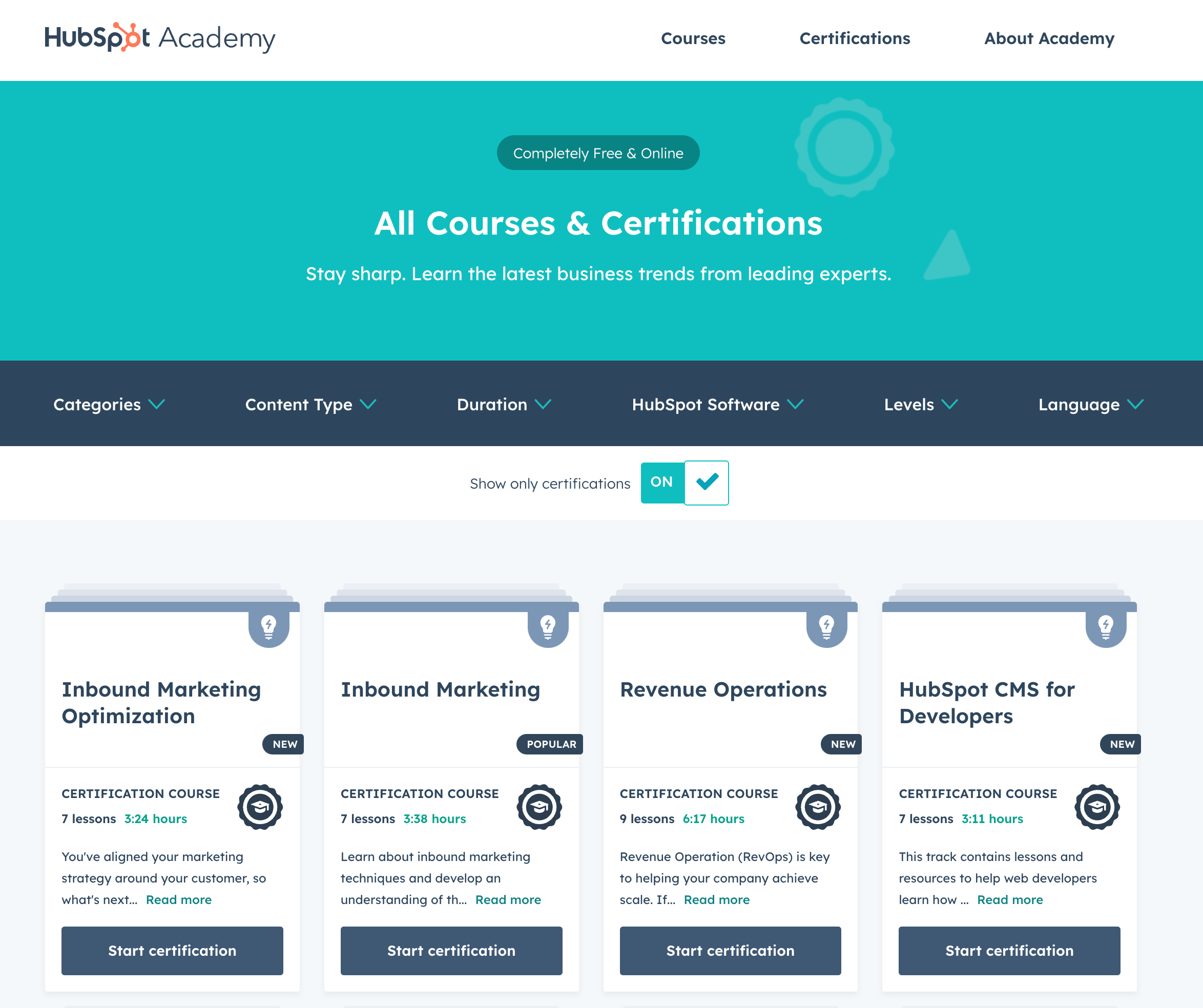 Hubspot advertises its academy as a way to "transform the way people and companies grow by offering free online training for the digital age."
Once completed, you can advertise your accomplishments by posting your badges on your Linkedin or your website.
Since it's their official learning platform, they also offer free training on their HubSpot software services. A badge denoting you as "HubSpot Certified" in certain areas is valuable by itself.
And no doubt, this generates an impressive amount of leads into their customer pipeline.
How Many Certifications Does HubSpot Offer?
At the time of this writing, Hubspot offers 25 different courses, with that number continually growing. Each course comes with its own certification upon completion.
Their resources page also lists a few more available courses that don't offer certifications upon completion.
The courses cover everything you could want to know in the online space -- both on sales and marketing in general.
Here's a full list:
Social Media Marketing
SEO
Inbound Methodology
Growth Driven Design
Sales Enablement
Content Marketing
Hubspot Sales Software
Email Marketing Strategy
Growth Driven Design Agency
Inbound Sales
Contextual Marketing
Hubspot Solutions Partner
Inbound Marketing Optimization
Inbound Marketing
Revenue Operations
HubSpot CMS for Developers
Digital Marketing
Digital Advertising
Platform Consulting
Hubspot Reporting
Service Hub Software
HubSpot CMS For Marketers
Frictionless Sales
Sales Management
HubSpot Marketing Software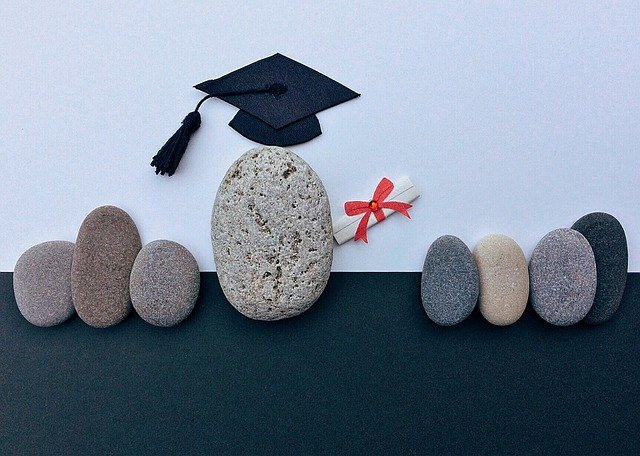 How Much Do HubSpot Certifications Cost?
Every HubSpot marketing certification offered by Hubspot Academy is 100% free.
They take a lot of pride in offering their training at no cost, and use it as a lead generator to sell their other digital marketing services.
How Long Do HubSpot Courses Take to Complete?
The time it takes to finish each one of the Hubspot Academy courses changes from topic to topic, but most of them are at least an hour.
Over half are more than three hours long, with some of them stretching for six hours or longer.
But note, the video player includes a playback speed option allowing you to speed through videos at a faster pace.
Each course is broken up into different lessons and subtopics, with quizzes and videos to help along the way.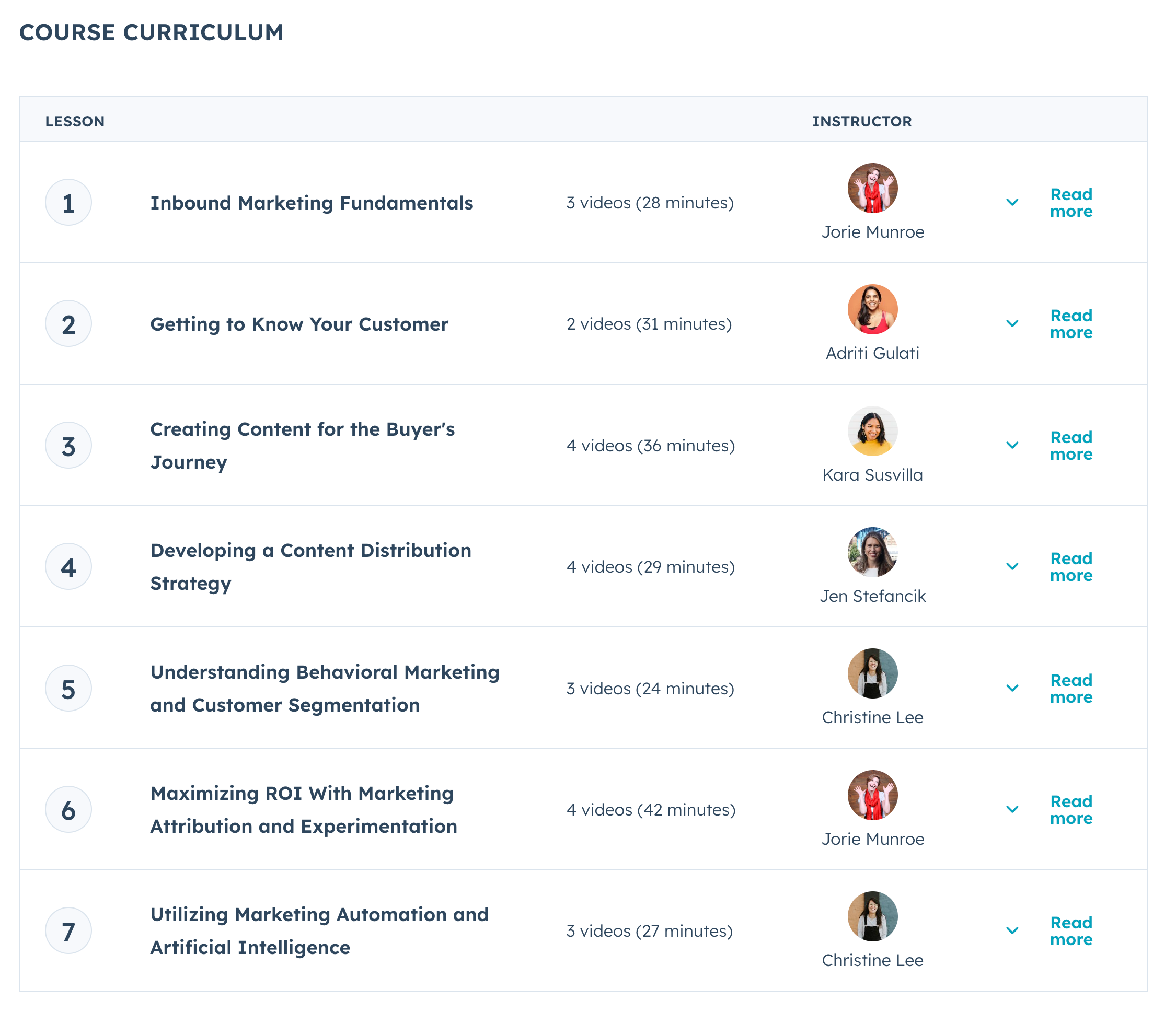 Is a HubSpot Certification Worth It? Can I Get a Job?
Hubspot claims that its certification courses will help you prepare for a life in the digital marketing industry.
They even have several free resources to help you see that information in action, such as case studies and member forums.
But are Hubspot marketing certifications worth it in your employment search?
The answer: It depends.
Suppose you're a new digital marketing professional looking for entry-level work as a generalist. In that case, a certification will show your future employer that you've taken the initiative to learn independently.
You should at least be able to land an internship -- whether that translates to success in an eventual job search is a separate matter.
Marketers that want to learn a specific skill may be able to set themselves apart from other applicants by showing a course certificate.
A HubSpot inbound sales marketing certification, for example, shows that you understand the basic principles involved in this topic.
Generally speaking, the more specific a certification is -- especially if it pertains to a particular SaaS program -- the more important it may be to future employers.
What employers will really want to see is whether or not you can apply that skill you learned in the (virtual) classroom in the real world.
In at least one study, employers valued experience over education 44% of the time.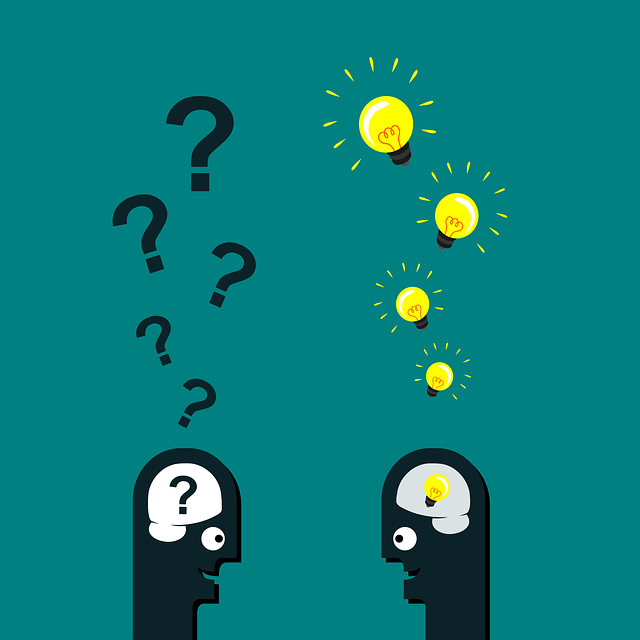 Top Three Hubspot Certifications for Bloggers
That being said, Hubspot certifications can help you gain the experience you need to create your own job.
Niche Pursuits is about creating multiple income streams through online sources, and the free certification courses on Hubspot can teach you how to do precisely that.
Since blogging is where most people enter the digital marketing space, here are a few options of free courses you can take on Hubspot to increase your knowledge base.
Content Marketing Certification
Content, content, content -- blogging is all about the content.
But content writing is just half the battle; if you want to succeed, you have to know what types of content to create.
Topic clusters, content creation schedules, and different content types are all areas you'll need to master.
Hubspot's Content Marketing Course teaches you how to generate content ideas, repurpose content, form a guest blogging strategy, and promote your content. If you're brand new to this world, that's an incredible amount of diverse content delivered in a little over six hours.
SEO Certification Course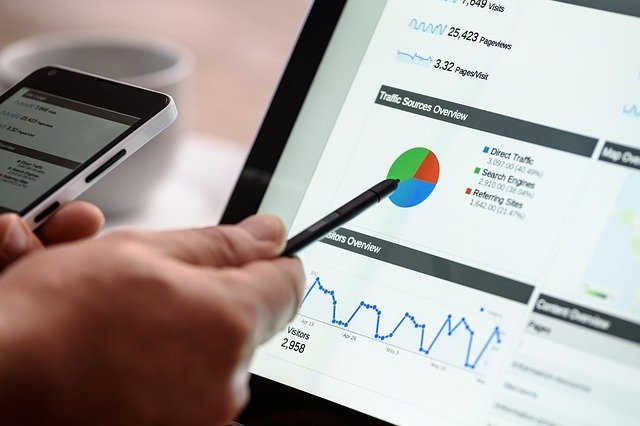 You have a website, you have content, but do you know how to make it rank?
Search engine optimization is the practice of getting web pages to appear higher on search engines.
Although SEO is not HubSpot's primary service offering, their brand recognition means they can have top-flight instructors teach their free online courses.
Though not nearly as comprehensive as say Authority Hacker's Authority Site System or Matt Diggity's Affiliate Lab, HubSpot's free certification course on SEO is one worth taking, especially if you're new.
It covers on-page and off-page SEO, link building, and reporting. It's a great overview of some of SEO's most foundational concepts.
Inbound Marketing Certification
Inbound marketing is the practice of creating traffic that comes to you rather than you reaching out to prospective clients.
This is very important because it makes the marketing process sustainable, especially for bloggers starting out, who might be on a tighter budget.
The Inbound Marketing certification from HubSpot Academy covers not only the "what" of inbound marketing but the why. It talks about creating a purpose for your brand, setting goals, and understanding your buyer personas.
It also discusses the "flywheel" model, which is very important for bloggers. In their own words, the flywheel model is "the momentum you gain when you align your entire organization around delivering a remarkable customer experience."
The more you make your readers happy, the more they'll return, and the more they'll bring other people with them. It's a more efficient way of doing business than simply cold-calling or asking for backlinks all the time.
Is a Hubspot certification worth it?
It's not for any one person to decide if Hubspot certifications are worth it or not -- it all depends on your scenario.
If you're someone who is looking to advance their skills in a specific area or find an introduction to a new concept, Hubspot certifications might be for you.
On the other hand, seasoned professionals may find the information a little basic. In that case, you may want to look for more direct training or online courses that speak to your desired area.
Still, it's hard to beat free certifications in anything, especially when they come from a company as respected as HubSpot. They may not make the difference in a senior-level position, but they can still get your foot in the door. The rest is up to you.
Want to learn step-by-step how I built my Niche Site Empire up to a full-time income?
Yes! I Love to Learn
Learn How I Built My Niche Site Empire to a Full-time Income
How to Pick the Right Keywords at the START, and avoid the losers
How to Scale and Outsource 90% of the Work, Allowing Your Empire to GROW Without You
How to Build a Site That Gets REAL TRAFFIC FROM GOOGLE (every. single. day.)
Subscribe to the Niche Pursuits Newsletter delivered with value 3X per week