The RocketBook Story: How Much Money Are they Making Since Shark Tank?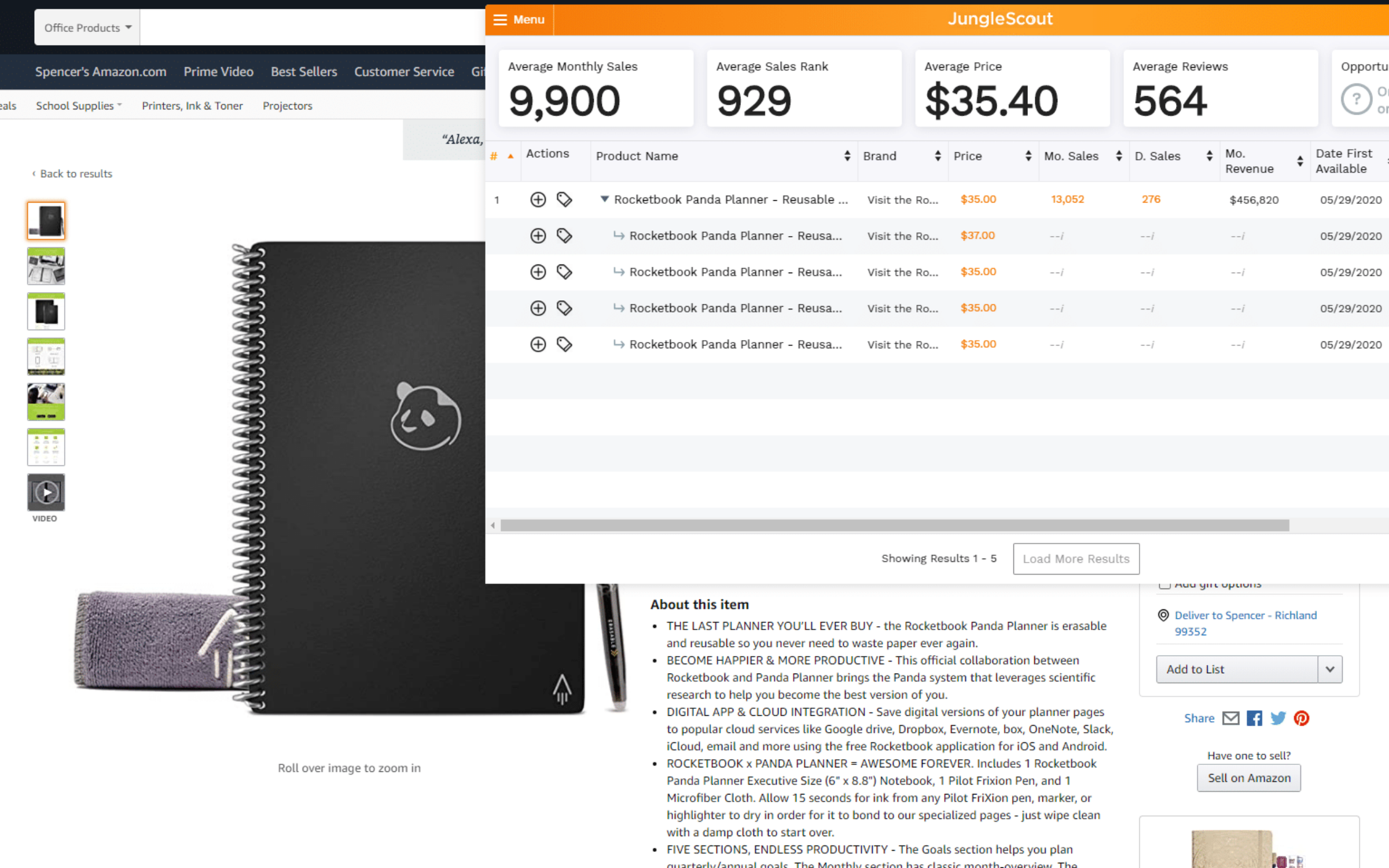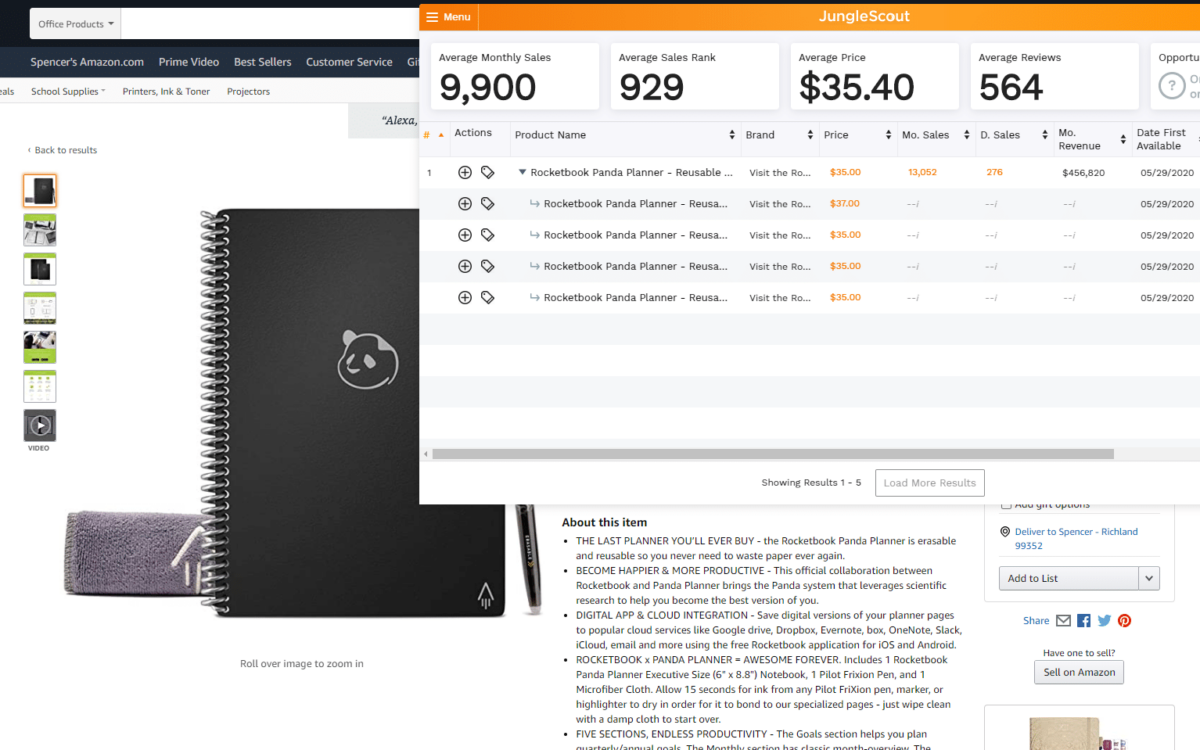 When you buy something through one of the links on our site, we may earn an affiliate commission.
In 2015, Jake and Joe walked in front of 4 wealthy investors to pitch their innovative idea.
They were feeling confident.
They had a revolutionary idea that would prevent customers from using millions of pages of paper and they had already sold over $1.8 million worth of their product!
They were looking for a $400,000 investment in order to help grow their business.
Instead of a deal, they got laughed at.
Undeterred, they went out and grew their business without the investment. By 2017, they had sold $10 million worth of product and were a runaway success!
How could these wealthy investors have missed such an obvious opportunity? And how well are Jake and Joe doing today (since 2017)?
I'm going to share the story of RocketBook, a revolutionary digital notebook and additional line of products with a huge online presence.
Post Rejection
After getting rejected on Shark Tank where they asked for $400k for 10% of the business, the founders Jake and Joe didn't give up.
They continued selling their notebook that you can write on with a physical pen and paper. However, what's unique is that you can upload your notes written on those pages to the cloud and you can erase those pages.
(On the show you had to use a microwave to erase the book; however, today you can just wipe them clean).
Rocketbook already had retail distribution and almost $2 million in sales, yet all the Sharks laughed at it…why?
I personally think it has to do with "group think".
The product was innovative. It was proven to be a hot seller. It helped reduce the environmental footprint (a huge reason customers bought it).
At first, the Sharks seemed interested. But then one of them made a joke or two about it. (It was indeed kinda odd to have to microwave a notebook).
Those initial jokes seemed to encourage the other sharks to not take it as seriously (remember sales don't lie!).
Before you knew it, the group started acting like a single being and none of them wanted to leave the group of "naysayers".
Group think is terrible, and incredibly difficult to break free from.
If you are part of a group that is all saying no, it's difficult to be the one person that says yes. This applies to business decisions, family situations, outings with friends, and so much more.
As mentioned, within 2 years of being on Shark Tank, the Rocketbook went on to sell over $10 million worth of it's products and is now one of the biggest "misses" of all time on the show.
Current RocketBook Sales
But what has RocketBook done since 2017?
Well, with a little Jungle Scout sleuthing, I was able to determine some rough numbers for how well it does on Amazon.
Now, realize that my numbers below are only a piece of their business. They sell on their own website, they sell in tons of Walmarts and Staples and other retail locations as well.
RocketBook sells several products and varieties of products now on Amazon.
The RocketBook Panda Planner is selling $460,000 per month!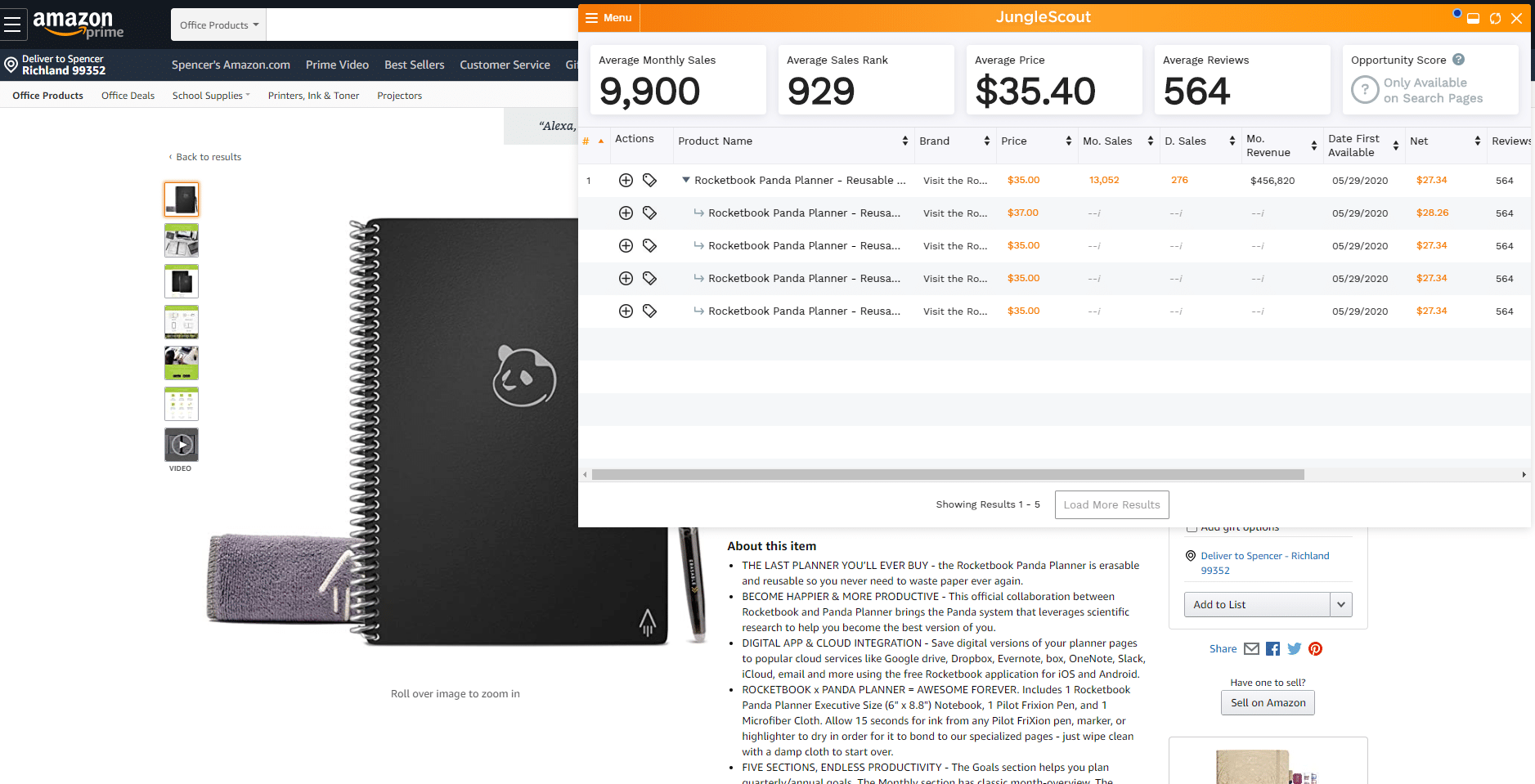 The RocketBook Flip is selling $142,000 per month!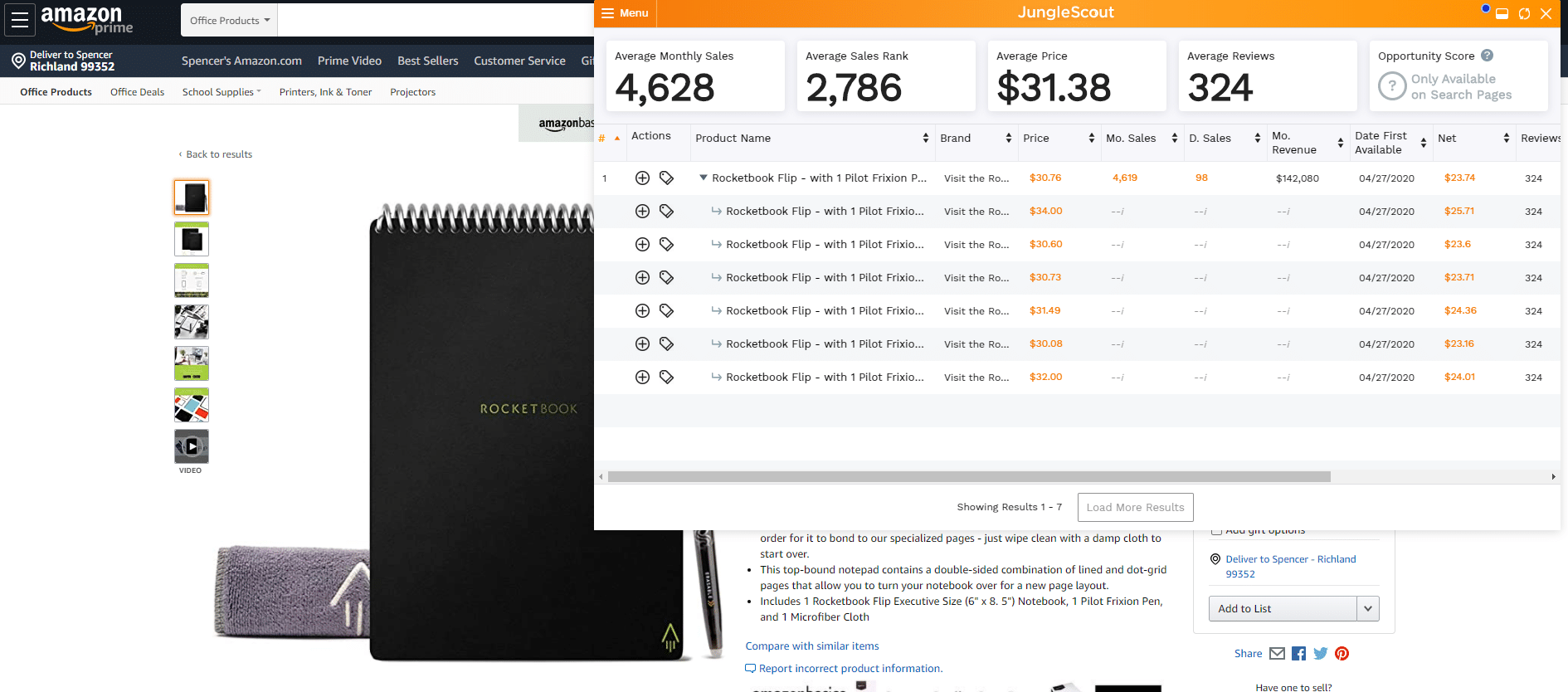 The RocketBook beacon is selling $48,000 per month!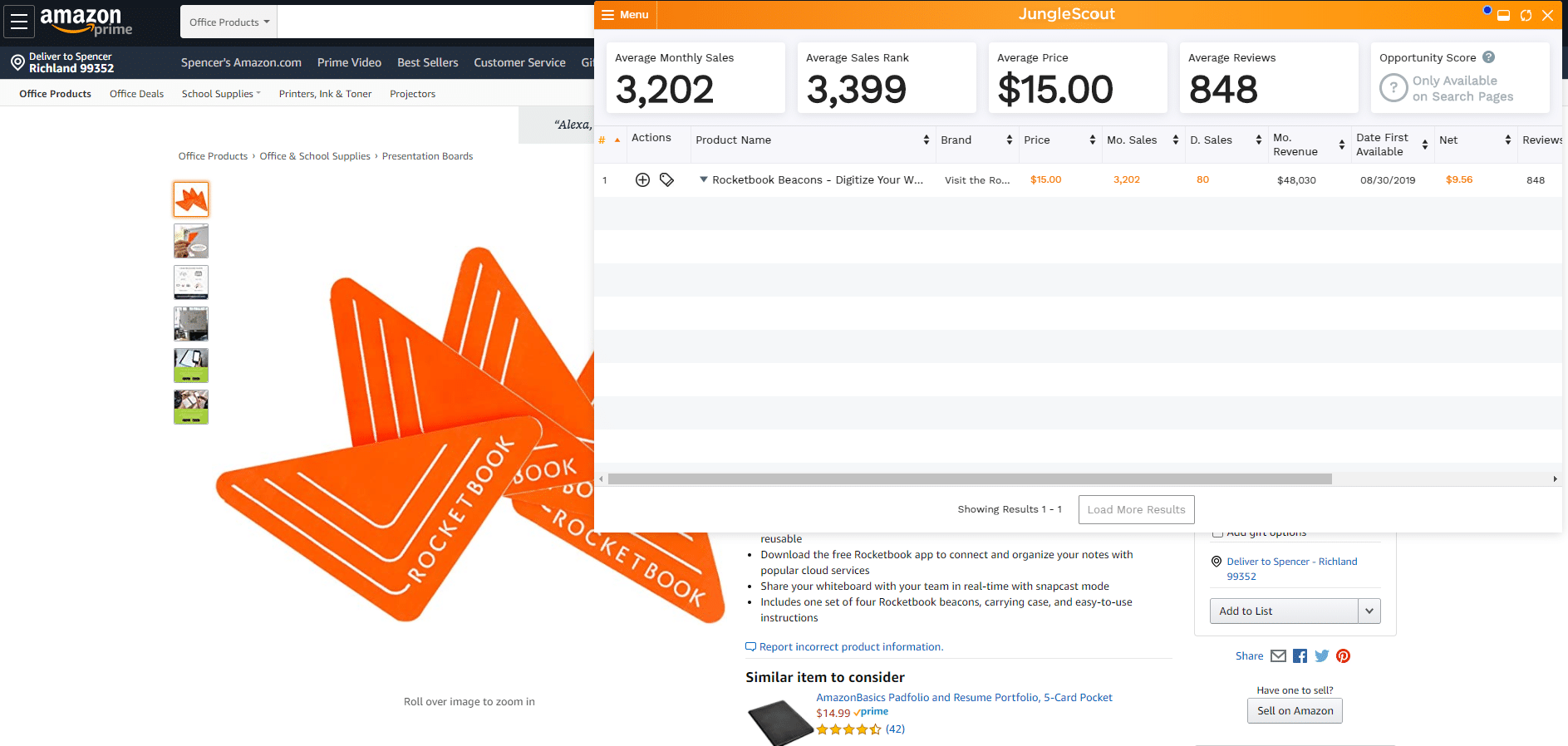 The RocketBook Everlast Notebook is selling $95,000 per month!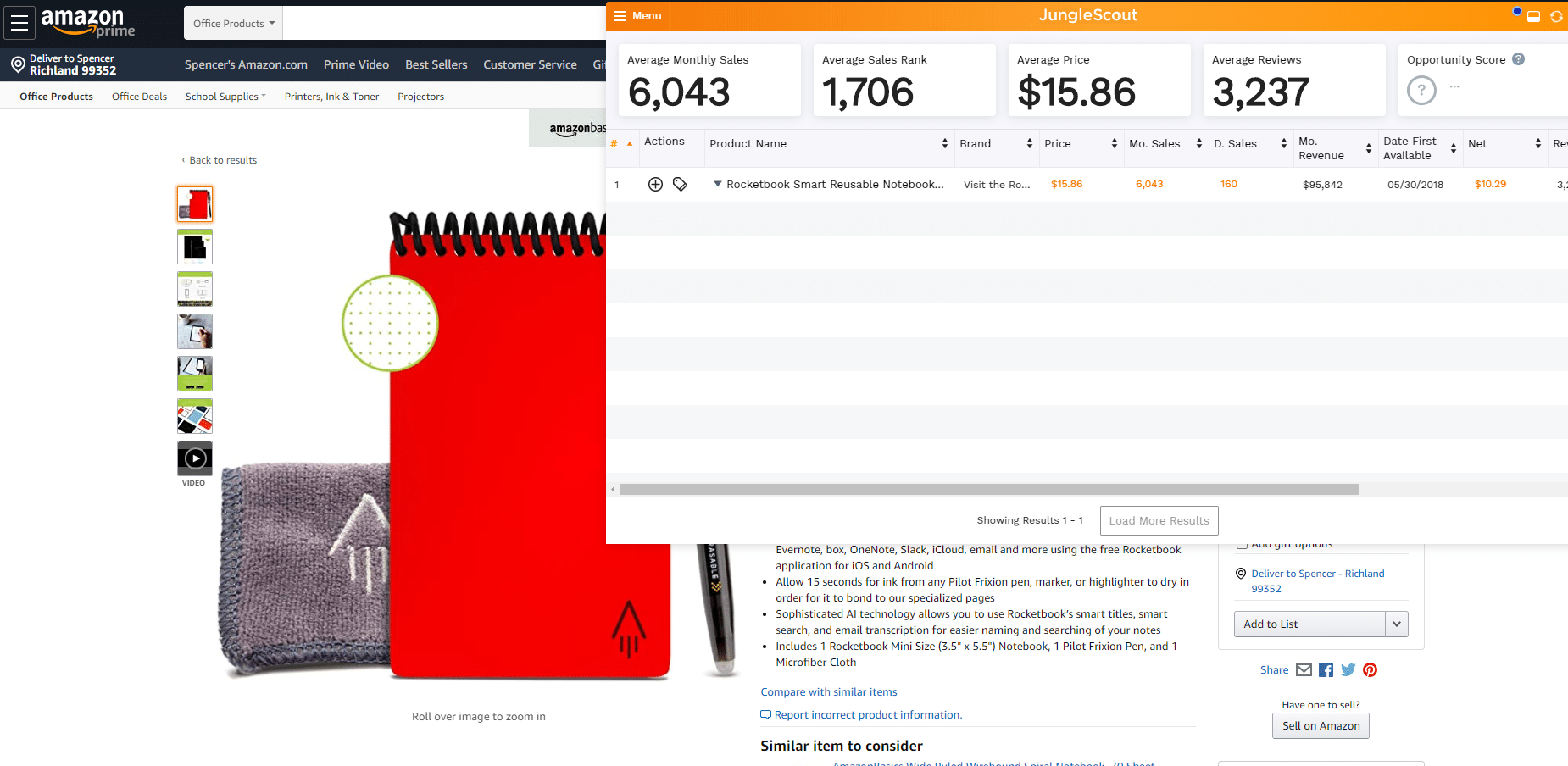 The RocketBook Bundle sells $20,000 per month!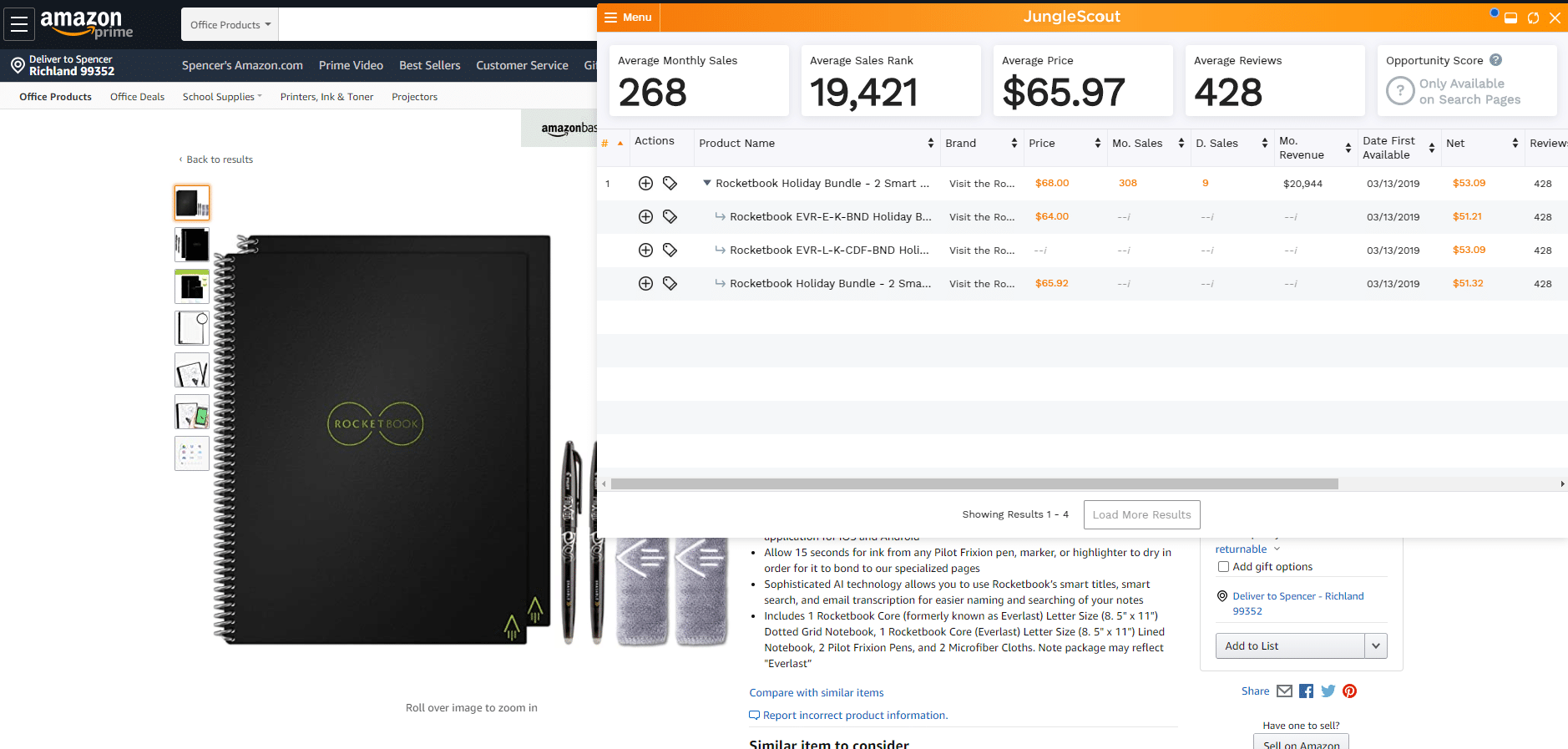 So, if I add up everything they are selling on Amazon, that's $765,000 per month or $5,825,000 a year!
And that's just Amazon. They sell on their own store (powered by Shopify) and sell in lots of international locations.
Are they now selling over $10 million per year?  I don't think that's an unreasonable assumption.
Overall, some mult-millionaires and at least 1 billionaire missed out on a HUGE opportunity.
If you have an innovative idea, don't get frustrated if no one "gets" your idea.
If you are an investor, maybe realize that proven sales and an innovative idea is a good thing, even if others think it's a bit "odd".
Finally, don't get stuck in "group think" mode.  Don't be afraid to go against the grain if needed to find your success. 
Think for yourself and be proactive.
Want to learn step-by-step how I built my Niche Site Empire up to a full-time income?
Yes! I Love to Learn
Learn How I Built My Niche Site Empire to a Full-time Income
How to Pick the Right Keywords at the START, and avoid the losers
How to Scale and Outsource 90% of the Work, Allowing Your Empire to GROW Without You
How to Build a Site That Gets REAL TRAFFIC FROM GOOGLE (every. single. day.)
Subscribe to the Niche Pursuits Newsletter delivered with value 3X per week