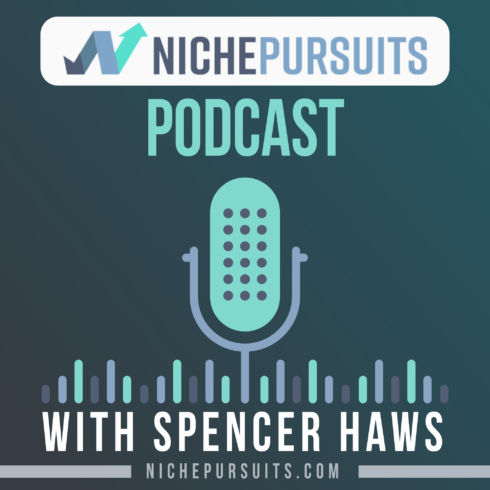 I started a case study to try and revive a dead email list of about 20,000 subscribers.
However, it turns out my domain reputation is bad for this particular domain (my other email sending domains are excellent). So, my emails have primarily been going to people's junk folders, leading to terrible open rates.
As a result, I'm PAUSING this email case study UNTIL I can improve the domain reputation.
I'm working with an email expert and using a tool called "Mail Warm" that will likely take 2 to 3 months to show significant improvements to my domain reputation.
BLITZ DEAL: 20% Off All Bulk Content
A complete end-to-end content marketing solution.
Only the BEST Native English Writers
The Most Thorough Quality Control Process Possible
Advanced Keyword Research
Create Content that will Generate Traffic and Leads
Get Your Entire Content Marketing Strategy, Content Creation and Publishing Done at the Best Price of the Year (20% OFF)!
However, there is a silver lining! My highest open rate (of 14%) was an email related to side hustles / making money online.
This shows me that this audience might be very interested in much more than coupons and discount codes. I think I have a clear path to monetization moving forward. But, I want to do it right.
I need to take the extra 2 to 3 months to stop sending email broadcasts to the list, so that I can systematically improve the domain reputation. Give me another 3 months or so, and I'll be back sharing updates.
---