How Kevin Jourdan Built DotMarket.EU and is on Track to Sell Over $1 Million Worth of Websites (ep. 183)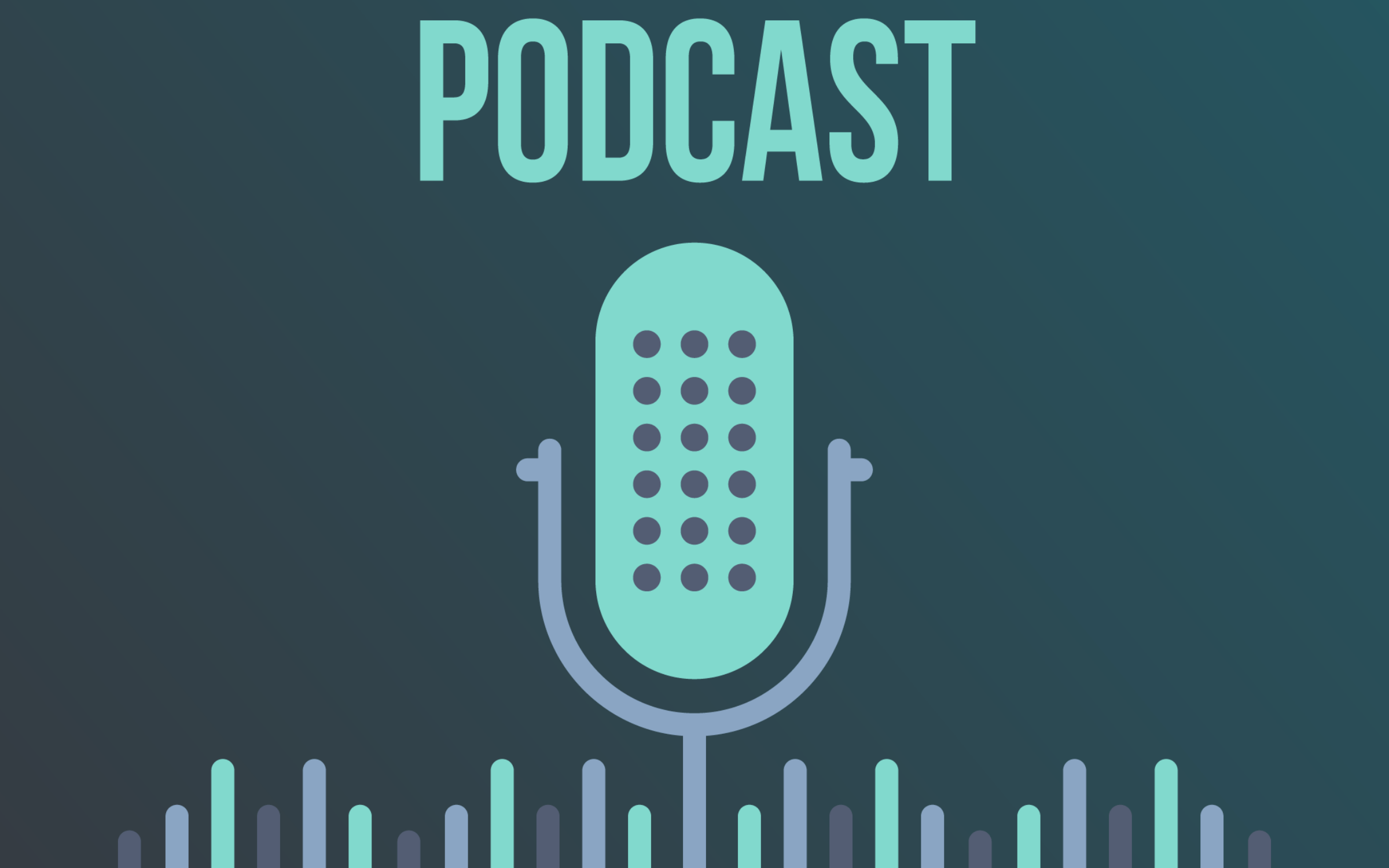 When you buy something through one of the links on our site, we may earn an affiliate commission.
Kevin Jourdan saw a need for a brokerage in the French Market, so he built DotMarket.eu.  He is now on track to sell over $1 million worth of sites on his new brokerage.
He shares his background that includes building, buying, and selling niche websites and also how he's gone about growing a successful startup brokerage.
Tell us your journey.  Explain your journey from before you became an entrepreneur until what you are currently doing in your business.  
My Name is Kevin JOURDAN, I'm 32yo and currently living in France.
I started my first websites in 2012. Back then, i was feeling pretty good working as an affiliate manager for an online weightloss company in the Philippines. My job was basically to run our different affiliate programs, working directly with numerous affiliates or affiliate platforms.
Affiliation was a massive acquisition channel (above $1M turnover without counting renewals coming up later on..!) and i felt like i needed to check what i could do if i were to change sides and become an affiliate marketer myself.
So, that's what i did! Started with a simple index file with a bit of text and a banner hosted someplace i wouldn't even remember. And… i waited! Not that smart back then, but hey, i was just getting started. Work load was pretty intense that year, so i just left it there. It's only a few months later i decided to really dig into it after realizing that this dummy site actually made about 40 bucks per month.
That led us to 2013, which was the turning point. If 2012 was a huge year for the business i worked for, 2013 was the beginning of the end… And that pushed me to start considering quitting. But i wasn't gonna quit without something bringing money in. That's where my roomate send me two sites to check out: nichepursuits and smartpassiveincome.
From there, i started following each and every steps of the public case studies and became one of RIP Long Tail Pro absolute fan. By the end of 2013, i was making a solid $1000 a month. I then quit my job and … freaked out. Took another one, as a casino affiliate manager. 
6 months later, revenues had doubled, and i felt like this was the good time. 2014, never looked back, been an affiliate marketed ever since! Became a digital nomad, started traveling around the world while building my sites, basically did what any website editor would do once he starts making residual income :D.
I built sites in various niches over the years, had my own online training for a couple of years, sold about 200 starter sites between 2017 and 2019 to people looking at ways to get started. 
Currently running of france biggest dog related site (i once reached out to Perrin to explore the opportunity of buying his first niche site after reading your case studies), just sold a 6 figures dating sites, and started end of last year the first French website brokerage platform offering a full package (audit, escrow, contracts, inancing, migration…). 
Yep, not kidding, nobody was doing it….. It started as an idea to launch a FR franchise of Empire Flippers but well… These guys made it clear they didn't consider much the french market, so… i did it myself 😅 . We're on track to selling over a million dollar worth of solely french websites this year.
How successful is your business today? 
Today, i focus mostly on building DotMarket.eu, the brokerage platform. We are on track to sell over a million euro worth of website this year, and plan to expand to EU anytime soon. We solely focus on local markets, EU markets, excluding english speaking. 
I still run several websites.
Biggest one being a dog website called caniprof.com, with 250K visitors and 10K revenue a month. Currently working on launching our own products and services (online conferences with dog trainers, our own insurance, shop, shelter helping app, kennel booking system…) to get away from affiliation revenues and build our brand.
I recently sold my first 6 digits website. A dating site purchased last year for 4000 euros, where i added about 6K worth of text and video content. Site sold for 121K euros on DotMarket just a few days ago.
I now focus mostly on short term projects. Buying sites with potential, growing and selling them within 12 to 18 month. I keep the rest of my energy to build great stuff on the dog site 🙂
I also run a website investing newsletter for French market (and yea, i LOVE what Richard Patey does for the english market 🙂 ).
How have your grown DotMarket.eu?  What has been your marketing strategy here?
The very first and "easy" strategy has been to count on the community i grew over the years as a website editor and via my niche website training that ran as a paid one from 2015 to 2017 and has been free ever since. It allowed my business partner and I to quickly have some first traction from people knowing me and trusting me to do the job right.
However, that just allowed us to get started. What really helped us has been LinkedIn. As soon as we started publishing more on LinkedIn (that we chose because of the number of deciders of course) we quickly saw the numbers of contacts roll in.
At the same time, i spent a LOT of time picking up the phone and asking questions to website editors, media agency managers, to collect feedback, take note of what they' be looking for, how they were currently buying or selling, with whom, what was good or not in their current process, what they'd expect from DotMarket, and always ended up asking if we could reach out if we were to sign good sites for sell in their field. Surely was a 100% YES! I can say from that experience that talking and listening allowed us to remendously improve the way we were working, implement quick new processes that made our clients feel safer and made them very happy to start recommending us.
Since then, we have seen very good results from a couple sponsored articles published on big webmarketing sites and from the newsletter. We plan on moving on to SEO, SEA and cold outreach in the coming months. 
Are there many brokerages focused on the French or EU market?  If not, why not (in your opinion)?
I kept that one for this question, but the mere fact that NOBODY does the exact same level of service in France was itself a big marketing strategy. It made it pretty much impossible for people we talked to from day one not to talk about us to their friends and acquaintances looking to buy or sell a website who didn't know where to go.
In France there is one other website focused brokerage website. They've been here for ages, but now mostly focus on BIG deals. M&A sort of deals. They do offer the whole package (or something close to it let's say) but few people know about it. They decided to do both. Free public marketplace, and have private deals where they accompany the buyers and sellers.
Overall, there are a dozen or so marketplaces to list a website for sell or find some to buy and a good few facebook groups as well. But they all have the same approach: pay a fee to list, then be on your own. No due diligence, contracts, escrow or migration services. 
Why? Hell that's a great question!
Most people doing it i've talked to answered there is no business to be done because it takes too much effort, time, energy, ressources to do what we offer…. Don't ask me why, i still wonder how come they don't "see" it, but well, good for us. 
If we consider EU as a whole, since that's our target market over the coming years, i've understood from US brokerage platforms that it simply is too fragmented. Why battle on 10 markets when you can play on one huge english speaking market?
There are local actors in each country, local groups, local marketplaces, for sure, but for now, none of them decided to consider EU market as a whole.
I've always focused on niches, so, i do believe that this is the key for DotMarket. Think globally, EU strategy, but act locally with local teams to offer everything local buyers and sellers might need. Adapt the strategy, the sales process, the payment methods, the contracts, etc… So, first step for us is to consolidate what we're building in France, and end of this year, or early next year, we'll be focusing much harder on opening 1 to 3 country for 2021 (number will largely depend on how well we do or how efficient we can be having to "learn" the adjusment for each market).
Tell us a failure story or a funny story that perhaps not many people know about.  What failure did you experience that perhaps made you doubt your future as an entrepreneur?
Wow. My biggest failures definitely have been to think i could do EVERYTHING. It took me years to realize i could really SUCK at some projects while being great at others that in appearance were very similar, but deep inside just didn't resonate the same for me….
I felt very much ashamed the day i finally decided to quit on a handful of projects to focus on just a couple i really cared about. I felt ashamed of the failure (non of these projects were successes, that's for sure), i felt ashamed to let the people i was workin on with down.
Yet, none of these people actually made me feel ashamed. Quite the opposite! I only realized AFTER quitting that not only I felt much lighter and better, but THEY also felt like i made the right choice to refocus! 
What are 1 or 2 strategies that have made your business successful?
I've always been very well surrounded by entrepreneurship oriented people. That helped A LOT when in doubt to have people knowing what it was to go through a dip, and i'm now happy to say that there is pretty much NOTHING i can't overcome. Anytime i feel down, lost, in doubt or anything, i remind myself it's just a dip. And i can get over it by getting a bigger picture of the situation.
That's a mindset approach. But if we stick to proper down to earth, strategic business approach, my main focus has always been to focus on … NICHES! I very early became aware of the importance of INTENT in searches. And i've launched every single one of my sites and businesses spending hell of a time making sure i'd understand WHAT, WHY and HOW my visitors or customers would want to find.
I didn't always succeed, i sometimes failed BIG, but only because i failed my analysis sometimes, not because i didn't try to understand them 🙂
Where do you hope to take your business in the future?
I aim at making DotMarket.eu the number on in France, then go on to open EU countries and get marketshares there. I have my eyes on the asian and african market too, in coming years. I'll keep buying, growing and selling sites cause that's where i have the most fun still. Even though i grew tired of certain aspects of it, i still get excited by many things that are linked to the life as a website editor, even more since i started being able to sell my sites once i grow tired of them 😀
One area of growth? Starting promoting DotMarket, getting features on local podcasts, newsletters, medias, etc… Surely being in YOUR podcast won't have the same effect on our business today as it could if you were French 😀 But i've been too long a follower of your blog and projects not to welcome the opportunity to join your new podcast format!
Want to learn step-by-step how I built my Niche Site Empire up to a full-time income?
Yes! I Love to Learn
Learn How I Built My Niche Site Empire to a Full-time Income
How to Pick the Right Keywords at the START, and avoid the losers
How to Scale and Outsource 90% of the Work, Allowing Your Empire to GROW Without You
How to Build a Site That Gets REAL TRAFFIC FROM GOOGLE (every. single. day.)
Subscribe to the Niche Pursuits Newsletter delivered with value 3X per week