You're all set up – Welcome to the Niche Pursuits Community!
Be sure to check your inbox in a minute or 2.
And please add my emails to your "safe list". This way you can be sure to get the information that you have requested.
Thanks for your interest in my Amazon FBA Guide!
Download the Quick Start Guide Here!
In the coming weeks, I'll be sending you some actionable tips for your online business journey.
We'll go more in-depth into the business and you should be getting your first one in just a few minutes!
Hope you're excited!
PLUS – DON'T FORGET TO FOLLOW NICHE PURSUITS ON SOCIAL
Post questions and pick the brains of tons of successful entrepreneurs. Or simply follow along. 
You'll get a ton of value no matter what. 
STAY CONNECTED
Plus you can connect on Twitter and Instagram if you want to stay up-to-date on all the latest and greatest news from the Niche Pursuits team. 
WELCOME ABOARD, I'M VERY EXCITED TO HELP WITH YOUR NICHE PURSUITS!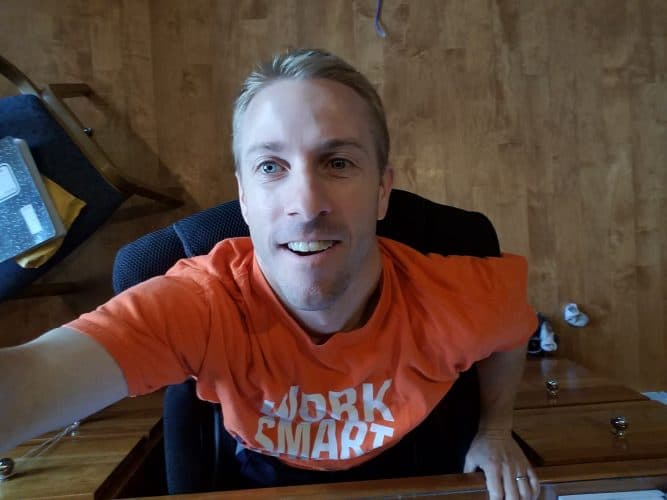 Now let's get after it!